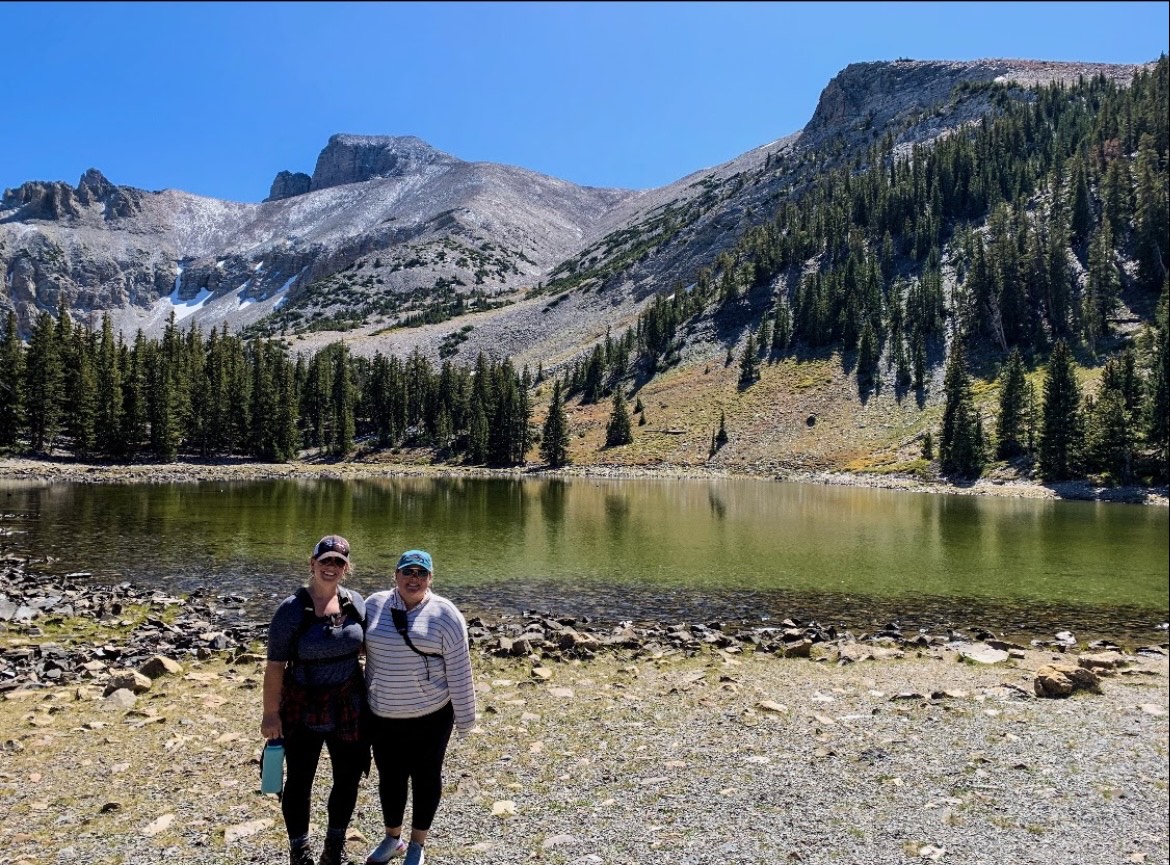 The Perks of Allied Travel with Friends
Life is better with friends, and that sentiment is certainly true for the allied health traveler lifestyle.
In addition to getting to explore the country, advance your career and earn competitive compensation, allied travel assignments give you the chance to make a number of new friends along the way. You can even choose to travel with a friend, allowing additional opportunities for fun and growth.
Just take it from Sarah F., MSOT, OTR/L, an occupational therapist on assignment with AMN Healthcare, who has been traveling with her friend and fellow OT, Kelsy L., for the last several years.
"We met in OT school when we were getting our master's degrees," Sarah said. "We both finished school in 2018, and we've been traveling since August 2019. We pretty much just graduated and started traveling, so that has been fun."
Exploring the U.S. as an Allied Health Traveler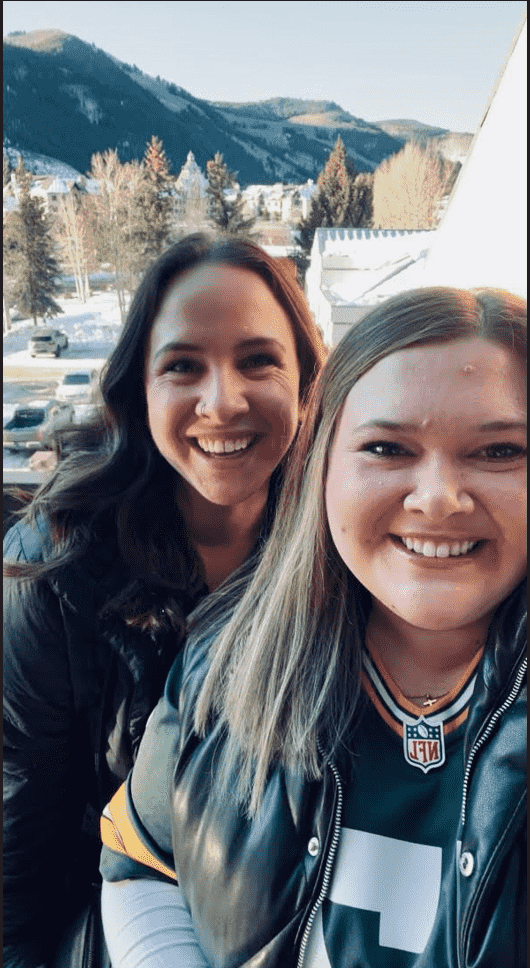 Since embarking on their careers as allied travelers, Sarah and Kelsy have been able to take several different school-based therapy contracts throughout the country.
Working as occupational therapy travelers in a school system allows Sarah and Kelsy to follow a typical school-year schedule, working Monday through Friday, with weekends, holidays and summers off. This flexible schedule has allowed this traveling duo to enjoy a number of activities when they are not using their skills at the schools.
"It's been rewarding to build relationships with kids and provide a safe space for them," Sarah said. "Especially since OTs are so holistic in our approach to working with kids and adults, it's been really cool to see them grow academically and also as a human. Making them feel smart and appreciated is my favorite part of the job. I feel like this is what I was meant to do."
Shortly after these allied health travelers took their first school-year contracts in Las Vegas, the COVID-19 pandemic began, and they ended up staying for an additional year. "We loved it," Sarah recalls, "but also COVID happened, so we were stuck there for a year since jobs were hard to come by."
"After Vegas we went to Grand Junction, Colorado, and then last year we were in Rockford in Northern Illinois. Now we are out in Washington in the Tacoma area. This is our fifth contract with AMN/Med Travelers," she said.
Sarah said it's hard to pick a favorite assignment out of the five that they have had, and she loved each one of them for different reasons.
"I really loved Vegas because I loved the region we were in in Southern Nevada. The hiking and camping out there was amazing and the weather was beautiful. The sun was shining every day; it was so nice," she reminisced.
"In Rockford, I really loved the team I had there and they had the best onboarding process. It was smooth working with the people there. In Grand Junction, it was also beautiful and there was tons to do outdoors. Tacoma now is different from anywhere I have been before, but it's great so far. We are living in downtown Tacoma and there's tons to do and a lot to explore. We are both from the Midwest and have a lot of people who want to come visit us since they haven't been here before."
Enhancing Allied Health Travel with Friends
Allied health travel is a unique career option that allows healthcare professionals to live and work where they choose, with the opportunity to move somewhere new every few months. Yet this privilege also comes with many unknowns. Traveling with a friend can remove some of the pressure and stress and allow travelers to truly soak in the experience."It's so nice to have an automatic friend," Sarah explained. "When you go somewhere new you don't have to worry about coming home and being alone after work or trying to find people to hang out with on the weekends. We go out together and do things, and if one or both of us make friends at work we can kind of merge friend groups. It's just nice to have someone to hang out with."
Professionally speaking, Sarah said it's also valuable to have someone in the same discipline to work through problems with, vent to, and discuss other pertinent issues from work.
Although Sarah and Kelsy are enjoying Washington State for now, they hope to take an assignment in Denver next, or even possibly out East or towards the Carolinas.
In the meantime, Sarah offered some advice for others considering the traveler lifestyle:
"I would say, just try it! It's definitely scary, and doing it with a friend makes it much less scary. You can do anything for the length of one contract, and if it's not for you, you can go back and get a permanent job. I think it's worth it to at least try. I just tried it and here I am five years later still doing it."
Working with an allied healthcare recruiter
Partnering with an experienced recruiter is an important part of being an allied health traveler, regardless of whether you travel with a friend or on your own. Sarah and Kelsy have been working with Amy W. at AMN, who has helped make the arrangements and provide support for their dual assignments.
"Having someone on your side who knows how to solve problems and get issues resolved quickly is important," Sarah said.
Recruiters also serve as advocates for their allied health travelers and can help them with everything from finding their next assignment to choosing their housing set-up. Ready to try allied travel for yourself? Or refer a friend?
Whether you choose to travel with a friend or take a solo assignment, the allied traveler lifestyle has many benefits to offer. You can even get rewarded for referring a friend to travel with AMN