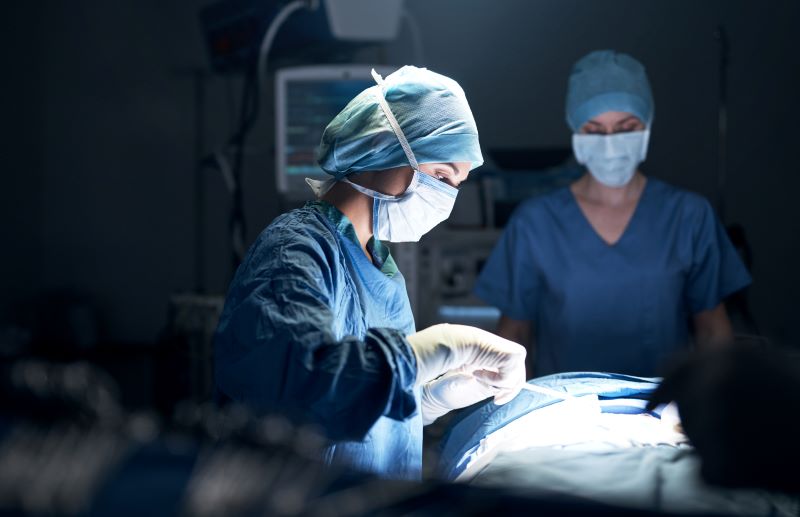 Solving the Specialty Needs of a Leader in Academic Medicine
Yale Medicine Case Study
What began as a referral from one prestigious healthcare organization to another, and a small test engagement with the Department of Anesthesiology, has grown into a strong partnership built on trust, performance, and quality.
Since 2019, AMN Healthcare has provided Yale Medicine with more than
50 highly talented healthcare professionals across nine departments in specialties such as anesthesiology,
surgery, orthopedics, radiology, hematology and oncology, as well as division chiefs and department chairs.
Quickly access your case study by submitting your information.