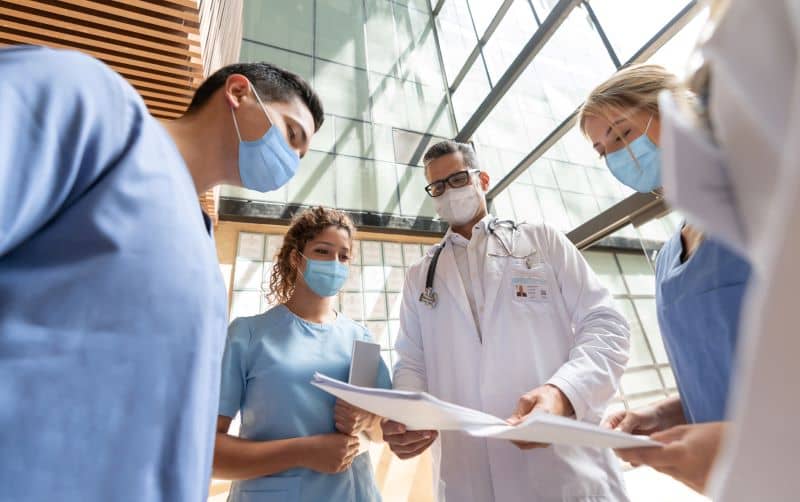 Healthcare Talent: Now and Next
The COVID-19 pandemic has highlighted two key talent management (TM) priorities moving forward: ensuring that the right people are in place and building sufficient flexibility to address emerging challenges.

Standard human capital approaches are insufficient to manage issues such as how and when to bring back clinicians and staff that have been furloughed or laid off, how to adjust policies to ensure productivity and job satisfaction remain intact for those who work from home, and how to properly support the rise of telehealth as a caring alternative.
This white paper explores how performance-based Recruitment Process Outsourcing (RPO) presents healthcare providers with an opportunity to address this complex array of challenges.
The paper outlines an integrated model with four critical dimensions:
Holistic solution covering every aspect of talent acquisition
Agile client engagements with the ability to rapidly scale
Performance-based model aligned with financial goals
Innovative framework based on technology and data analysis
Download Whitepaper to Learn More