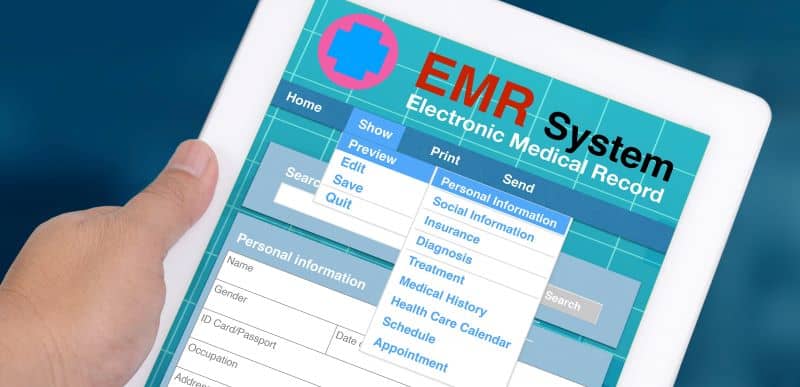 AMN Healthcare is Your Electronic Medical Record (EMR) Staffing Partner
Partner with a Dedicated EMR Solutions Team
At AMN Healthcare, we recognize that each facility's electronic health record conversion project is unique. That's why we have an entire team dedicated to helping facilities with their system installations, upgrades and expansions. We have supported technology conversions at hundreds of hospitals since 2005 and continue to expand with every new implementation.
Our EMR transition experts will partner with your implementation team to provide project management and on-site support. In addition to this, we can support your back-staffing needs with trained EMR travel nurses. Our database is one of the largest, with 15,000+ nurses with EMR experience and a unique combination of clinical and technical skills.
A Complete EMR Staffing Solution
Our team has the expertise to design and customize a staffing solution to fit your individual facility's needs. One way that we do this is by assessing the capacity of your current team and then planning and developing a roadmap three to six months out from implementation. In doing this, our team can help source and backfill your staff with trained, qualified, compliant and cost-effective talent.
During an EMR implementation, our flexible options will allow you to:
Minimize impact on clinical staff and maintain excellent patient care
Keep beds open to serve patient community and avoid loss of revenue
Roll out one unit or your entire health system - in stages or all at once
Improve technology adoption among your core staff
Support core staff with additional 'Go-Live' system expertise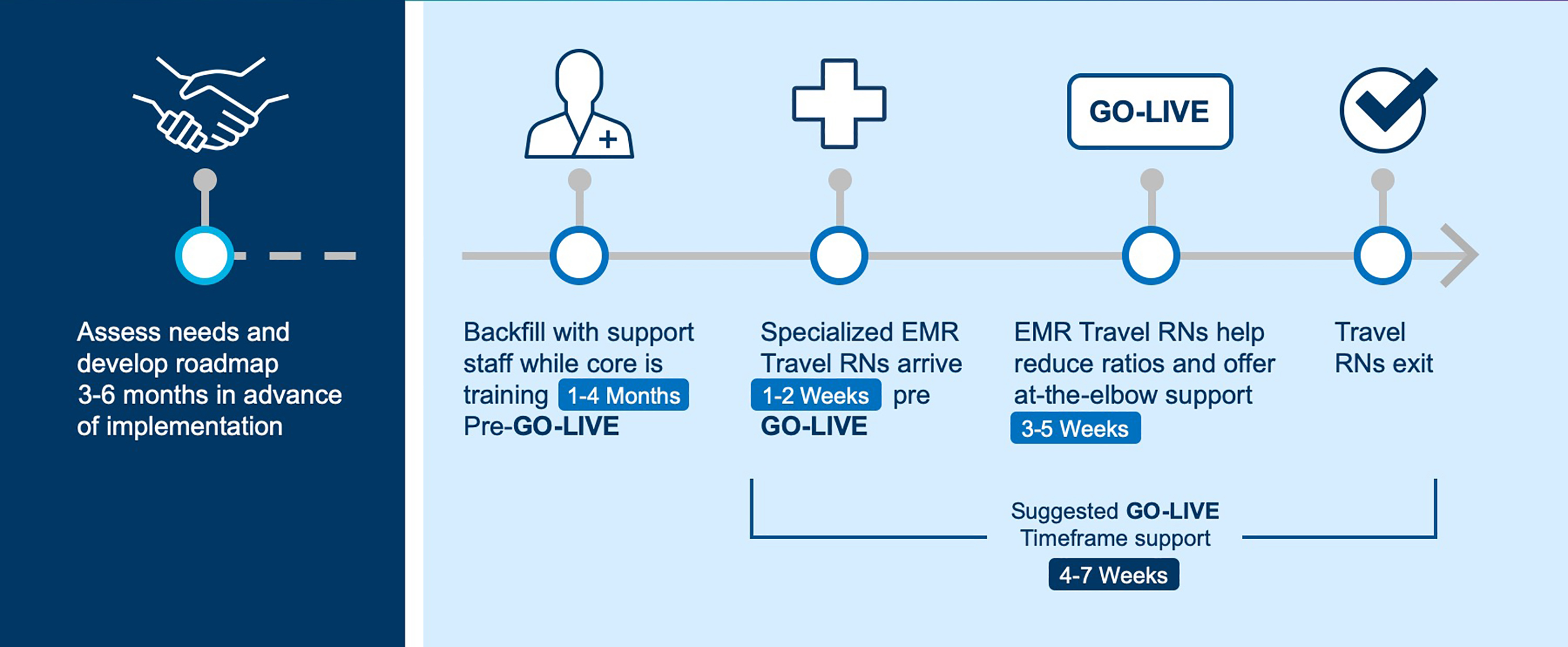 Rely on AMN Healthcare to be Your EMR Staffing Partner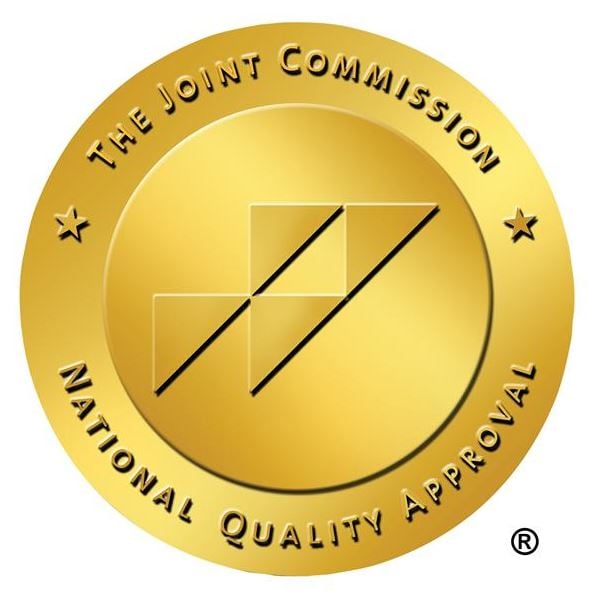 AMN Healthcare has been in the business of innovating healthcare workforce solutions for more than 25 years and has been certified by The Joint Commission with its Gold Seal of Approval™ for Staffing Companies.
More hospitals look to us for their supplemental healthcare workforce needs than any other company in the United States. That means you can count on our dedicated resource team to effectively manage your EMR implementation's temporary workforce.
With our extensive recruitment programs and strict eligibility standards— including a thorough background and reference check, skills evaluation, licensing verification, drug testing, and pre-screening interview—we are prepared to place our uniquely qualified EMR clinicians in your facility to assist throughout your implementation.
Client Case Studies and Resources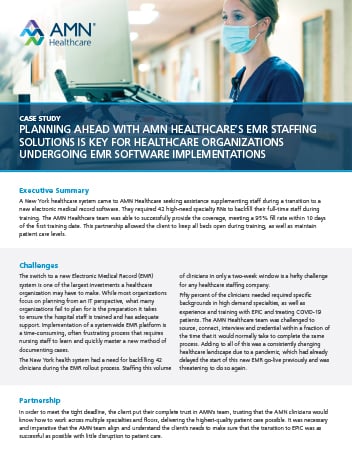 AMN EMR Case Study
A New York healthcare system came to AMN Healthcare seeking assistance supplementing staff during a transition to a new electronic medical record software. Read more.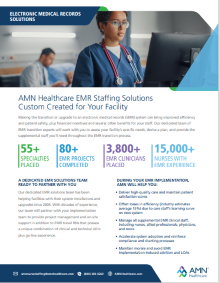 AMN EMR Staffing Solutions
Download our EMR Staffing flyer to learn how AMN's EMR Staffing Solutions might benefit your organization.
Read more.