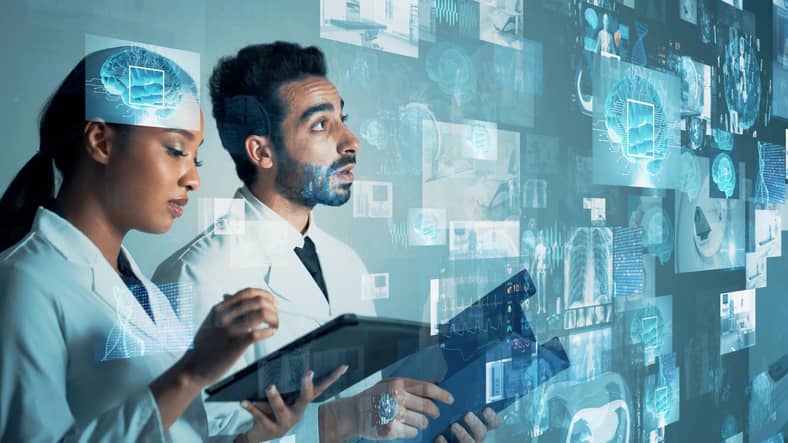 2023 AHA Environmental Scan
With increasing margin pressures, talent shortages and continued workforce challenges, 2023 will be a pivotal year for the healthcare industry as a whole.
The 2023 AHA Environmental Scan, sponsored by AMN Healthcare's Interim Leadership Division, B.E. Smith, provides a snapshot of past and present trends, as well as data and projections for the future. Key topics in the report include:
A detailed look at the state of hospital and health system financial stability.
Site-of-care shifts and projections over the next decade.
The behavioral health crisis and the use of telehealth.
The healthcare workforce and managing talent shortages.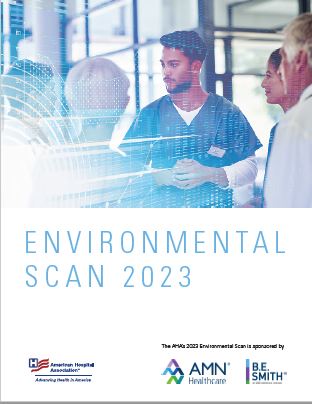 Quickly access this whitepaper by submitting your information.