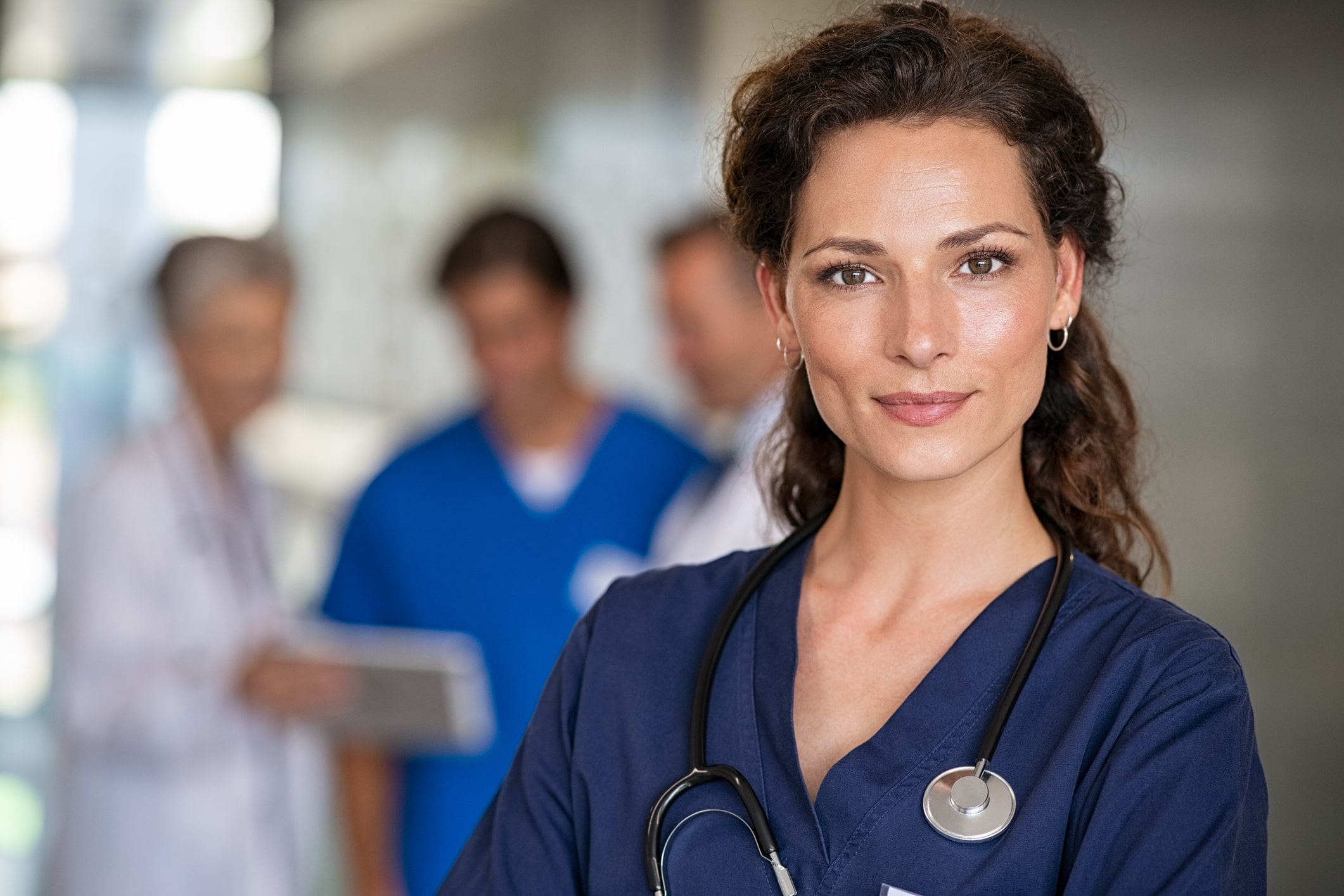 Keys to Success as a Trauma Registry Professional
"Where would you find the femur?", "what is the definition of 'restrained'?" These and other comparable questions had to be addressed with a new registrar my facility hired in the 90s. Thankfully, the prevailing perception that any warm body can abstract Trauma data has faded; we have certainly come a long way from those dark days!
Trauma registry is a profession. Professional societies, national and state meetings, training, continuing medical education courses, and information-sharing networks support this profession. Two nationally recognized credentials, Certified Specialist in Trauma Registry (CSTR) and Certified Abbreviated Injury Scale Specialist (CAISS), prove each registrar's professionalism.
The American College of Surgeons Committee on Trauma (ACS COT), state designating agencies, and most trauma centers have demanded high-quality inter-rater validated data to support quality of care standardization. These standard setters have recognized the need for trained, credentialed Trauma Registry Professionals to accomplish this constantly elevated level of data quality. The new 2022 standards explicitly highlight the education requirements: trauma-specific ICD10 training every five years, current AIS course certificate, proof of Trauma Registrar course, and yearly 8 hours of continuing education. Each facility, Level I-III, must have at least one CAISS. The rumored expectation that the COT would require that each registrar procure a CSTR credential did not come to fruition; however, that does not lessen the need to seek additional credentialing. Many trauma centers have included the CSTR as a requirement for hiring consideration.
The idea that we, as registry professionals, are data pushers (moving data from one screen to the other) is slowly fading, and as ESO's Garrett Hall so concisely puts it, "… the role is changing from hunter-gatherer to data validator". The Trauma Databank drives clinical education, compliance, and research, and I would say this is the primary reason it takes two years to understand the role and become fully proficient.
Continuing Development in the Trauma Registry
With the recognition of what is required to become a good trauma registry professional, it is incumbent upon the trauma registrar to continue to strive for excellence in all registry matters by:
meeting credential, foundation educational, and continuing education unit (CEU) requirements.
establishing a communication path with the TPM and team members concerning conflicting Electronic Medical Records (EMR) information or the need to clarify policies/guidelines
establishing a quality-over-quantity mentality allows for focused data excellence. While we do want to strive to meet productivity goals, accurate collection and validation of each data element are paramount.
meet work hour expectations; distractions of all kinds are detrimental to meeting this goal. Working remotely is an amazing opportunity; I find I get more completed, but it also requires discipline and a quiet workspace. I break my day into two 4-hour increments with a 30min to 1-hour break between them.
I believe that what separates a good registrar from an excellent registrar is not only seeking what is there but looking for what is "not" there, being proactive, and asking clarification questions. That takes time, a willingness to learn, and a desire to grow outside your comfort zone. Identifying an issue that is an anomaly or outside of normal parameters can forestall something insignificant from becoming a substantial problem. We are the 'front line".
What you do is so important. The hospital staff are essential in patient care; we are essential in maintaining a trauma center. Your efforts and adherence to high-quality data are the lynchpins in a successful trauma center verification/re-verification.
Take the First Step in Starting Your Revenue Cycle Career
Take the first step to starting your new career.