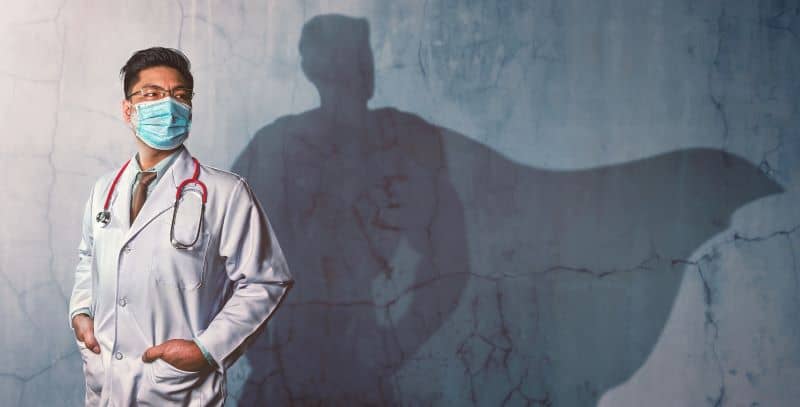 Will There be a Doctor in the House?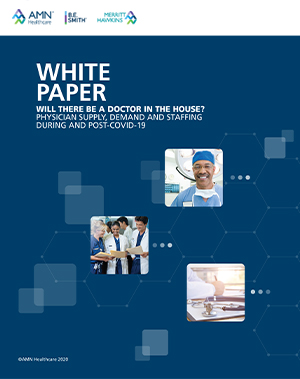 Our most recent white paper, Will There Be a Doctor in the House? Physician Supply, Demand and Staffing During and Post-Covid-19 discusses a range of staffing topics including:
Factors driving physician supply and demand and impacts of the coronavirus pandemic
Changing market dynamics in locum tenens staffing and physician recruiting
An overview of how the virus has affected medical undergraduate and graduate education
Opportunities to address physician shortages long-term.