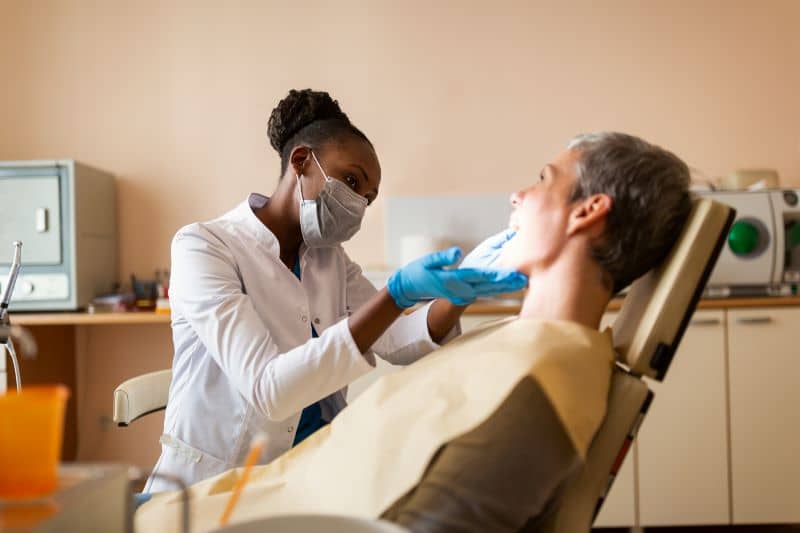 White Paper: The Growing Use of Locum Tenens Dentists
Why are more dental practices, clinics, Federally Qualified Health Centers (FQHCs), and other sites of service employing temporary (locum tenens) dentists? And why are more dentists choosing to embrace this emerging practice style than in years past?
For the answer to these and other questions, our experts have assembled a white paper offering an updated look at just what the locum dentist recruitment process entails — from the practice's or the FQHC's perspective, as well as from the dental practitioner's. The Growing Use of Locum Tenens Dentists also explores the cost/benefits of dental locum tenens staffing and the best role for locum dental staffing agencies in one brief but detailed synopsis.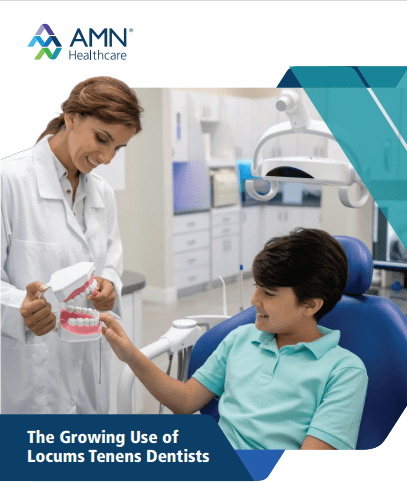 Quickly access your whitepaper by submitting your information.