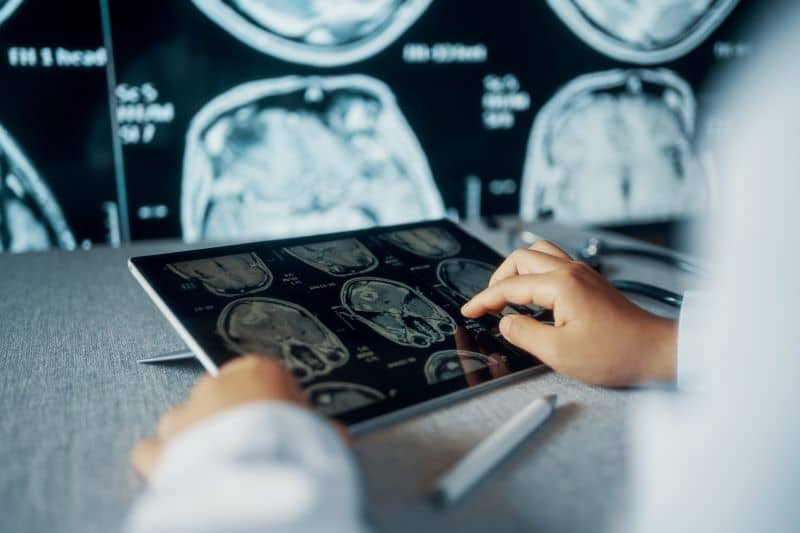 Radiology Supply, Demand and Locum Tenens Staffing Trends White Paper
In the last five years, demand for radiologists has resurfaced and gained momentum as a result of technological advance (including artificial intelligence) that makes imaging techniques more varied and effective.
In this white paper from the thought leaders at Staff Care, we examine the history of radiology, trends in demand for this specialty, and how locum tenens can be used as a solution to fill this increase in demand.
Quickly access this whitepaper by submitting your information.