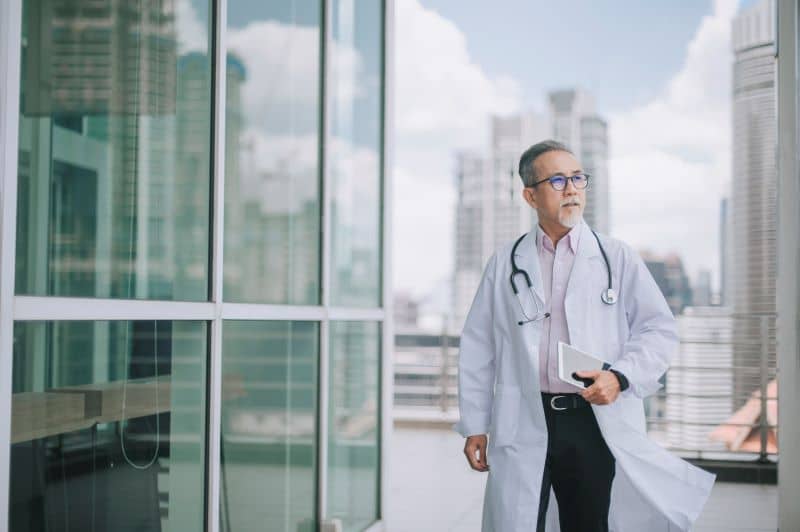 Locum Tenens Webinar: Have Stethoscope, Will Travel:
The Use of Locum Tenens Providers in an Evolving Healthcare Staffing Market
As the implications of an impending deficit of physician talent are compounded by the rising demand for healthcare services, healthcare organizations are increasingly incorporating locum tenens providers into their staffing strategies.
Based on exclusive research conducted by AMN Healthcare, this webinar will examine trends in temporary physician and advanced practitioner utilization, which medical specialties are in greatest demand, and why working locum tenens is becoming more popular among providers.
Key Learning Objectives:
Understand why locum tenens providers are being used in increasing numbers
Learn the costs and benefits of locum tenens providers
Develop strategies for integrating locum tenens providers into a comprehensive clinical workforce strategy
Who Should Watch the Webinar:
Healthcare executives, administrators, directors and managers who lead hospitals, healthcare systems, physician practices or healthcare professionals involved in clinical staffing strategy or provider recruitment, and anyone seeking more knowledge about effective healthcare workforce staffing should attend.
Presenter: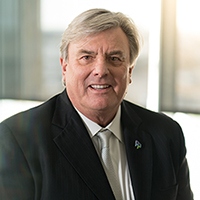 Kurt Mosley
Vice President of Strategic Alliances
Merritt Hawkins and Staff Care, companies of AMN Healthcare
Kurt Mosley brings more than 25 years of health care staffing experience, and is one of the nation's leading authorities on the evolving healthcare system, particularly the way physician supply, demand, and access are changing. He has been cited for his expertise in numerous publications, including USA Today, U.S. News & World Report, Modern Healthcare, Hospitals & Health Networks, HealthLeaders, and Medical Economics, and is a noted speaker, having addressed more than 70 healthcare professional organizations during the last two years. A regular columnist for the noted recruiting web site RecruitingTrends.com, Mr. Mosley served on The Council on Physician and Nurse Supply, a group of health care experts based at the University of Pennsylvania dedicated to finding solutions to the shortage of nurses and physicians.