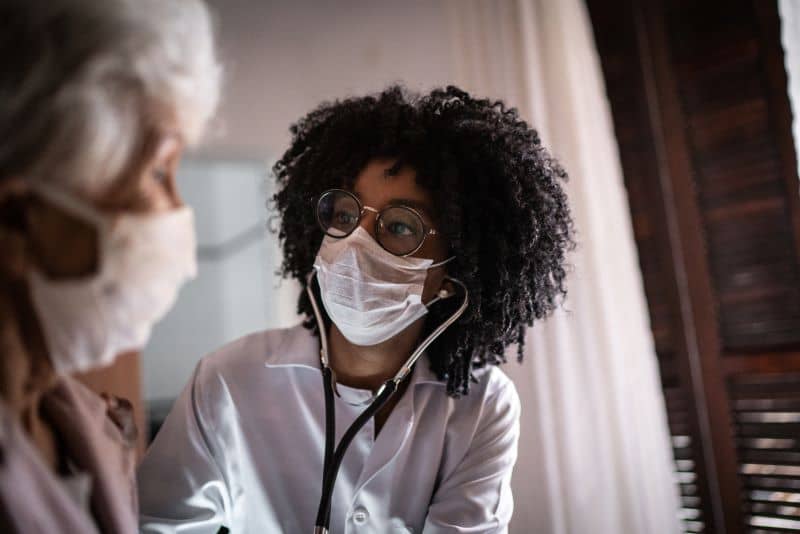 Survey: 2021 Temporary Physician Staffing Trends
The 2021 Survey of Locum Tenens Physicians and Advanced Practitioners marks the 15th survey Staff Care has completed examining locum tenens staffing trends. In the past, Staff Care's surveys were divided into two parts, Part I being a survey of hospital, medical group and other healthcare facility administrators regarding their use of locum tenens physicians and other healthcare professionals.
Part II of the survey included responses from physicians and advanced practice professionals who work as locum tenens providers regarding their experiences and perspectives.

Quickly access this survey by submitting your information.