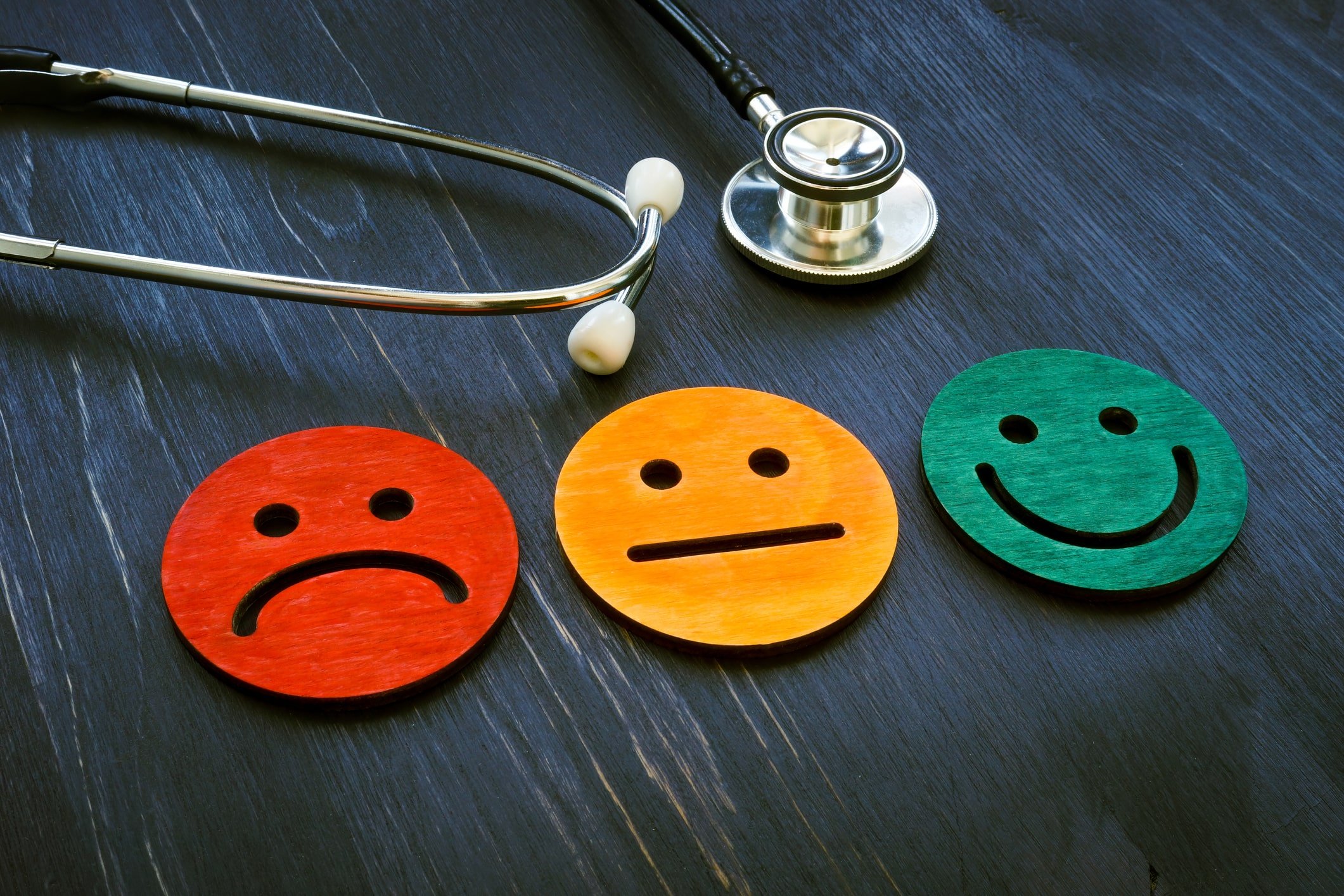 What's the Cost of a Physician Vacancy?
The first and most important consideration when considering the cost of an unfilled physician position is the impact on quality patient care. Physician vacancies are a barrier to continuity of care, and they restrict patient access to services: It's harder to get an appointment when there aren't enough doctors. Insufficient staffing also can lead to physician burnout, because other physicians must shoulder the patient load, which has been shown to negatively impact physician decision making and care quality.
The impact that physician vacancies have on quality of care, while profound, may be difficult to measure precisely. But the impact physician vacancies have on revenue can be readily quantified. As noted in Merritt Hawkins' 2019 Physician Inpatient/Outpatient Revenue Survey, physicians generate an average of approximately $2.4 million in annual net revenue on behalf of their affiliated hospitals.
The opportunity cost of a physician vacancy can exceed $200,000 in just a single month. Millions of dollars could be lost each year for every physician vacancy.
Billing for Locum Tenens
Given the growing physician shortage, it often takes hospitals and other healthcare facilities three or four months to recruit for an open physician position, and sometimes considerably longer. Both quality of care and revenue can decline in the interim.
An increasing number of healthcare facilities use locum tenens physicians to address these concerns. According to Staff Care's national Survey of Temporary Physician Staffing Trends, 94% of healthcare facility managers reported using one or more locum tenens physicians in 2016. Their primary reasons are to maintain continuity of services and to address physician turnover. However, locum tenens physicians also can generate revenue and thereby reduce the financial losses caused by physician vacancies.
When locum tenens physicians fill in for short-term absences, practices generally bill for their services through the Healthcare Common Procedure Coding System (HCPCS) Q6 modifier. Using the Q6 modifier, a practice's regular physician may submit claims and receive Part B payments for covered services provided by a locum tenens physician.
Subject to various rules, the Q6 modifier also can be used to bill for services provided by locum tenens physicians on long-term assignments of 60 days or more who are filling in while permanent physicians are being sought or while staff physicians are out with an illness. Staff Care's Locum Tenens Revenue Cycle Management Department guides clients through the locum tenens billing process in order to reduce the cost of physician vacancies.
In addition, an article authored by Staff Care executives entitled Locum Tenens Staffing and Billing Considerations offers more information on this topic.