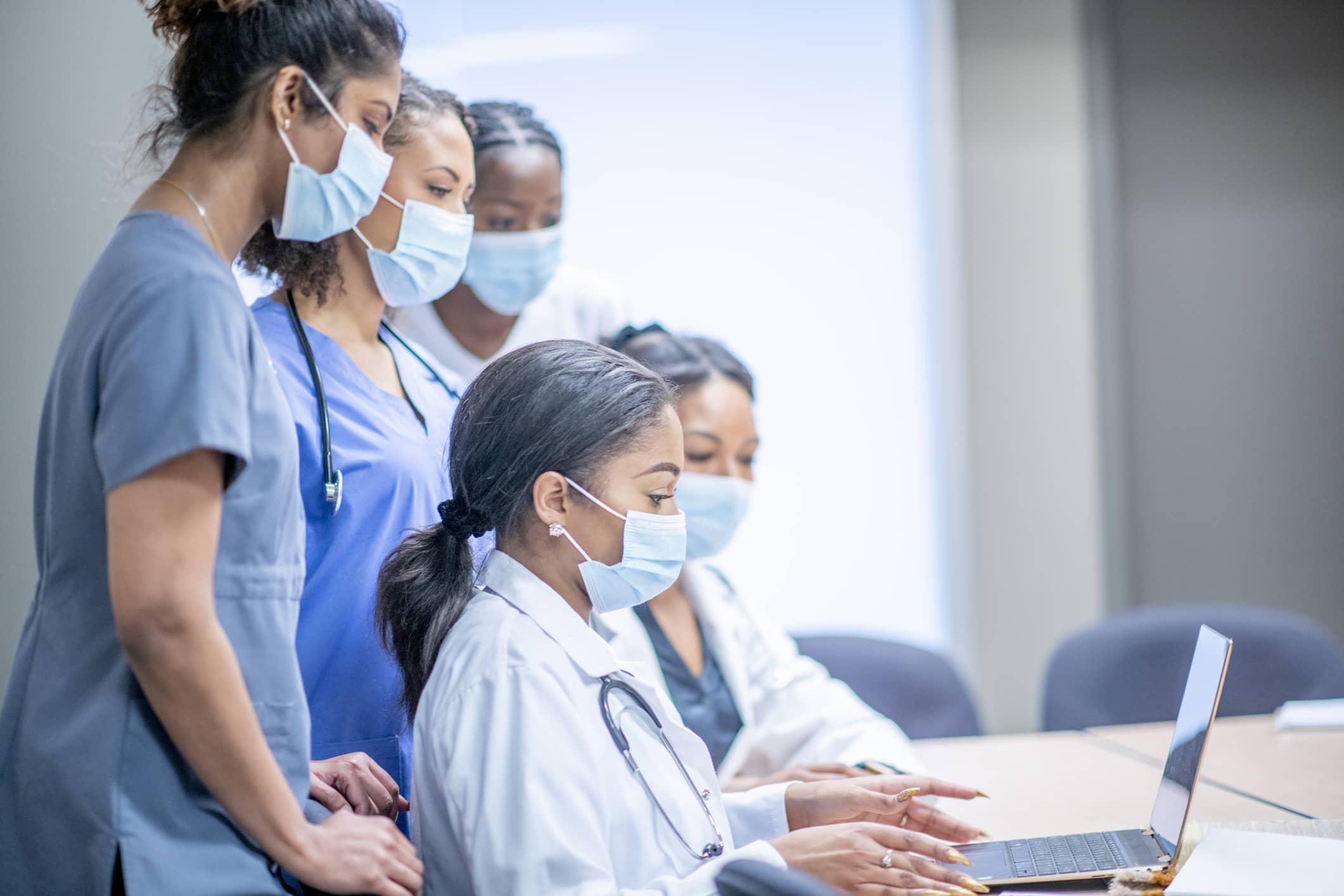 Strategic Nurse Staffing Could Reduce "Weekend Effect"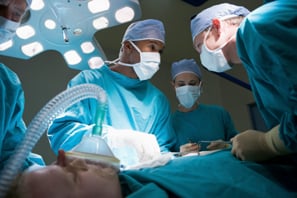 Many studies have shown patients who receive surgery on the weekends tend to experience more adverse outcomes, longer hospital stays and higher mortality rates and readmissions. A new study from Loyola University Health System in Chicago found that changes to hospital resources, including improved nurse staffing strategies, can reduce the weekend surgery effect.
"For the first time, we were able to show this problem is related to hospital resources, and hospitals could adjust their resources and improve their time-based care patterns," said study author Anai Kothari, MD, at Loyola University Chicago Department of Surgery.
Colleague Matthew Zapf reported on the findings during a presentation at the American Surgical Association's 135th Annual Meeting in San Diego, and they will be published in the Annals of Surgery.
The additional resources to reduce the weekend effect include improving nurse staffing; fully adopting an electronic medical record; providing inpatient physical rehabilitation; and implementing a home-health and a pain management program. Improved results were shown regardless of the surgeon performing the procedure.
"This is great research, and it shows that having a more strategic approach to nurse staffing will result in better outcomes," said Marcia Faller, PhD, RN, Chief Clinical Officer for AMN Healthcare, the nation's most comprehensive workforce solutions and healthcare staffing company.
"Staffing consistently with quality health care professionals at all times, Monday through Sunday, will produce the best patient care," she said.
The research team examined records of 126,666 patients undergoing three types of urgent surgeries that could not be delayed until weekdays — appendectomies, hernia repairs and gall bladder removals — at 117 Florida hospitals participating in the Healthcare Cost and Utilization Project State Inpatient Database program sponsored by the U.S. Agency for Healthcare Research and Quality. The team selected Florida due to its large, diverse population, which is representative of the nation. They linked the patient data with the American Hospital Association Annual Survey database to determine characteristics of the hospitals studied.
Seventeen of the hospitals overcame the weekend effect during the study period. The investigators used Loyola's predictive analytics program to assess 21 different hospital resources and whether they made a difference in outcomes. They came up with the five that helped overcome the weekend effect.
Hospitals with increased nurse-to-bed ratios were 1.44 times more likely to overcome the weekend effect.
Those organizations with electronic medical records were 4.74 times as likely to overcome the weekend effect, and hospitals with pain management programs were 1.48 times more likely to overcome it.
"Electronic medical records are tracking medication interactions and pain medication administration, among numerous other things. Pain management is more effective when there are enough nurses to make sure the pain medication is given in a timely manner with the right dosages. If you don't have sufficient supply of nurses, you could fall short of your pain management goals," Faller explained.
The researchers explained that inpatient physical rehabilitation programs, which were 1.03 times more likely to overcome the weekend effect, can identify patients who need additional physical conditioning before discharge or after going home. And well-integrated home health programs, which were 2.37 times more likely to overcome the weekend effect, can also help with transitions, which could reduce the need for readmissions.
Some hospitals may decide fewer nurses are needed on weekends because fewer tests are performed and fewer physicians are on the units. However, it may be a false savings if the reduced staffing results in poorer patient outcomes and experience.
"This study speaks to staffing levels being too low on the weekends, and organizations should consider having the same level of staffing on the weekends as weekdays to reduce the weekend effect," Faller said.