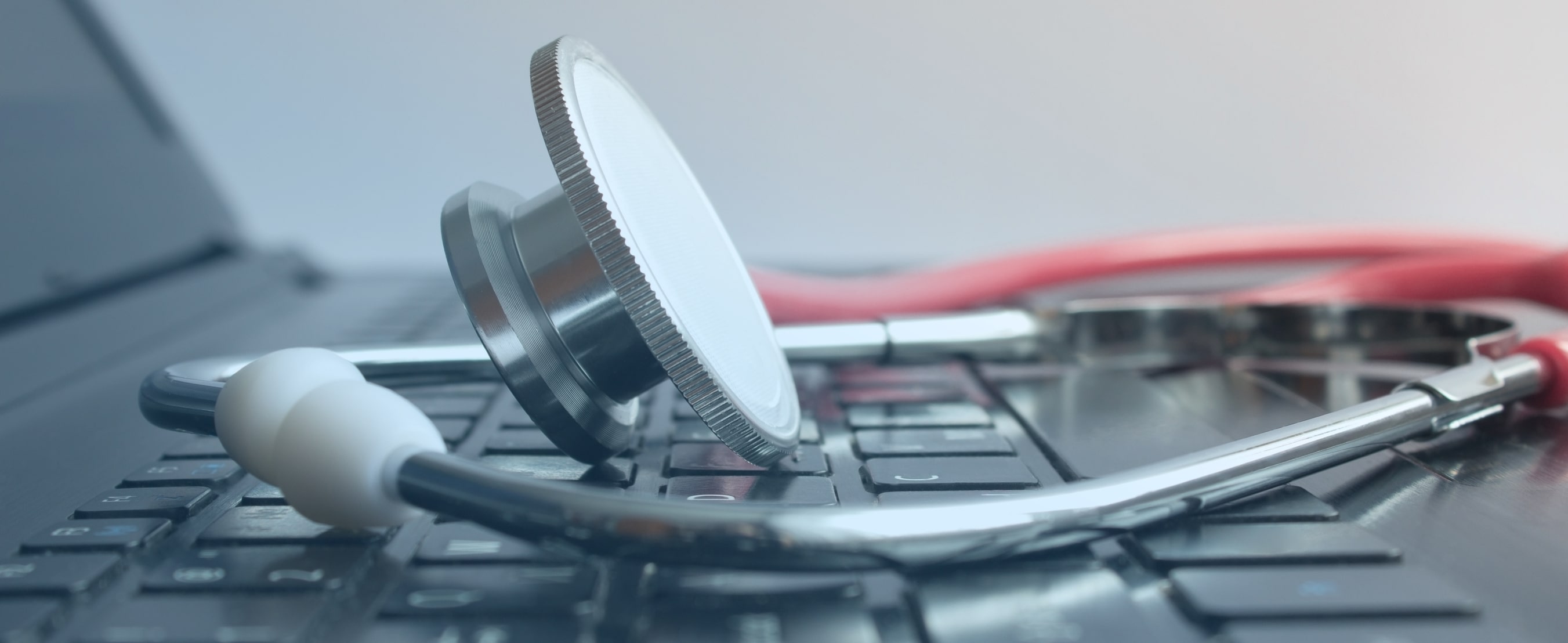 Long-Predicted Surge in Healthcare Demand has Begun
At the beginning of Q3 2014, a remarkable change began in healthcare, a change many of us had been predicting, but its suddenness was still surprising. After a long period of tepid demand for contingent healthcare workers, orders for nurses — the largest segment of the workforce — abruptly surged upward, and within two months, surpassed pre-recession levels.
There was no single precipitating event; it wasn't a fluke. Demand surged in nearly all specialty areas and geographic regions. Healthcare providers we hadn't heard from in years were on the phone saying they needed nurses. And as weeks passed, the surge has continued. Currently, demand for healthcare professionals is more than double the rate at the beginning of the year and has surpassed pre-recession levels.
Against the backdrop of this upsurge in healthcare demand, the Third Annual Healthcare Workforce Summit was held in Washington D.C. in November. Consistent themes of these summits have been the progress and challenges of improving quality and coverage in patient care while containing costs during these times of transformation. But this year, a new focus will be the surge in demand for healthcare workers and how to cope with it. Another important topic will be the rise in new and emerging healthcare professional roles.
This is an important juncture for the healthcare industry — and the national economy. The healthcare workforce and staffing solutions industry is the canary in the coal mine for the rest of the healthcare industry. And the healthcare industry is one of the largest employment sectors in the country — currently numbering nearly 15 million doctors, nurses, allied healthcare professionals and nonclinical workers. When hospitals and healthcare systems need workers, they first come to workforce solutions and staffing companies like AMN Healthcare. Rising demand for healthcare services, and therefore for healthcare workers, will spread throughout the industry.
What's causing the surge? It's a confluence of legislative, regulatory, demographic and marketplace forces that we've been predicting will intensify healthcare demand:
The ACA is expanding health insurance to millions of new consumers, and they're starting to use their coverage
An improving economy means consumers have more money to spend on healthcare
Our nation's population is aging, and older people utilize healthcare services three times more than younger people. Plus, they have more chronic conditions, which require different and longer-term treatments compared to acute conditions
Shortages of many physicians and clinicians are already a problem and expected to get worse
Market, legislative and regulatory pressures are pushing providers to contain costs while improving quality and expanding the reach of healthcare
These pressures are resulting in trends toward new team-based patient care models, value-based reimbursements, greater utilization of outpatient care and improving patient satisfaction, each of which also significantly impacts healthcare
Many of these and other pressures not only are increasing the need for more healthcare workers to cover growing demand for care, but they also are increasing the need for new and emerging types of workers
For example, the increase in chronic conditions among older people and the push to reduce readmissions and improve patient satisfaction require greater care coordination between patient and provider. In fact, the clinical position of care coordinator, which was relatively unknown a few years ago, is today in rising demand.
The trend toward outpatient care requires more home health workers. Coders are in great need for the change to ICD-10 (and don't forget that there will be an ICD-11 and beyond); they're necessary so providers can get all the reimbursement they are due. New healthcare technologies means new skilled employees needed to utilize them. One of the fastest growing jobs in the country is for sonographers, as new ultrasound devices are developed for an ever-widening range of diagnostics. And telehealth is growing rapidly, so doctors and advance practice clinicians who are trained in telehealth are in greater demand.
The rising demand for patient care workers in general and for new and emerging roles in particular has made healthcare the most dynamic employment sector in the country. We expect that this dynamism will continue for the foreseeable future. None of the forces pushing up demand are expected to abate. Quite the contrary, impacts such as workforce retirements, an aging populace and insurance coverage will expand. High demand for the healthcare workforce could become a fixture in the national healthcare industry.
This reality will soon be a recognized fact throughout our industry. And strategic workforce planning will become a fundamental requirement.