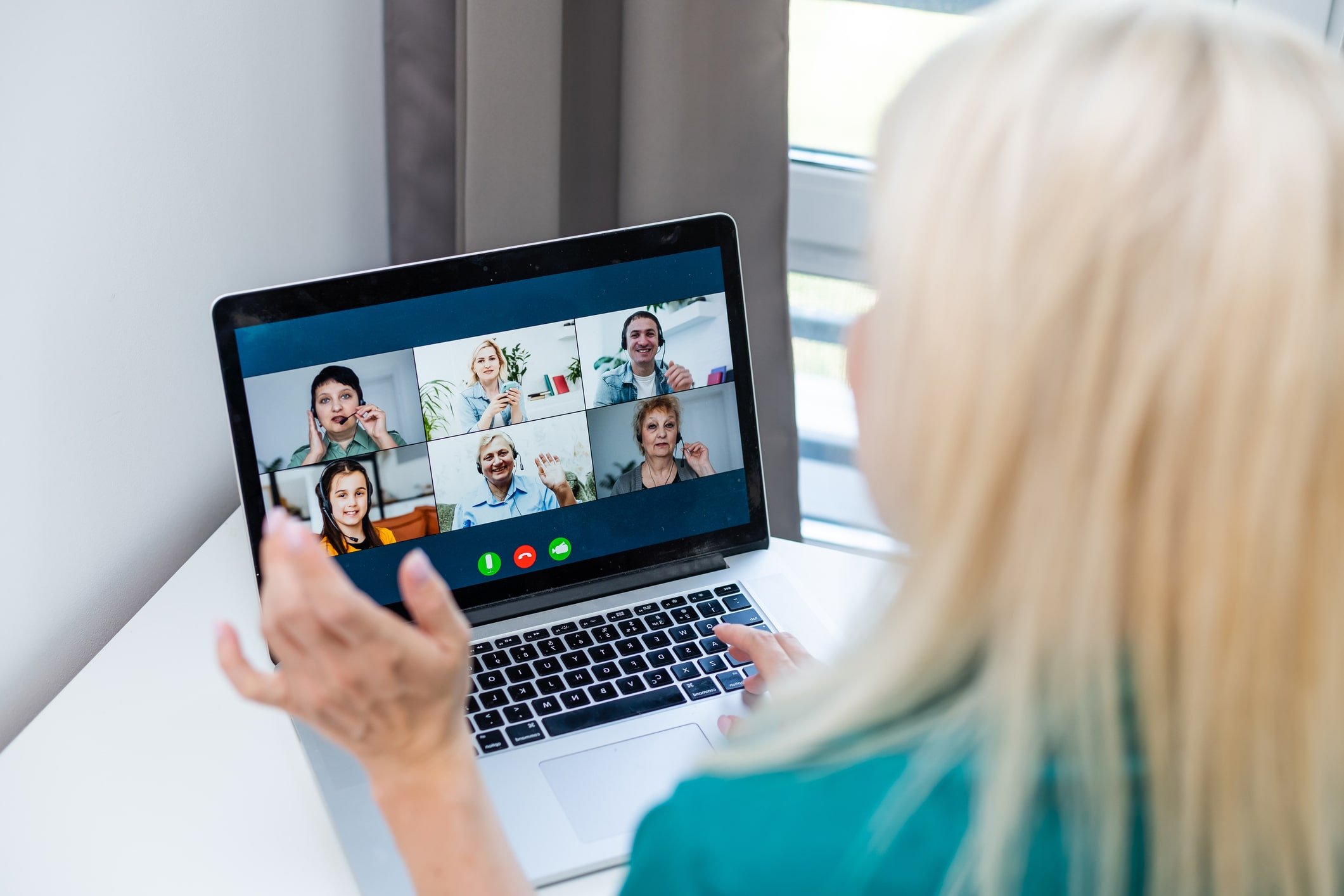 Improved Patient Satisfaction through Recruitment Services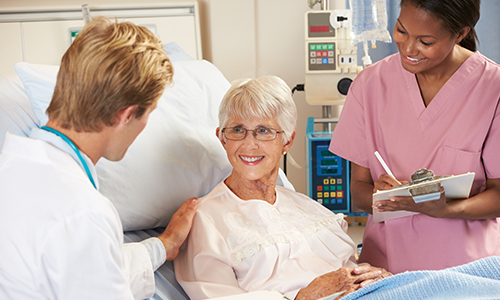 An acute shortage of healthcare workers, where skyrocketing demand is clearly outpacing worker supply, has left healthcare organizations facing one of the most competitive hiring markets in our nation's history.
Labor shortages and rising demand for healthcare services have created a super-competitive jobs environment, leading many providers to turn to experts in Recruitment Services, also known as RPO.
A quality Recruitment Services team can deliver a robust candidate database, advanced sourcing techniques, clinical expertise, and management know-how to help healthcare providers succeed in hiring the best talent in the most cost-effective, efficient and timely manner.
The Link to Patient Experience
Healthcare staffing is critical to patient satisfaction. Many studies have shown this connection, a conclusion that appears self-evident since all care and services are delivered to the patient by members of the healthcare workforce – both clinical and nonclinical. In fact, the nation's principal metric for measuring patient satisfaction, the Hospital Consumer Assessment of Healthcare Providers and Systems (HCAHPS) survey, consists of many questions to patients about their interactions with clinical staff.
So when a healthcare organization experiences problems in finding qualified workers in a timely manner, it creates significant roadblocks to excellence in patient care and can undermine the patient experience. A Recruitment Services partnership can remove those roadblocks, according to a new workforce solutions analysis by AMN Healthcare, the nation's leading healthcare staffing and workforce solutions company.
The analysis, Clinical Recruitment & Patient Satisfaction Improving Patient Experience through Recruitment Services, notes that Recruitment Services can address major issues relating to patient satisfaction, including:
Staffing Gaps – Several research studies have found that nurse-to-patient ratios and gaps in nurse staffing and scheduling are related to patient satisfaction. Consequently, Recruitment Services that can more quickly fill gaps in nurse staffing can help improve patient satisfaction levels.
Workforce Quality – Various studies have linked patient satisfaction to the quality of nursing, specifically to higher proportions of registered nurses with bachelor of science in nursing (BSN) degrees. Recruitment Services from experts utilizing the nation's largest clinical database and digital footprint to reach, engage and activate quality candidates can raise the number of BSN-degree nurses at a healthcare organization, thus improving the patient experience.
HCAHPS Scores – Patients in hospitals with better work environments are more likely to recommend those hospitals to family and friends and to give those facilities high ratings, research shows. This can result in higher HCAHPS scores, particularly since most questions in the survey are targeted to the direct patient care and service delivered by staff.
Conclusion
Patient experience is ultimately dependent on the work performed by nurses, physicians, allied professionals, leadership and a wide variety of nonclinical personnel at a healthcare facility. The skill and compassion of clinical practitioners and the service of nonclinical staff exert the greatest influence on patients' satisfaction with their care.
As talent acquisition in the healthcare industry becomes more challenging and complex, healthcare provider organizations may not be able to keep up with the investment and development required to recruit the staff they need when they need them. The result will be that they cannot fill staff vacancies or assure staff quality, which in turn will threaten the patient experience. HCAHPS scores may suffer, since the survey is heavily weighted toward interactions between patients and staff.
Fortunately, just as healthcare organizations have successfully concentrated their focus on improved patient care, workforce solutions experts such as AMN Healthcare have developed comprehensive healthcare staffing and workforce solutions service offerings that can meet the growing talent acquisition challenges. AMN Recruitment Services are an excellent example of how workforce solutions experts can quickly fill staffing gaps and ensure quality hires, resulting in an improved overall care environment and better patient satisfaction.