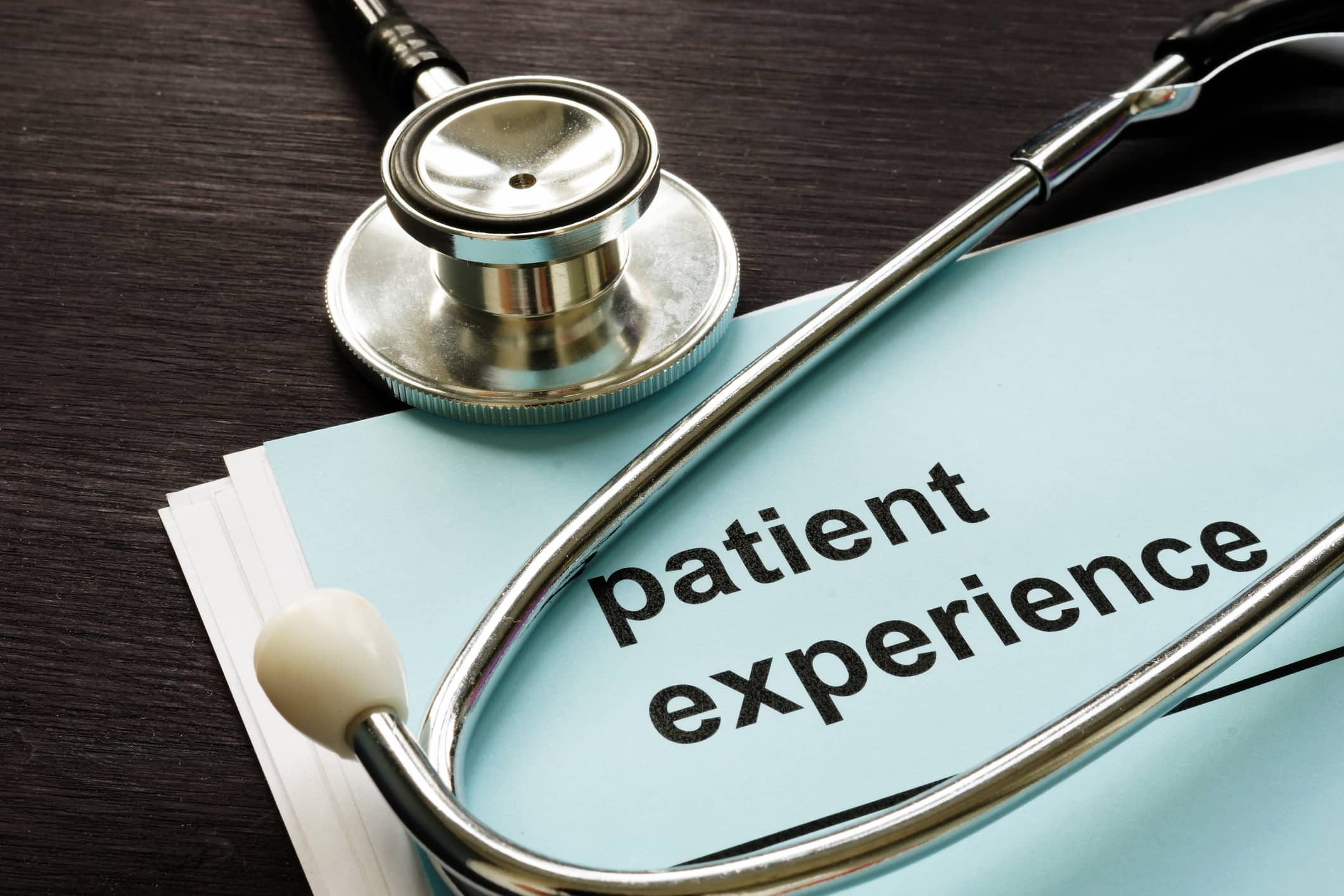 Patient Satisfaction Scores Boosted by Better Nurse Staffing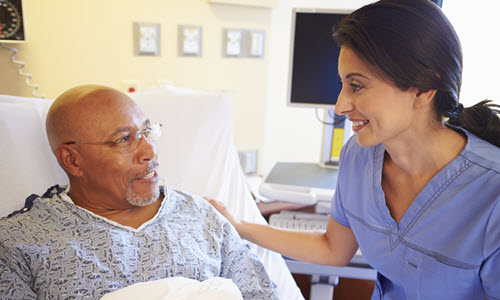 A positive nursing work environment with adequate staffing can greatly influence patient perceptions of care, which many hospitals are paying much more attention to since the Centers for Medicare & Medicaid Services (CMS) began including patient experience in the reimbursement equation. The measurement tool is the Hospital Consumer Assessment of Healthcare Providers and Systems, or HCAHPS.
"Reimbursements are increasingly tied to quality outcomes, and HCAHPS scores have quickly become a critically important identifier that can benchmark quality from a patient point of view," said Marcia Faller, PhD, RN, Chief Clinical Officer for AMN Healthcare. "Healthcare providers take this metric very seriously, and they are always looking for ways to improve it."
In addition to raising HCAHPS scores, a good nursing environment can drive improvement across a variety of performance measures, according to a recent report from Press Ganey Holdings in Boston.
"Nurses have a 24/7 responsibility of care taking of patients," Faller explained. "No one else has that kind of closeness to the patient. The more positive those relationships are, the better the patient experience will be. And providing excellence in patient-centered care depends on nurse staffing levels."
The Press Ganey report, entitled "The Nursing Special Report: The Influence of Nurse Work Environment on Patient, Payment and Nurse Outcomes in Acute Care Settings," found that the work environment of nurses is a key driver of a hospital's overall performance. The report shows that patient experience as measured by HCAHPS is significantly correlated with RN hours per patient day.
The report also shows strong links between RN staffing ratios and patients' perceptions of their overall experience. Hospitals in the top percentile of nursing hours per patient day were consistently higher on HCAHPS scores than facilities at the bottom percentile for nurse staffing.
"Nurse staffing influences more than patients' perceptions of nurses and their interaction with nurses. It affects the entire patient experience," the report concludes.
While the Press Ganey report makes a strong case that better staffing and nurse work environments are associated with better HCAHPS outcomes, it is not the only research to make that link.
In 2009, a University of Pennsylvania School of Nursing report in Health Affairs concluded that nurse work environment was significantly related to all HCAHPS patient satisfaction measures. The ratio of patients to nurses was significantly associated with patients' ratings and their recommendation of the hospital to others, the report said. "Improving nurses' work environments, including nurse staffing, may improve the patient experience and quality of care."
Other studies have shown that Magnet status, which recognizes nursing excellence, is a strong contributor to HCAHPS scores.