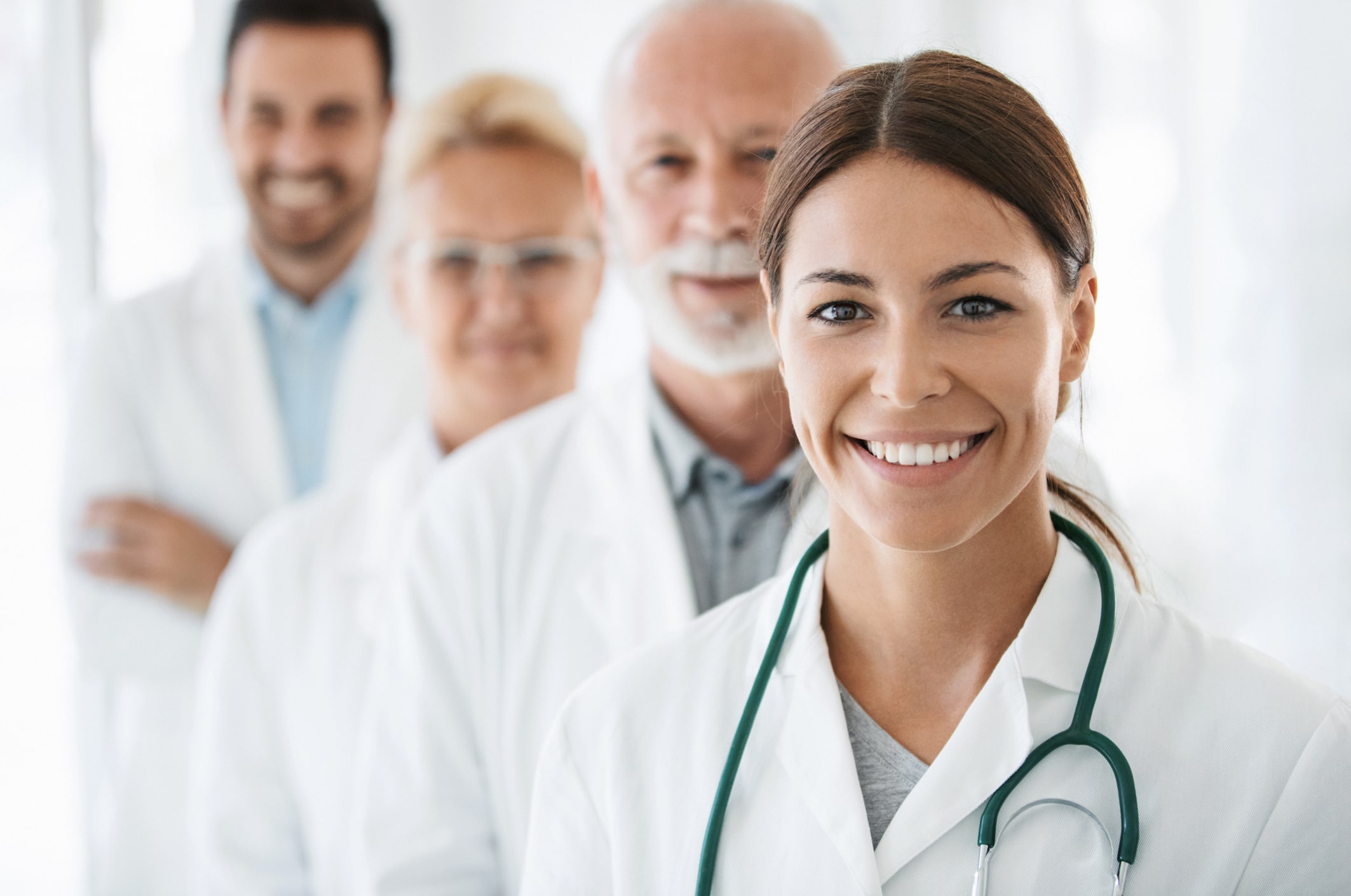 Nurse Practitioners and Physician Assistants are locum tenens, too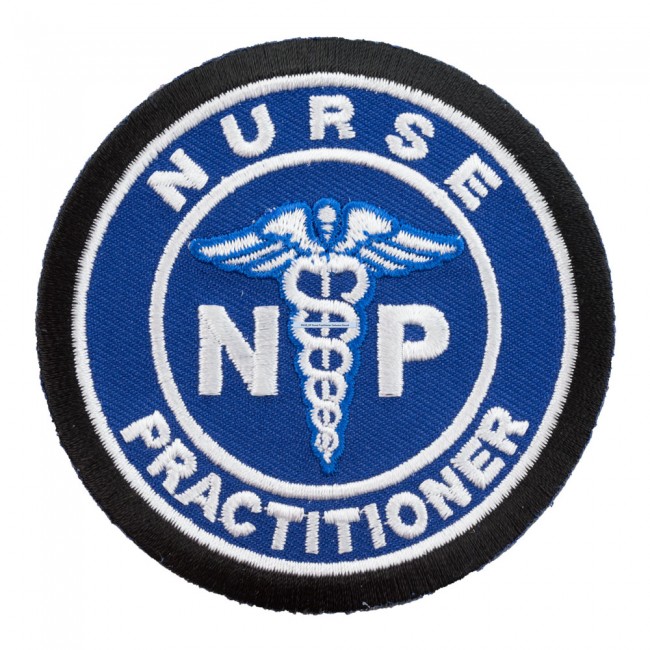 Healthcare providers hiring advanced practitioners, such as nurse practitioners and physician assistants, as locum tenens has increased in recent years. The 2017 Survey of Temporary Physician Staffing Trends, by Staff Care, an AMN Healthcare company, shows that the percentage of healthcare facility managers who use locum tenens NPs or PAs in the past 12 months rose from 9.5% in 2012 to 26% in 2016.
But, despite that demand for NPs and PAs is high and growing, many healthcare facility managers and other leaders do not know that they are available as locum tenens.
Continued physician shortages, including in various surgery specialties, primary care, psychiatry, emergency medicine and elsewhere, suggest that advanced practitioner locums tenens usage should be a viable, patient-accepted alternative to physicians that have been shown to be cost effective.
Advanced practitioner locum tenens can be used to fill in for NP or PA vacancies, but more importantly could be strategically utilized in long-range workforce planning to create greater flexibility in physician staffing. This could become part of the solution to ongoing challenges such as physician burnout and care access, while supporting value-based healthcare, helping to reduce readmission rates, driving population healthcare models, and even utilizing advanced practitioners in temporary leadership situations.
The 2017 Staff Care survey of temporary physician staffing showed that 26% of healthcare managers used locum tenens advanced practitioners, but 94% used locum tenens physicians, with primary care as the highest demand specialty. This suggests that advanced practitioner locums are being underutilized.
The US Bureau of Labor Statistics projects that demand for nurse practitioners and physician assistants will grow at nearly three times the rate as increased demand for most physicians from 2016-2026. Advanced practitioners can particularly help healthcare providers facing critical shortages in primary care; a recent report from the American Association of Nurse Practitioners showed that 87% of NPs are certified in an area of primary care, and 78% deliver primary care.
The national trend toward increasing practice authority for nurse practitioners also makes locum tenens for advanced practitioners more beneficial for many healthcare providers. While advanced practitioners can prescribe in all 50 states, the range of what they can prescribe differs from state to state.
Currently, 23 states allow full authority to nurse practitioners, though the most populous states still reduce or restrict their practice. However, the Veteran's Health Administration issued a new rule last year allowing full practice authority for nurse practitioners at all VA facilities, even in states where their practice is restricted. This has been seen as a major step forward in autonomy for advanced practitioners.
Locum tenens for advanced practitioners could have particular benefit for rural areas, where shortages of many types of healthcare practitioners are particularly acute. Recent research has concluded that nurse practitioners could be an important part of the solution to rural physician shortages, and that a higher proportion of nurse practitioners in rural areas are in primary care. Locum tenens advanced practitioners could therefore become an important piece of the puzzle in solving a growing crisis in rural healthcare caused by severe shortages of physicians and other clinicians.