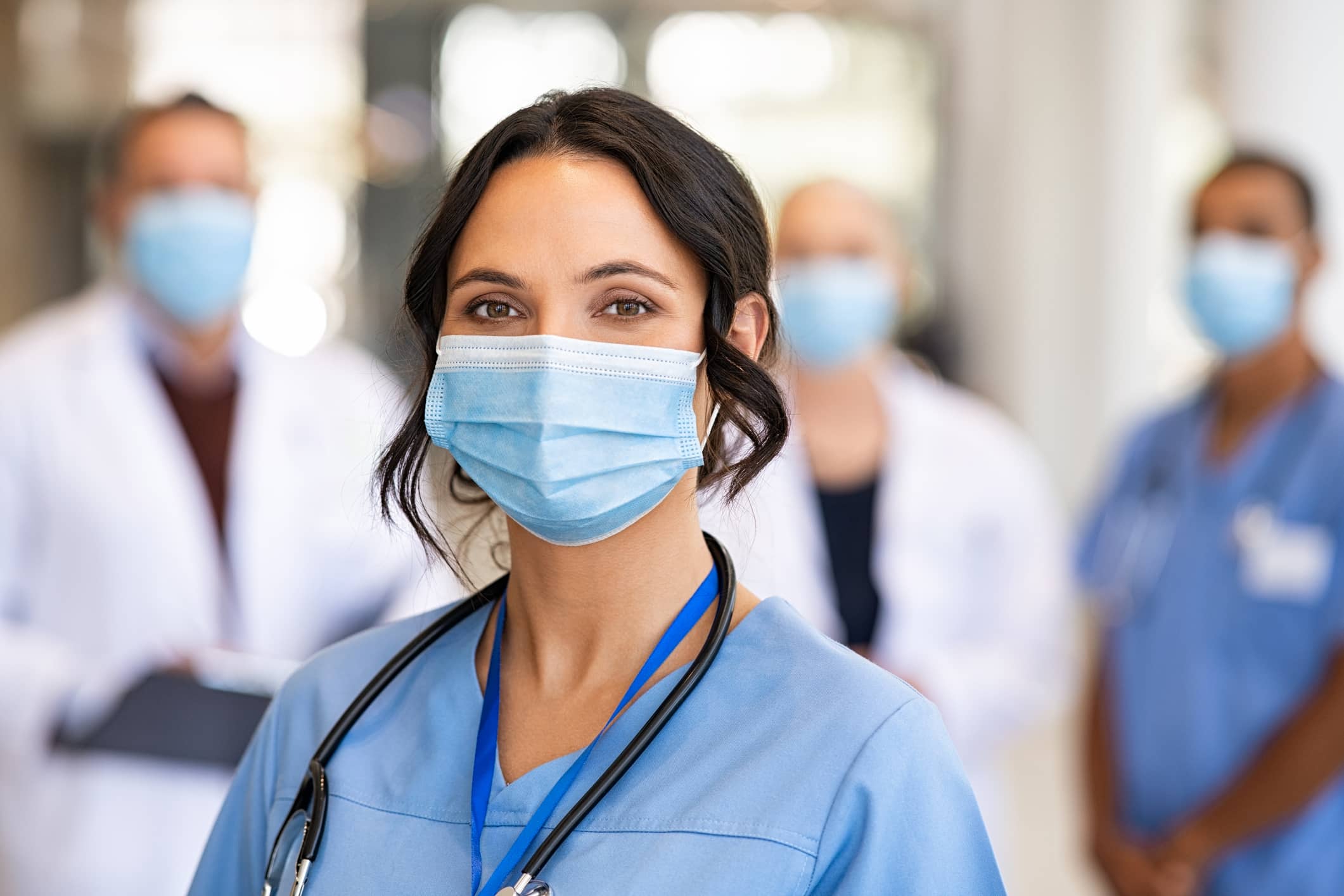 Nurse Licensure Compact Expands to 25 States: Is National Licensure on the Horizon?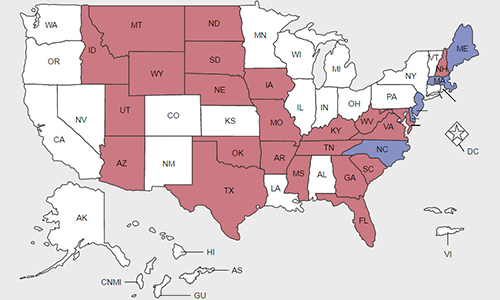 The movement to enable nurses to practice in multiple states under one license continues to gain ground across the country, with 25 states now part of the Nurse Licensure Compact (NLC).
Created by the National Council of State Boards of Nursing in 2000, the nurse licensure compact gives registered nurses and licensed practical/vocational nurses the ability to practice in other nursing compact states without having to secure an additional license. The multistate nursing license is issued by the nurse's primary state of residence, which must be a compact state, and replaces the old system requiring nurses to be licensed in each state where they practice.
The expansion of the nurse licensure compact has been welcome news to many in the industry, especially as nursing shortages continue to grow.
Compact supporters argue that multistate nursing licenses give patients greater access to quality nursing care, allow the provision of electronic or telemedicine services by competent nurses across state lines, and provide healthcare organizations with larger numbers of qualified nurses.
The continuing expansion of the NLC is moving the country closer to the ultimate goal of national nurse licensing, which is supported by many healthcare providers and nurses' organizations.
National nurse licensure would ensure that all nurses practice under one set of standards, as opposed to the current system where individual states have their own scope of practice definitions for licensing. These differences can limit a nurses' ability to practice to the full extent of their education and training. As noted in an article in the July 2012 issue of the American Journal of Critical Care, "… a nurse who is competent to perform a particular procedure in one state may be legally barred from doing that same procedure in another."
Some of states that have been slow to adopt the licensing compact have cited differences in background check rules and other factors. In May 2015, the National Council of State Boards of Nursing adopted an "enhanced" RN compact, based on higher stands, to address such concerns.
The enhanced compact includes state and federal criminal background checks, restrictions from acquiring a multistate license if ever convicted of a felony, and a variety of uniform licensure requirements, including for renewal and reinstatement.
The enhanced compact is expected to result in more states joining current compact nursing states in moving toward national licensure.