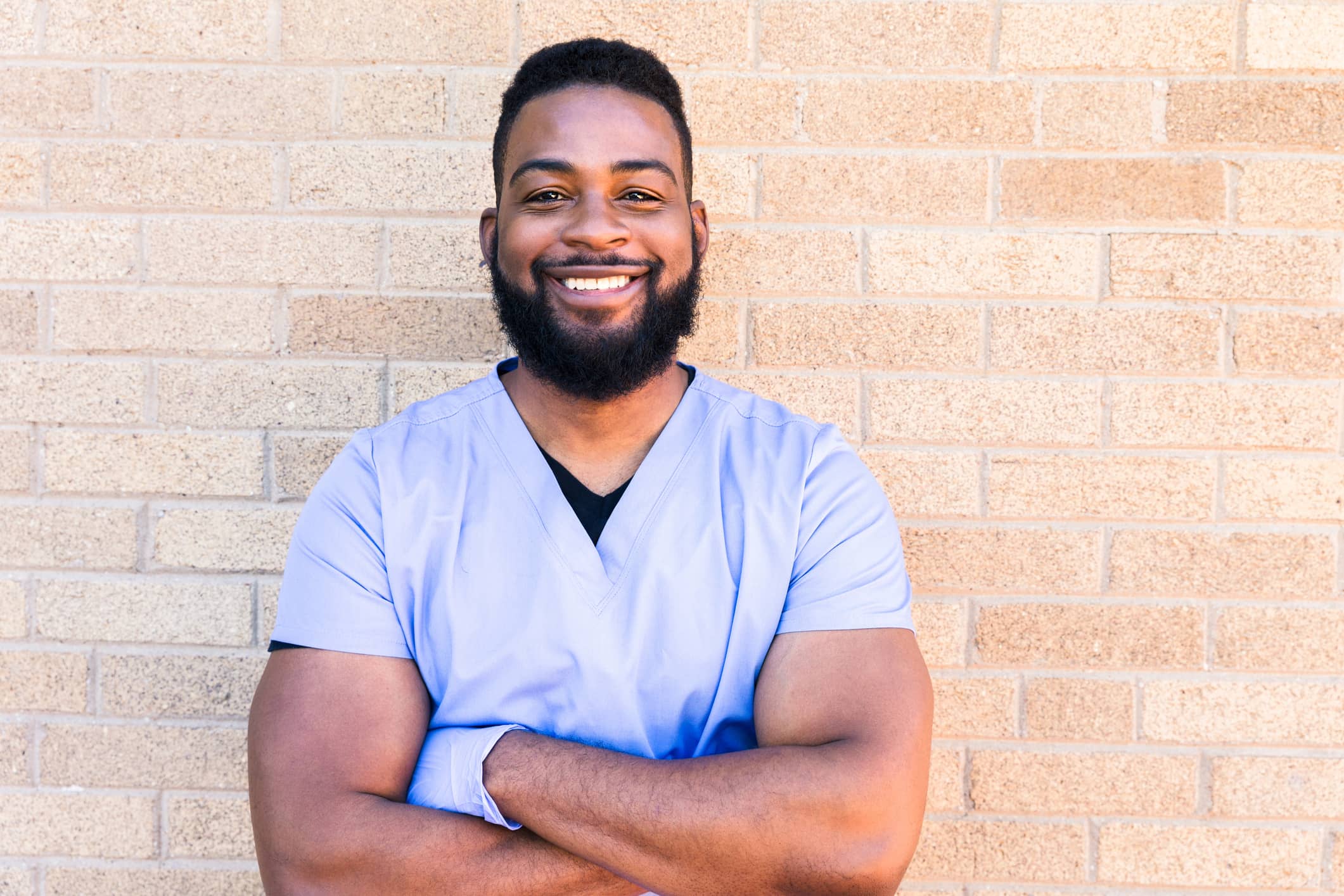 Nurse-Led Initiatives Helping the Bottom Line
In a growing number of healthcare settings, nurses are leading the charge to improve the quality of patient care while reducing healthcare costs.
"We know nurses bring extraordinary value to the care equation," said Ramon Lavandero, RN, MA, MSN, senior director for the American Association of Critical-Care Nurses (AACN). "But their contribution is often in the shadows, especially when it comes to the financial bottom line. Initiatives that improve quality and reduce expenses give nurses' contributions a dollar value and bring them into the light."
Nurses from six Indianapolis hospitals recently confirmed that they had managed to achieve important clinical outcomes while achieving financial goals. The hospitals are participants in the AACN Clinical Scene Investigator (CSI) Academy, a program launched to empower bedside nurses to be agents of positive change.
Dollars and sense
"We are more aware of the cost impact even a small change can make," noted an ACCN spokesperson at a recent presentation in Indianapolis about the CSI Academy participants' results.
How much money can be saved from such changes?
The four units from the Indiana University Health (IU Health) system hospitals that have participated in the CSI Academy saved approximately $1 million each, according to Mary Sitterding, PhD, RN, executive director of nursing research and professional practice at IU Health. The nurse-led initiatives in Indiana contributed to estimated cost savings of more than $5.2 million overall.
One example of those "small changes" realized by the Indianapolis cohort was reducing the prevalence of device-related pressure ulcers of the nose and mouth in adult patients; they did this by being vigilant about endotracheal tube repositioning and using a new method for taping in critical care units. The results? Not only were a number of patients saved from the pain and problems caused by such ulcers, but the teams' efforts netted a saving of $258,900 over the same period in the previous year.
Another example: one goal was preventing infection-related ventilator-associated complications (IVACs), and reducing respiratory nosocomial infection markers to sustain zero rate of new infections. The teams that managed to sustain that zero rate were saving, on average, $41,607 per IVAC avoided.
IU Health's involvement
Over a period of 16 months, nurses from the IU Health hospitals worked with CSI Academy faculty, as well as an internal mentor and a chief nursing officer, to address problems such as healthcare-acquired infections and patient falls--challenges that are often quite costly to healthcare systems and patients.
"Truly transformational patient care leaders believe that if, in fact, you are truly evidence-based and efficient with resources, the cost will follow," said Sitterding. "If you do the right thing with the right talent and the right rules, the cost containment will follow."
The IU health system, like many others, is already focused on the Triple Aim, which was developed by the Institute for Healthcare Improvement (IHI) to describe an approach to health care systems performance. It incorporates three goals: improving the patient experience, improving the health of populations and reducing healthcare costs.
There is indeed a link between care quality and cost, according to the IHI. The institute is planning to hold a second session of its well-received workshop "From the Bedside to the Balance Sheet: Using Cost Constraints to Drive Quality" in March 2014 to discuss cost-reduction methods that also act as quality improvement drivers. The workshop will help leaders learn more about engaging frontline staff to drive quality and help lower costs.
Engagement with nursing staff key to success
A key factor in the success of the program at IU Health was engaging the direct care staff, Sitterding said. IU Health's philosophy of nursing is arming bedside nurses with the authority, autonomy and ability to advocate for their patients' bests interests, which includes keeping them safe from harm.
The CSI Academy program helped the participating nurses learn skills to advance the practice of nursing and patient care. That included addressing the best methods for adoption of evidence-based practices which they can, in turn, share with their colleagues.
"It's really about [preparing] the point-of-care personnel with the ability to impact change," Sitterding emphasized. "It just makes sense."
Sitterding would like to see her healthcare system set up a program where the CSI participants can take what they learned and train their colleagues and other staff--in effect, taking on a type of faculty role for their hospitals. It would also encourage inter-professional skill building, which is very useful for the team-based approach to healthcare.
"Every health profession shares responsibility for achieving quality outcomes affordably," noted AACN's Lavandero.
He added, "American healthcare has shown that throwing money at a problem doesn't guarantee a quality outcome. So it's time to fix both parts of the equation by improving quality and doing so in affordable ways."
And nurses must be a big part of the solution. Nurses maintain continuous contact with patients, so they have a unique perspective from that when leading the drive for innovative change, Lavandero said.
The six Indianapolis-area hospitals that have participated in AACN's CSI Academy are:
• Franciscan St. Francis Health
• Indiana University Health Methodist Hospital
• Indiana University Health University Hospital
• Riley Hospital for Children at Indiana University Health
• St. Vincent Hospital
• Wishard-Eskenazi Health (Eskenazi Health)
CSI Academy is continuing to operate in hospitals in Massachusetts, New York, Pennsylvania, Texas and North Carolina.
© 2013. AMN Healthcare, Inc. All Rights Reserved.