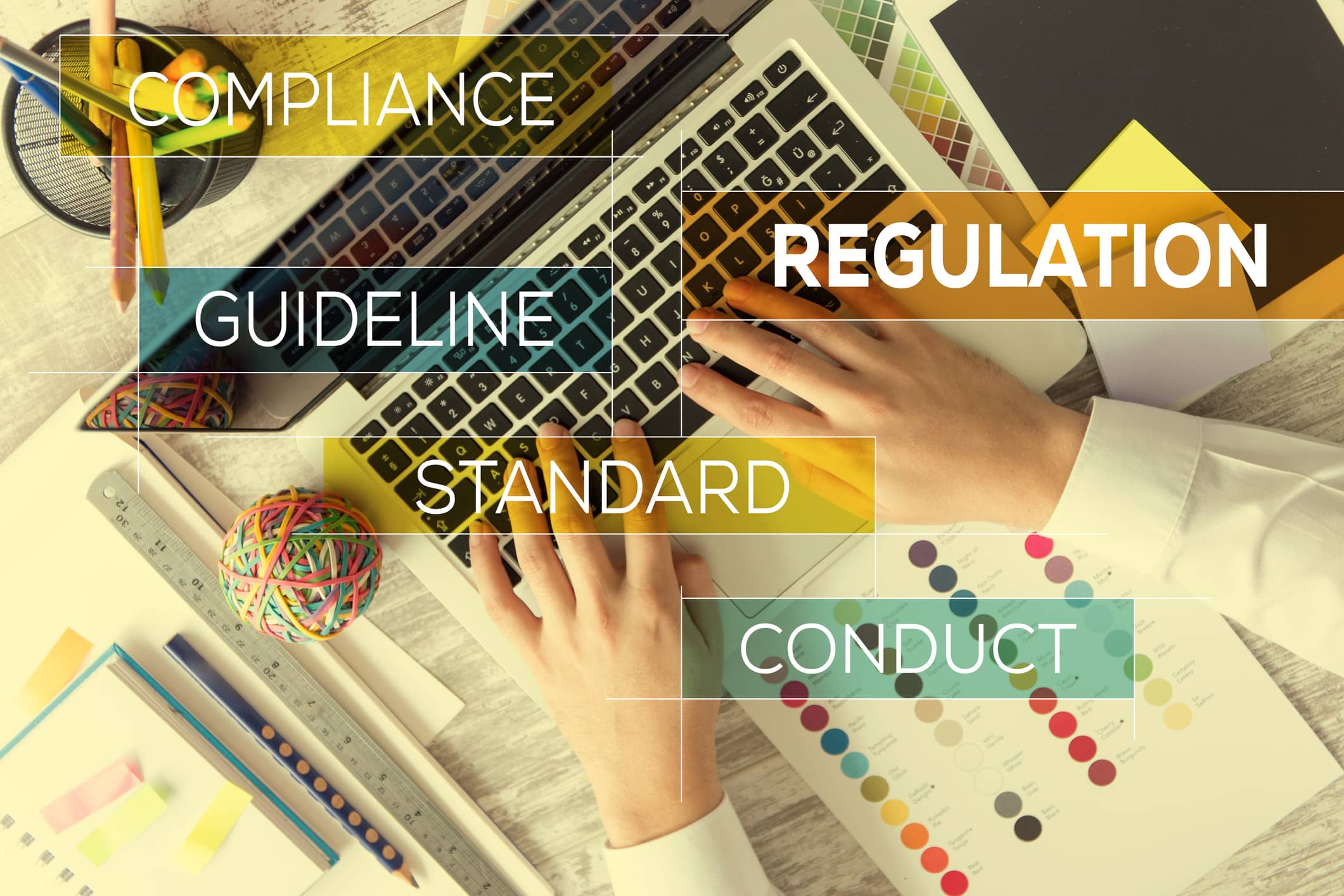 Joint Commission Releases New Standards for Academic Medical Center Hospitals
Joint Commission International (JCI) announced today that academic medical centers accredited by JCI will be accredited under a new set of standards beginning January 1, 2013.
To recognize that an academic medical center hospital has been surveyed under these standards, the Certificate of Accreditation will note that the hospital is accredited under the Joint Commission International Standards for Academic Medical Center Hospitals. These hospitals will also be recognized separately on the JCI website listing of all accredited organizations.
JCI published new standards for academic medical center hospitals on July 1, 2012 that will be effective for all eligible organizations on January 1, 2013.
"These new standards were developed to recognize the unique resource such centers represent for health professional education and human subject research in their communities and countries," said Paul vanOstenberg, vice president, International Accreditation, Standards and Measurement, Joint Commission International. "These standards were also developed to present a framework for including medical education and human subject research into the quality and patient safety activities of academic medical center hospitals. Unless deliberately included in the quality framework, education and research activities often are the unnoticed partners in patient care quality monitoring and improvement."
The new standards applicable to academic medical centers are divided into two chapters--Medical Professional Education (MPE) and Human Subject Research Programs (HRP)as medical education and clinical research are most frequently organized and administered separately within academic medical centers. For all hospitals meeting the eligibility criteria, these two chapters will be a required addition to the Joint Commission International Accreditation Standards for Hospitals, 4th Edition.
These new standards will be integrated into the evaluation process for the accreditation of hospitals. For example, when the on-site evaluators are reviewing patient care in a clinical unit, they will also evaluate the contribution of medical trainees to care processes in that unit, and the integration of clinical research protocols into the care provided on the unit and the quality monitoring processes.
Not every hospital with students or conducting research is considered an academic medical center hospital under these new standards, according to vanOstenberg. JCI will evaluate hospitals under the academic medical center hospitals requirements when the hospital:
Is organizationally or administratively integrated with a medical school;
Is the principal site for the education of both medical students and medical specialty residents from the medical school noted in the previous criterion; and
Conducts academic and/or commercial human subject research involving patients of the hospital.
If you have questions or need or more information about Academic Medical Center Hospital Accreditation, e-mail JCI at jciaccreditation@jcrinc.com. You can also read more about or purchase the Academic Medical Center Hospital accreditation manual on The Joint Commission site.

Source: The Joint Commission