AMN Healthcare Applies to Renew Joint Commission Healthcare Staffing Certification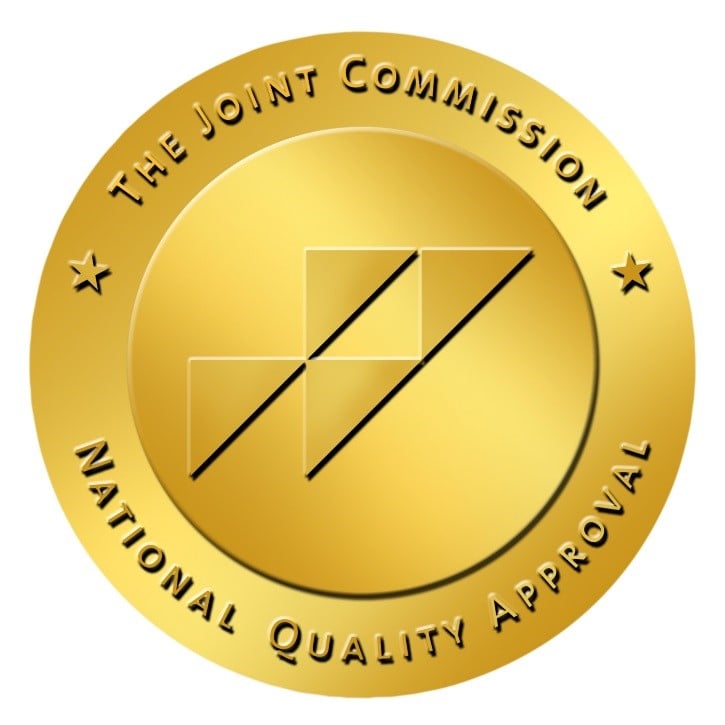 As part of AMN Healthcare's ongoing commitment to quality and continuous improvement, the company is renewing its Joint Commission Healthcare Staffing Certification. The purpose of the Healthcare Staffing Certification Program is to "provide an independent, comprehensive evaluation of a staffing firm's ability to provide qualified and competent staffing services," according to the Joint Commission.
AMN was the first company to receive the Joint Commission Corporate Certification for Healthcare Staffing in 2006. Since that time, AMN Healthcare has progressively expanded its list of certified AMN divisions. The certification is valid for two years, with a review required in the off year. The AMN Healthcare recertification is due in June 2016; it will include all AMN Healthcare brands that place direct caregivers.
2016 Certification Process
The Joint Commission reviewer will complete a corporate survey, review up to three branches virtually from the corporate office, and then visit five additional office locations.
The Healthcare Staffing Certification Program evaluates adherence to a set of defined standards that relate directly to AMN's business. The standards cover five categories:
Certification Participation Requirements
Leadership
Human Resources
Performance Management and Improvement
Information Management
A critical aspect of the Joint Commission's philosophy is performance measurement and improvement. The Joint Commission expects staffing firms to continuously monitor key quality indicators and take steps to strive for improvement. This philosophy fits directly into AMN Healthcare's core value of continuous improvement. The three required performance measures are:
Do Not Return Rate for Clinical Reasons
Do Not Return Rate for Professional Reasons
Completeness of Personnel File
In addition, AMN Healthcare includes an additional performance measure:
About the Joint Commission
An independent, not-for-profit organization, The Joint Commission accredits and certifies nearly 21,000 health care organizations and programs in the United States. Joint Commission accreditation and certification is recognized nationwide as a symbol of quality that reflects an organization's commitment to meeting critical performance standards. More information is available at: http://www.jointcommission.org/.