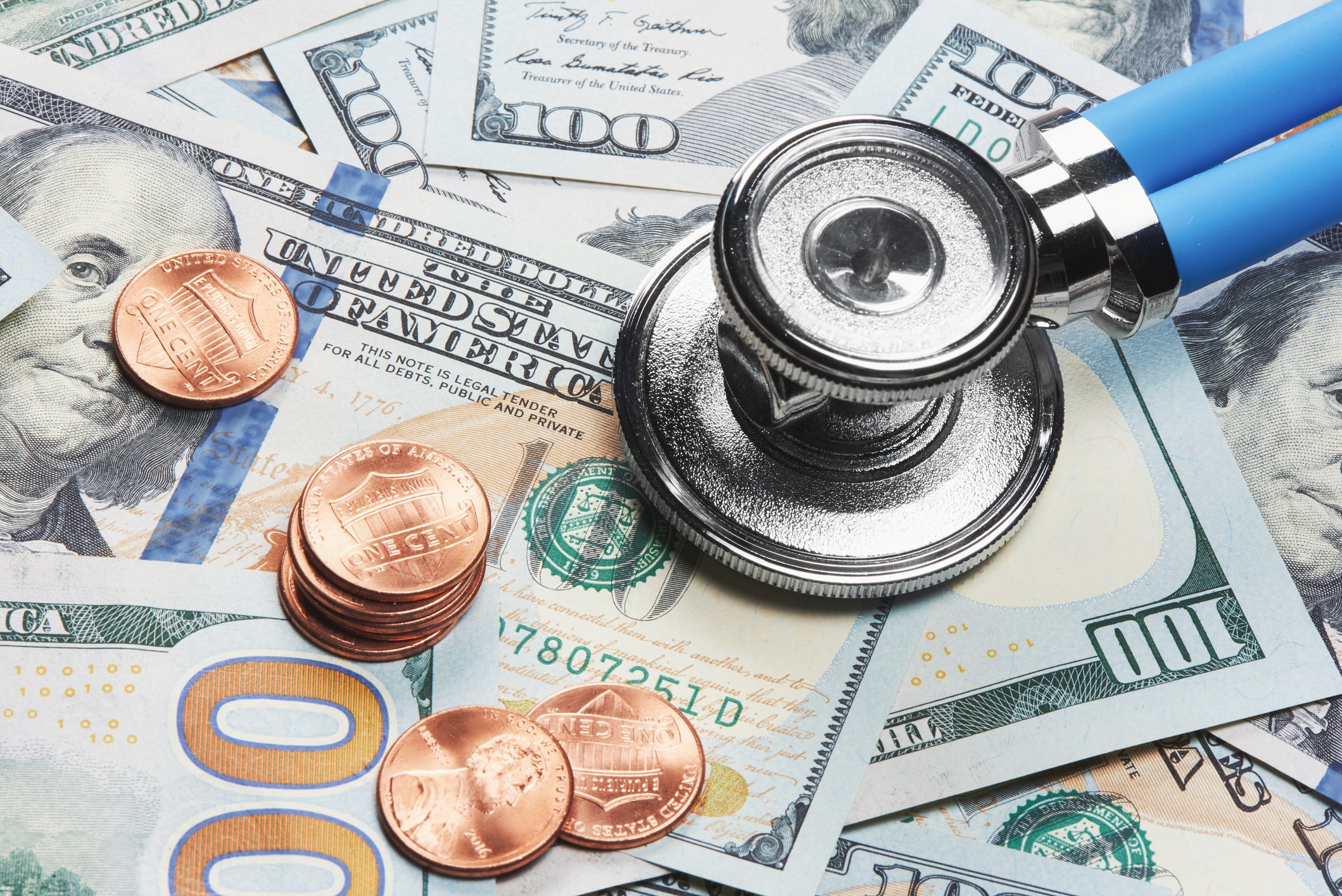 Hospital Profit Margins Hurt by Nurse Shortages: Modern Healthcare
Shortages of nurses and the rising costs of recruitment and retention already are eating into the profits of hospitals and other healthcare organizations, according to an article published in Modern Healthcare. Citing a report from Moody's Investors Service, the article stated that rural providers will be particularly affected by nurse shortages, because they don't offer the pay levels of urban hospitals and they are remote from nursing schools.
Recruitment and retention costs, along with salaries and benefits, for nurses are growing while healthcare organizations' revenue growth is under pressure due to many factors. Many signs point to increasing nurse shortages in coming years, so the costs to hospitals and health systems may continue to rise.