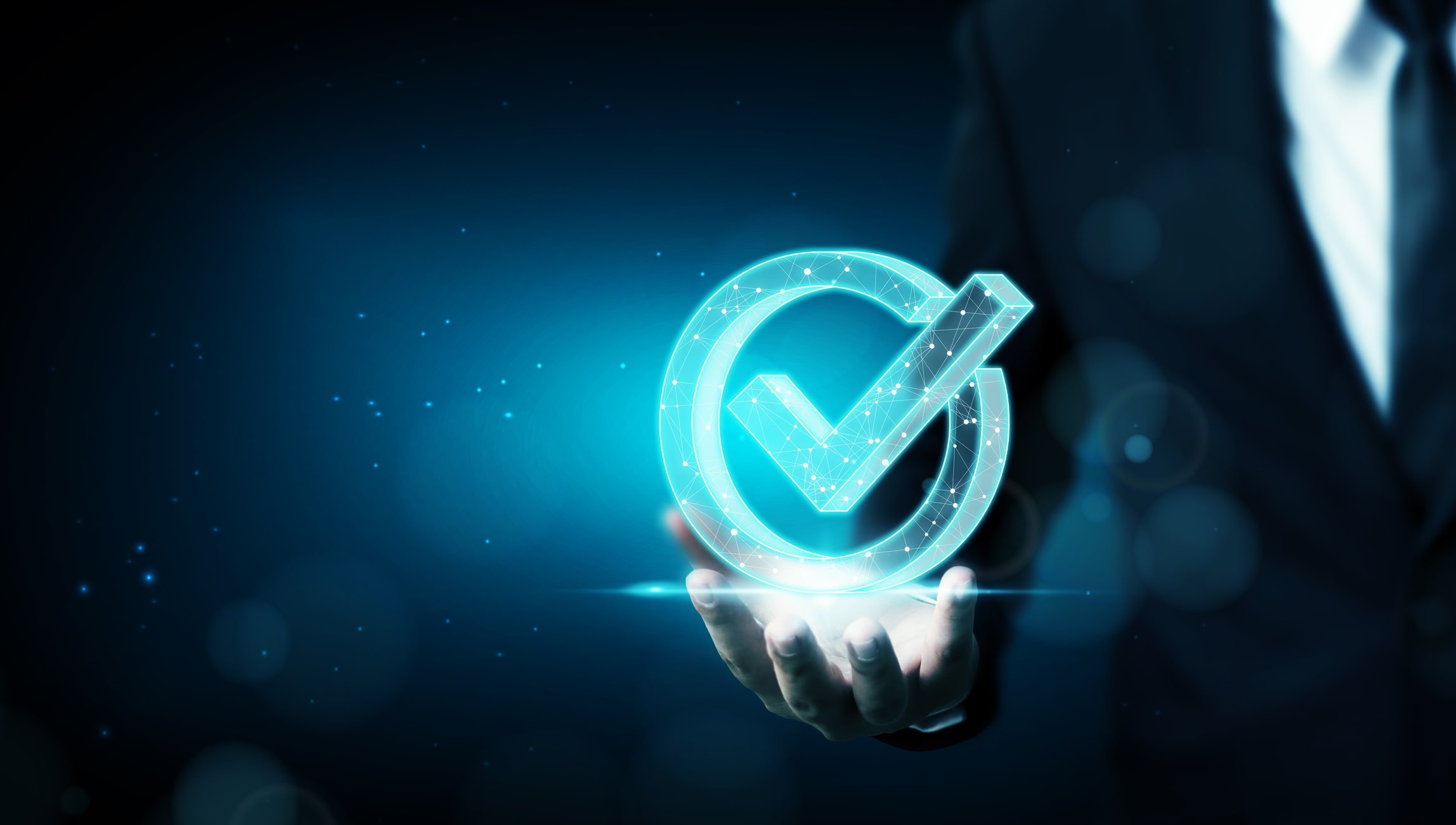 Fortune Rates 11 Healthcare Providers as Best Companies to Work For
Fortune magazine ranked 11 healthcare-delivery organizations among the Best Companies to Work For in 2013. For the seventh year in a row, healthcare service providers have comprised at least 10 percent of the organizations achieving recognition as one of 100 best workplaces.
"I wonder why there aren't more," said Chris Van Gorder, CEO and president of Scripps Health in San Diego, Calif., explaining that one of the key questions on the survey is pride in the organization. "The people who chose healthcare are pretty compassionate and love what they do."
Scripps came in 43rd on the list, 12 places higher than last year. Nineteen percent of its workers earn more than $90,000 annually, primarily nurses, since the health system does not employ physicians.
"We have wonderful people, and if that's what they are making, they are earning it," Van Gorder said. "We have a wonderful organization with great people."
The hospital offers a 100 percent match of up to 6 percent of a worker's pay toward retirement savings. Last year, Scripps awarded $10.1 million to frontline employees for patient satisfaction and being part of a successful organization. It also offers a wellness program and professional development opportunities.
"We spend a lot of time and energy to help people grow and achieve their career goals," Van Gorder said. "And by return, we get better employees and deliver better healthcare. It's tied back to our mission."
Susan Lucas Conwell, global CEO of Great Place to Work Institute, which conducted the study, attributed the number of healthcare delivery organizations on the list to the fact that the providers' success is directly linked to employee caliber.
"With fewer candidates to choose from, the industry has needed to make themselves attractive to the best candidates, so they have focused on building great workplaces," Conwell said in a statement.
Methodist Hospital System in Houston, ranked 67th, has made the list for the past eight years. Lauren Rykert, senior vice president of human resources, called it "meaningful because there is a direct correlation between our employee satisfaction numbers and our patient satisfaction scores, which have improved over the last eight years and are much higher than the national average."
Methodist shows its appreciation to employees in many ways, from bonuses rewarding excellent work and for exhibiting its values, to recognition by name at staff gatherings. Every week, it publishes compliments employees receive from patients and posts the best of them on a public wall just outside the hospital cafeteria.
"We even read some of these letters, and there are many, to our board of directors," Rykert said. "We host a number of employee appreciation events featuring free meals, visits from local sports celebrities and free food and games. An example is a recent reward to employees for their commitment to our values--integrity, compassion, accountability, respect and excellence. All 15,000 employees received an I CARE debit card preloaded with $200. In the future, bonuses will be placed on this card to recognize and reward them for wellness and other organizational contributions."
Andrew Kovach, vice president of human resources and chief administrative officer at Atlantic Health System in New Jersey, ranked at 49th, also credits fulfilled employees with leading to the organization's success.
"Atlantic Health System attracts individuals who want to be inspired by their work, and a profound sense of pride permeates every aspect of the work environment," Kovach said. "We make great efforts to encourage, recognize and reward our employees for that pride and the high level of care they provide. We also put an emphasis on listening to our employees' feedback, and seek their ideas and innovations to move our organization forward. In fact, pride has been such a strong and consistent force within our organization, that we have incorporated the acronym, PRIDE--professionalism, respect, involvement, dignity, excellence--as the core philosophy."
About one-quarter of Atlantic's workforce is age 55 or older and a new program lets retirees continue working without affecting their retirement benefits. The organization aims to recognize accomplishments, such as the new PRIDE in Action award, which rewards employees who demonstrate superior customer service, strong leadership and success in their area of expertise, and the "Behind the Scenes" award, which recognizes a team or department whose work plays a critical, yet subtle role.
Making the list
The Great Place to Work Institute surveyed 259 participating companies and their employees about the work environment. Participating companies must be five or more years old and employ at least 1,000 regular and part-time employees in the United States.
Judges evaluate responses based on the Great Place criteria of trust, created through management credibility and how much respect, fair treatment, connection, pride and camaraderie employees feel. Also considered are the employer's responses to information about pay, benefit programs, hiring, communication and diversity.
Additional award winners
Southern Ohio Medical Center in Portsmouth, Ohio, ranked highest among the hospitals at 29th, up from 36th last year. Approximately 20 percent of the hospital's workers have been employed there for more than 20 years. Southern Ohio employees said they were proud to work for a facility recognized for its patient care.
Meridian Health in Wall Township, N.J., came in at 39th, up significantly from 96th last year. The health system offers on-site child care at three of its six hospitals.
The Mayo Clinic in Rochester, Minn., ranked 41, up from 71th last year, provides massages and other resources to help employees cope with work anxieties. An online perk-finder tool and social media help them find what benefits will most appeal to them.
Children's Healthcare of Atlanta, at 46th, an increase from 49th last year, invites perspective nurse candidates a chance to interview and meet with leaders, tour the facilities and attend events. The hospital offers an internal wellness program in addition to traditional benefits.
St. Jude Children's Research Hospital in Memphis, Tenn., came in at 52nd, a bit lower than 39th last year. Employees noted on the survey the hospital's culture of compassion, innovation and quality, and its strong commitment to teamwork.
Everett Clinic in Everett, Wash., came in at 58th, up 29 places from last year. It pays referral bonuses and offers profit sharing, on-site childcare and job sharing.
OhioHealth in Columbus, 69th, up from 88th last year, prizes education and wellness programs, and provides full-time employees from 123 to 206 hours of training annually.
Baptist Health South Florida in Miami came in at 76th, down from 42nd in 2012. Workers address problems through an employee-staffed network of advisory groups. To make up for employees' tax-home pay losses associated with the January 1, 2013, increase in payroll taxes, the health system gave all nonexecutive employees a $1,000 St. Valentine's Day gift.
© 2013. AMN Healthcare, Inc. All Rights Reserved.