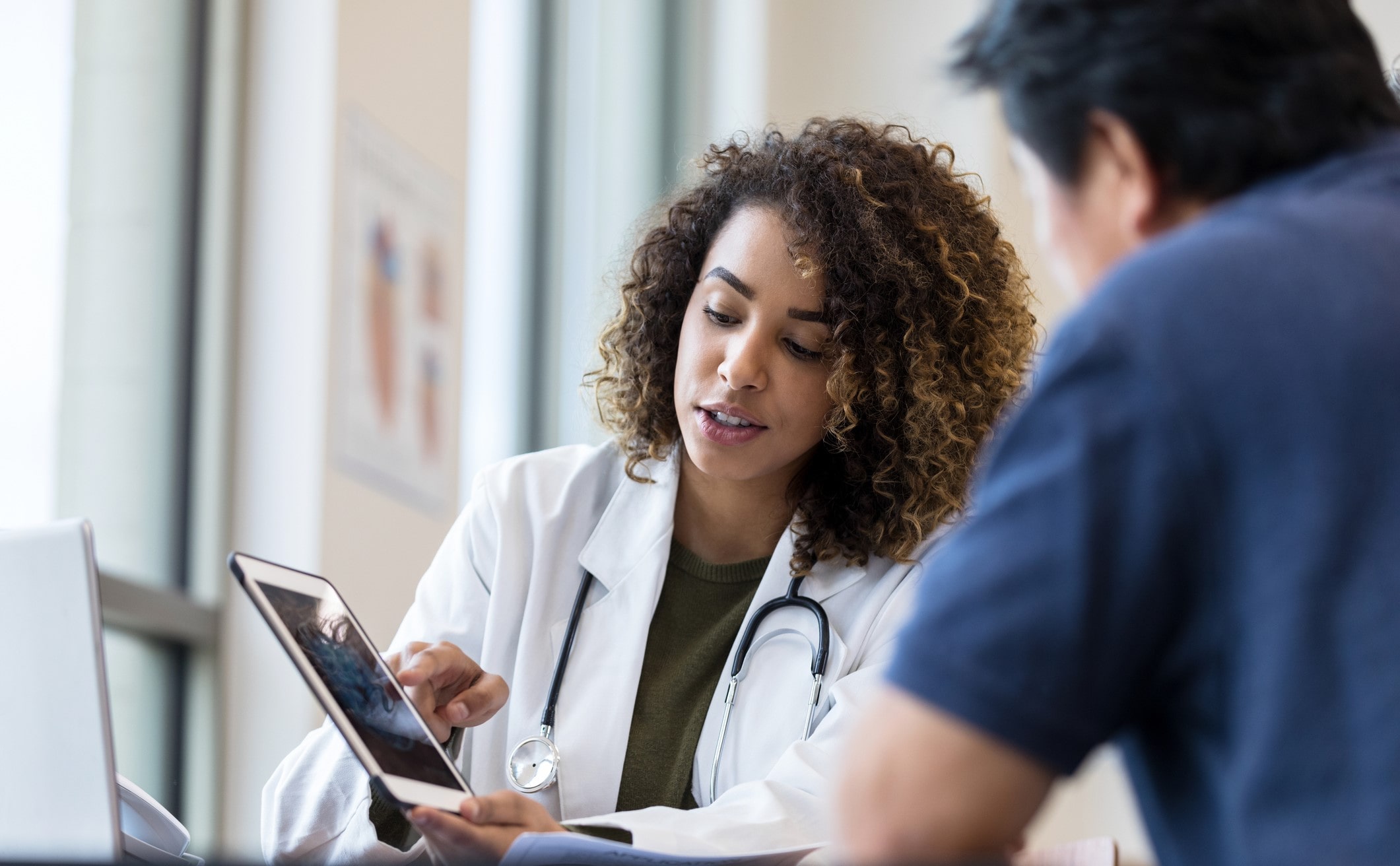 Achieving Effective Clinical Integration: It Starts Now
Healthcare's silos are coming down. To survive in the brave new world of value-based reimbursement, hospitals, physician practices and other entities will need to work more closely together as clinical integration--and its goals of better quality care at lower cost--moves into the mainstream.
"If you don't start to get yourself coordinated and do clinical integration and get doctors in play, you will be dead, because you don't know how to do it," said Mike Segal, partner and chair of the health law practice group for Broad and Cassel, a law firm based in Miami.
Segal fully expects value-based reimbursement is coming, since the healthcare system is "broken" and government, businesses and individuals cannot support growing fee-for-service costs. He called clinical integration imperative for organizational success in an outcome-based world.
Hospitals need to get on board now, Segal said, even though the goals of achieving savings through better collaboration may adversely affect current fee-for-service income, because physician groups are proceeding. If hospitals do not get in on the ground floor, they will still lose the revenue but will not have an opportunity to receive a portion in the savings, such as those offered to clinically-integrated accountable care organizations (ACOs) by commercial insurers and the Medicare Shared Savings Program.
"Clinically integrated networks are a form of an accountable care organization," Segal said.
Jennifer Endicott, executive director of Collaborative Care of Florida, an ACO that includes Orlando Health and Physician Associates and is on the forefront of clinical integration, indicated her health system considered participating in the Medicare and Cigna programs a way to fund the move to a new payment model.
"If we are going to make the transition, someone has to help fund that, and Medicare has stepped up," Endicott said. "Now we're working with commercial payers to do the same thing."
Endicott said simply waiting to adapt until value-based reimbursement is the norm will not work, because providers will be trying to fix the care model overnight.
"This is not easy, and everyone has to be invested in it," Endicott said. "The changes are coming."
The term "clinical integration" came about from guidance first offered in 1996 by the U.S. Department of Justice and the Federal Trade Commission to healthcare networks about when they could jointly negotiate contracts and avoid antitrust laws. The government allowed healthcare providers to negotiate if they were being paid on a capitated basis, the network did not involve too many providers in a market and if providers were clinically integrated.
Entities that are clinically integrated abide by the same clinical protocols and agree to practice medicine in a certain way, particularly with chronic diseases, and they must collaborate and work together and share responsibility for the patient, Segal said.
Culture change
Clinical integration takes a change in culture, which can be difficult to create and maintain.
"Culture is part of everything," Segal said. "Changing culture in anything is extremely hard."
Segal reported that several health systems in Florida are working on starting clinically integrated networks. Some have contracts with the insurers that hold the health plan coverage for the health systems' employees.
To get the clinical integration off the ground, hospitals must persuade physicians to join forces. Segal said physicians must have at least 50 percent control or it will fail, as it has in many places.
"The patients are driven initially by the primary care physicians, who notoriously have been the unwanted stepchild," Segal said "They now are more important. They have to be involved in the clinical integration process, or it won't work."
Endicott suggested that success comes from partnering with like-minded providers who share similar goals. Physicians typically need data that demonstrates the value of changing practice patterns, and evidence exists that supports better outcomes with coordinated care.
"You have to convince them that this isn't about taking something away from them but will allow them to spend more time with patients and higher-acuity patients," Endicott said.
Palm Beach ACO and the South Florida ACO in Palm Springs, Fla., brought together 500 providers with a single vision, something Hymin Zucker, MD, medical director, called an enormous accomplishment.
"However, our work has just begun," Zucker added. "We work tirelessly to collect best practices and ideas from individual practices, and then share them with others in the network."
One thing that has attracted physicians to the organizations is that they are physician owned and operated. Zucker added that physicians need to be at the center of changing the healthcare system, but he acknowledged, "Making drastic changes to a healthcare system that has been in place for decades is not always a smooth, straight line. We've had to work closely with our physicians to help them see the importance of changing the way patients are handled and tracked and healthcare data collected."
Jerrilyn Cowper, MHA, application management solutions manager at Dallas-based CTG Health Solutions, an information technology and consulting company, suggested a need for better internal communication about why change is necessary, how everyone contributes to the greater goals, and the value of changing for providers, nurses and support staff.
"Providers struggle with getting everything done during the day that they need to," Cowper said. "To take extra steps to communicate or have that collaborative effort, they have to understand what's in it for them."
Data driven
Accessing and using data supports clinical integration and facilitates the flow of information from one provider to another. But "not everyone is using the technology yet," Cowper said.
Electronic health records (EHRs)/electronic medical records (EMRs) and Community Connect health information exchanges eliminate duplication of services and share information that would be valuable to the treating physician. Electronic records allow automation of trends in vital signs or lab results. Some EHRs enable specialty physicians to create letters to primary care physicians from the existing documentation and fax from the record or send to an electronic in-basket.
"The ease of being able to do that has assisted with collaboration," Cowper said. "It has helped with communication and passing information along."
Clinically integrated organizations also are mining the data to look for gaps in care, such as overdue mammograms, and then intervening. Collaborative Care uses population health management software that not only identifies those in need of a specific service but also will telephone or email that person and ask him or her to call the practice. Reception personnel receive a print out of everyone who received a call and can schedule the appropriate procedure.
Endicott indicated that more than half of the patients call in. Nurse care coordinators follow up on those that do not respond to the automated call.
"It means we can catch things faster or delay the onset if we do intervention," Endicott said.
That leads to better care at less cost--the goal of clinical integration.
© 2013. AMN Healthcare, Inc. All Rights Reserved.