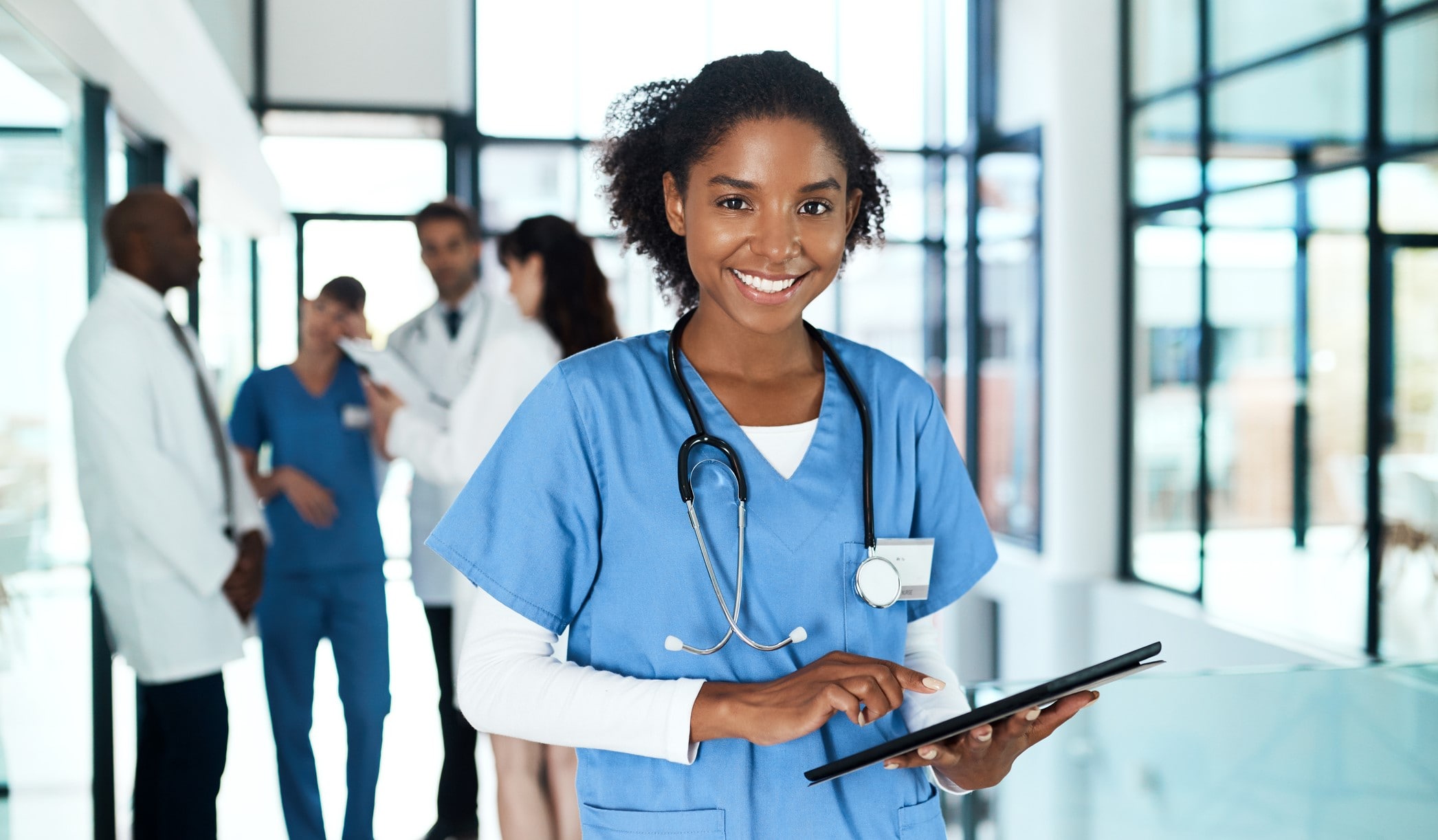 AACN Teams with Wharton to Offer Leadership Development Program for Nursing School Deans
The American Association of Colleges of Nursing (AACN) has announced the creation of the new AACN-Wharton Executive Leadership Program, a world-class leadership development experience for nursing school deans and directors. Scheduled for August 14-17, 2012 at the Wharton School of the University of Pennsylvania in Philadelphia, PA, this four-day, on-campus program for nursing's top academic leaders is generously sponsored in part by the New York-based Jonas Center for Nursing Excellence.
"Preparing nursing deans with top-level leadership skills is fundamental to advancing the profession and infusing nursing's voice into the national conversation about healthcare reform and innovation," said AACN President Jane Kirschling. "In keeping with the Institute of Medicine's call for all nurses to lead change and advance health, AACN is pleased to offer this unique enrichment experience, taught by Wharton faculty, which will enhance the skills of chief academic administrators in the areas of leadership, influence, and effectiveness."
Today's senior executives, across industries and settings, must lead in an environment of volatility, uncertainty, and ambiguity. Leaders in academic institutions face even greater challenges that involve engaging internal stakeholders (students, faculty, and administration) as well as an even wider array of influential external stakeholders. Academic leaders across healthcare disciplines must accomplish all of this and still honor the triad of mission objectives: education, practice, and research.
To address these needs, the AACN / Wharton curriculum is designed to provide the concepts and tools needed to enhance leadership capacity and hone the skills that are essential to thrive and move forward strategically. The program addresses issues around managing and leading change, influencing and galvanizing a diverse set of stakeholders, and building enterprising relationships in highly volatile environments. Participants will leave equipped with an advanced set of negotiation, leadership, and influencing skills, and the confidence and ability to serve on or lead high-powered boards.
Individual program sessions will focus on the following subject matter:
Adaptive Conversations: Building Strategic Relationships Across Boundaries: Adaptive strategies for communicating across organizational stakeholder groups
Stakeholder Management: Methodologies for mapping stakeholder groups in order to build unique stakeholder management strategies
Leading Change: Framework for leading organizational change, presented through an experiential exercise
Strategic Agility: Understanding the need to deliver short-term results while building agile strategies for longer-term objectives--and often in a highly uncertain environment
Leadership from the Field: Leadership lessons on managing and leading in an academic setting during a difficult and uncertain external environment
Influence and Persuasion: Full-day workshop focused on strengthening influence and persuasion skills that are necessary to win support
Entrepreneurship and Revenue Generation in Higher Education: Practical methods and case studies on developing an entrepreneurial culture conducive to generating additional revenue
The program is offered exclusively for deans and directors from AACN member institutions who are currently performing the role of chief nursing academic officer. Registration is limited to 40 participants; a competitive application process will be used to make final selections. The program cost is $6,895, which includes private accommodations for 4 nights, all meals and breaks, an opening reception, evening lounge, fitness facility, and concierge services. For more details and/or to register, see http://www.aacn.nche.edu/leading-initiatives/aacn-wharton-executive-leadership-program.
Source: AACN.