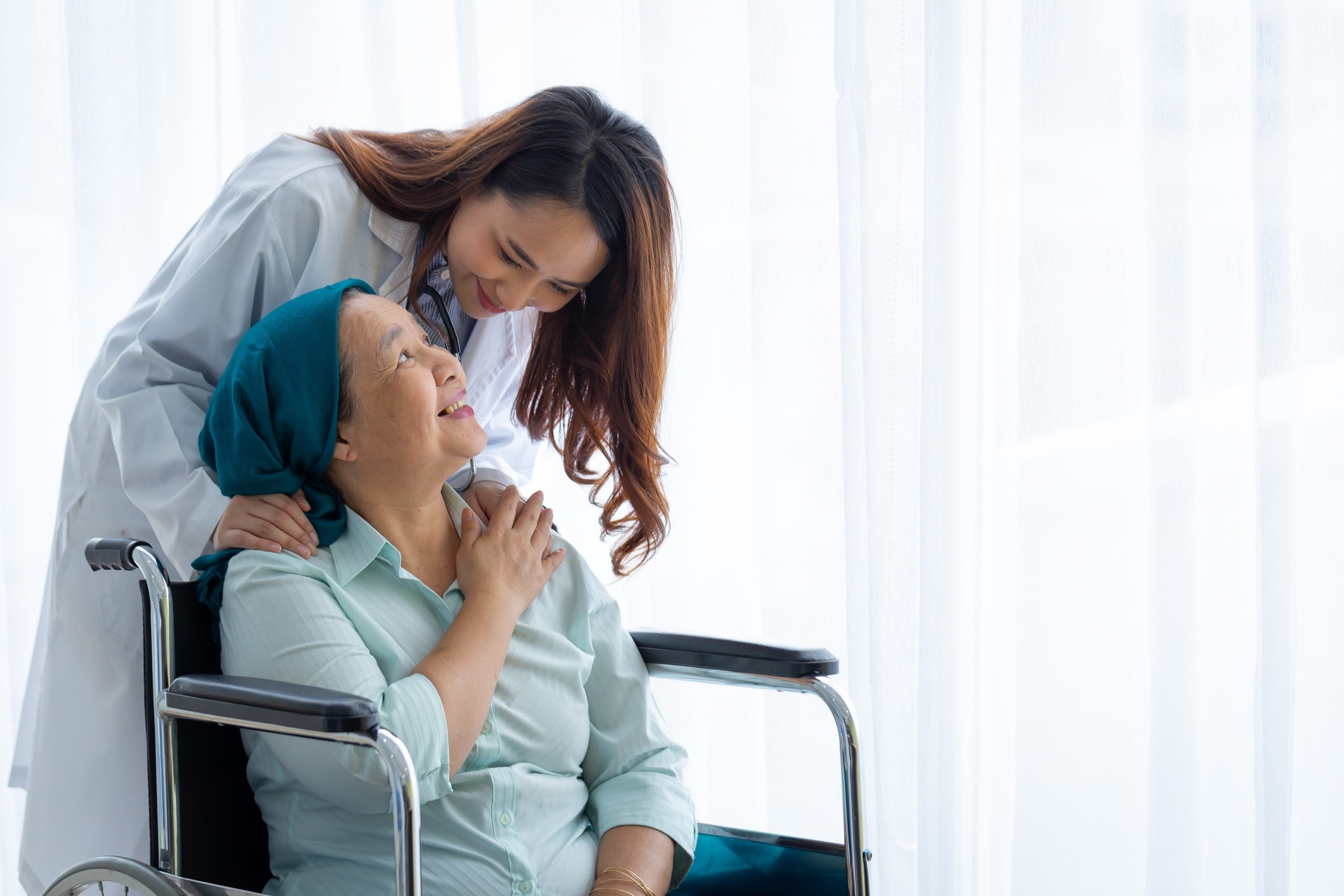 The Link Between Caregiver Well-being and the Patient Experience
Optimizing a healthcare organization's staffing mix is rightly viewed as a way to boost efficiency and reduce costs. What may not be as immediately apparent is the connection between the efficient orchestration of talent and improvements in patient experience, satisfaction, and the quality of care they receive.
This white paper examines what can be done to improve the patient experience by enhancing the well-being of healthcare professionals. We believe the key rests in compassion and the science of talent planning.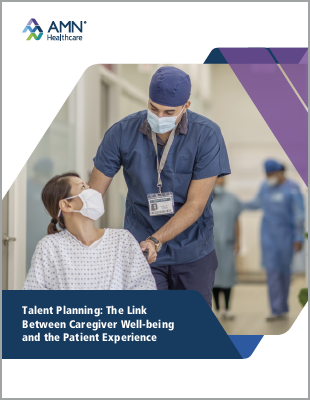 Quickly access your White Paper by submitting your information