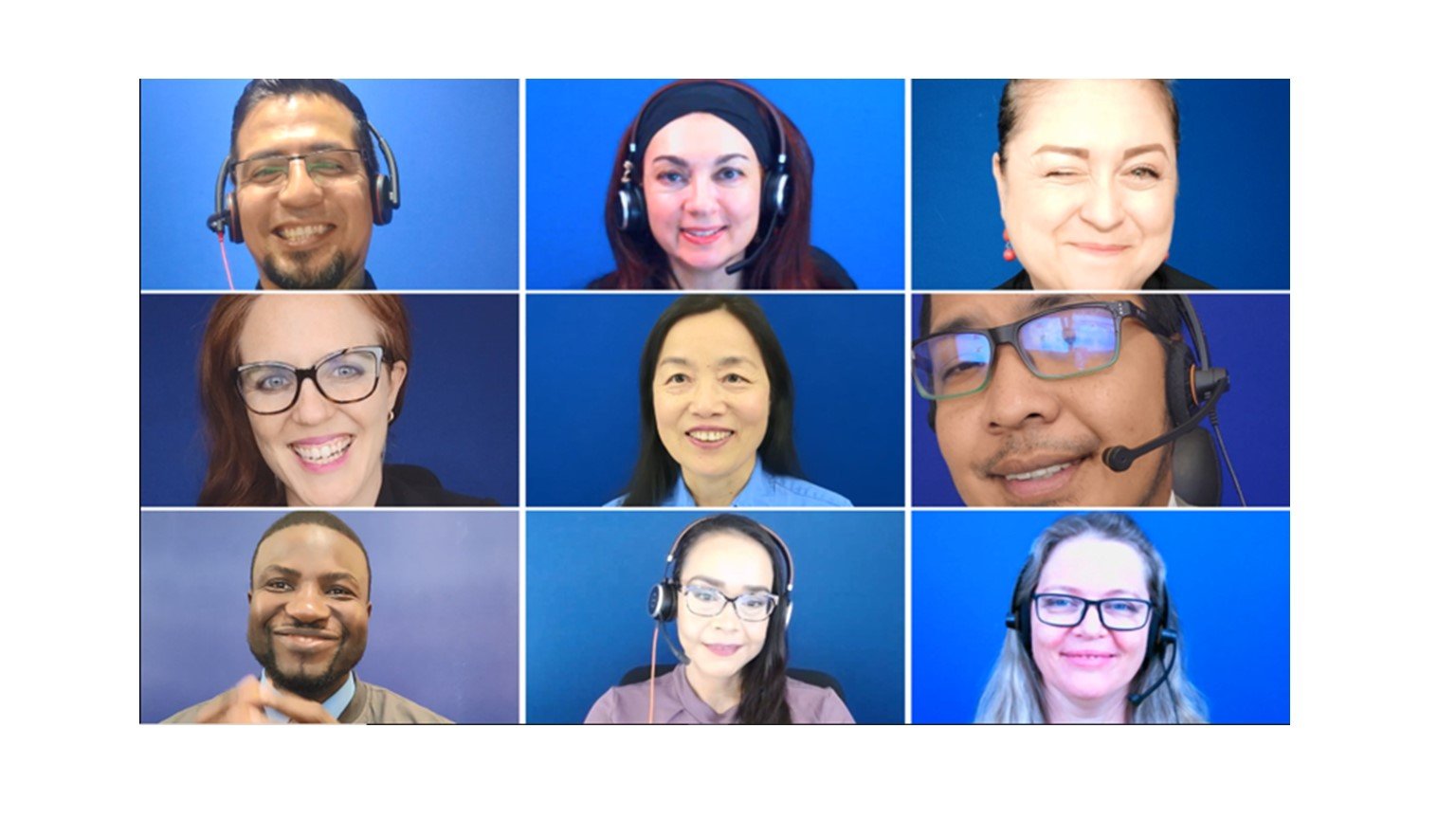 Celebrating International Interpreter Appreciation Day!
As an organization whose source of strength is rooted in our culture of respect, trust, and innovation, AMN Healthcare Language Services is proud to celebrate International Interpreter Appreciation Day and praise the interpreters who make an incredible impact on patient care.
International Interpreter Appreciation Day is celebrated annually on September 30, a date chosen to align with the feast of St. Jerome, the Bible translator, who is considered the patron saint of interpreters.
As the United Nation explains, International Interpreter Appreciation Day is meant as an opportunity to pay tribute to language professionals who play an important role in bringing nations together, facilitating dialogue, and contributing to the development of world peace and security.
In healthcare, interpreters break down language barriers for patients who are Limited English Proficient and the Deaf or Hard of Hearing. Their service greatly improves patient satisfaction and helps reduce clinical errors.
Whether in-person, over-the-phone, or via video, our medical interpreters bring their talents, empathy, and hearts to every interaction. They give patients a much-needed voice.
AMN Healthcare Language Services is proud and thankful for our more than 3,500 medical interpreters who have provided more than 3.5 million hours of interpretation from January through September of this year alone!