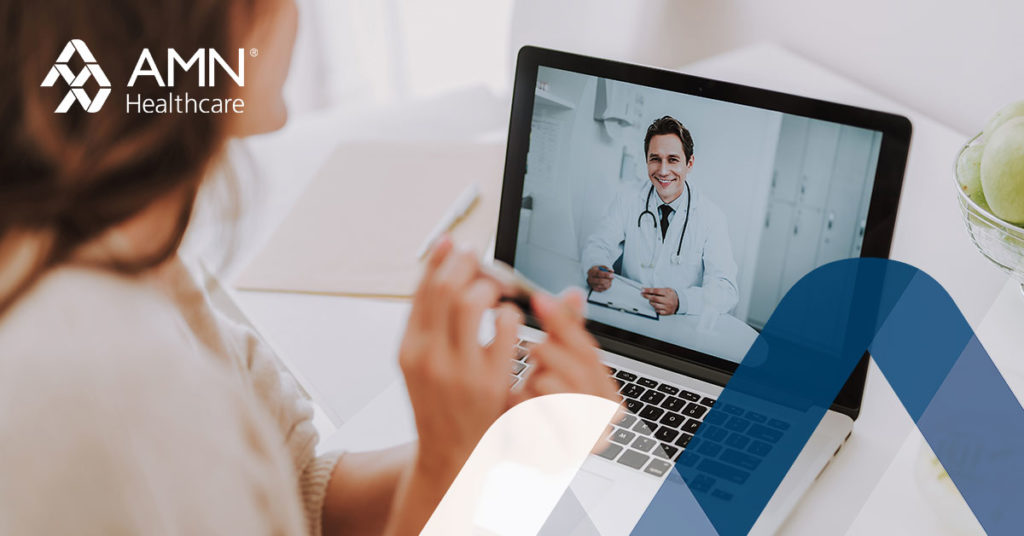 Preparing for the 'New Normal' Post-COVID-19
Solving the COVID-19 Aftermath
The emergence of COVID-19 is presenting a barrage of challenges to America's healthcare system, straining resources to their utmost and absorbing the complete attention of healthcare professionals nationwide.
Administrators, public health professionals and, most particularly, physicians, nurses, and other frontline care providers are responding to these challenges in a concerted and inspirational manner.
However, as the focus is primarily on meeting the short term demands of the crisis, it is important to remember that it will eventually subside and a post-COVID-19 environment will emerge. By considering what changes are likely and planning for it now, healthcare organizations will better position themselves to address patient and community needs and thrive in what will be a new world.
In this white paper, AMN Healthcare's Physician and Leadership Search Solutions division examines the post-COVID-19 environment and how to prepare for it.