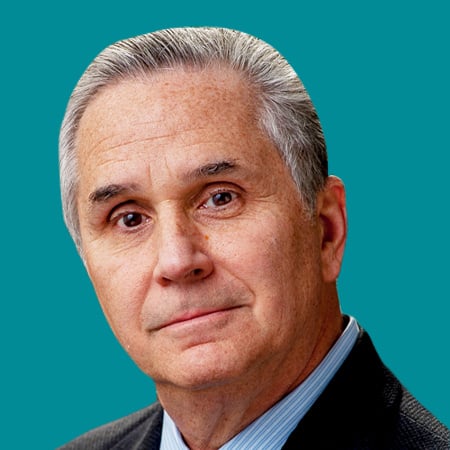 Dr. Isaacson's executive search and leadership consulting experience spans 17 years and focuses on the recruitment of physicians and/or scientists who serve as senior leaders in academic healthcare systems, research institutions, and the biopharmaceutical industry. Ira's unique niche in the identification, recruitment, and development of both current and future physician/scientist leaders has allowed him to develop a reputation as "trusted advisor" to both clients and potential candidates.
Before entering the search profession, Ira was the associate clinic director and chief operating officer of The Emory Clinic in Atlanta. Ira also was a professor of anesthesiology at the Emory University School of Medicine, where, from 1980 to 1994, he practiced medicine, conducted clinical research, and mentored graduate physicians and students. Ira is a graduate of The Chicago Medical School. He served his residency at Northwestern University and his fellowship in critical care medicine at the Harvard Medical School/Brigham and Women's Hospital. He received his MBA from the Goizueta Business School at Emory University.
Physician Staffing & Recruitment
AMN Healthcare addresses the expanded access and increasing physician needs through reliable, innovative physician staffing and physician placement services, offering the nation's largest, most diverse network of doctors.