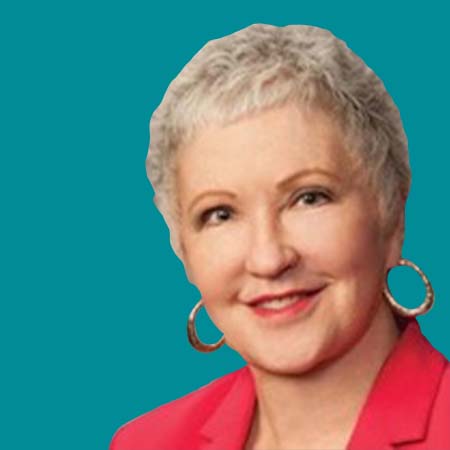 As President of AMN Executive and Physician Leadership Search, Christine brings 40 years of experience in healthcare, the first 15 as an oncology clinical nurse specialist, the remaining 25+ in executive search. Christine has successfully identified executives for C-suite, President and Chief Executive Officer positions in a wide variety of settings: academic and health science systems, large and small community hospitals, urban and rural facilities, physician groups and managed care organizations. The common theme in the work she selects is, "furthering the mission of those institutions focused on improving lives."
Christine understands the intricacies of aligning clinical and business priorities. In addition to her executive role at AMN Healthcare, Christine remains actively involved in all facets of search execution for her portfolio of engagements. Prior to joining AMN Leadership Solutions, Christine was a Senior Partner at Witt/Kieffer, a global executive search firm. While there, her leadership roles included Central Region Director; Leader-Physician Executive and Integration Practice; Founder/Managing Director, Witt/Kieffer International and seven years on the Board of Directors. After hours, Christine serves on a community hospital system Board of Trustees as a Historic Preservation Commissioner. She is also a Citizen Deputy Juvenile Officer for her municipality's Restorative Justice Committee.
Executive & Leadership Search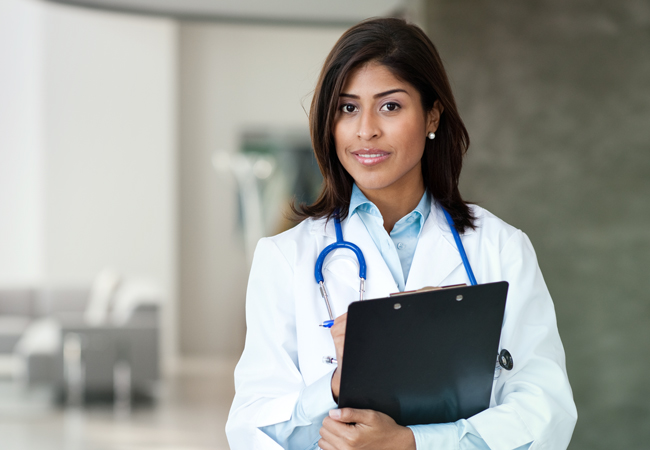 At AMN Healthcare, we provide you with unequaled access to the most innovative and proven healthcare executives, interim and academic leaders so you can better navigate strategic and management challenges and help optimize your workforce.