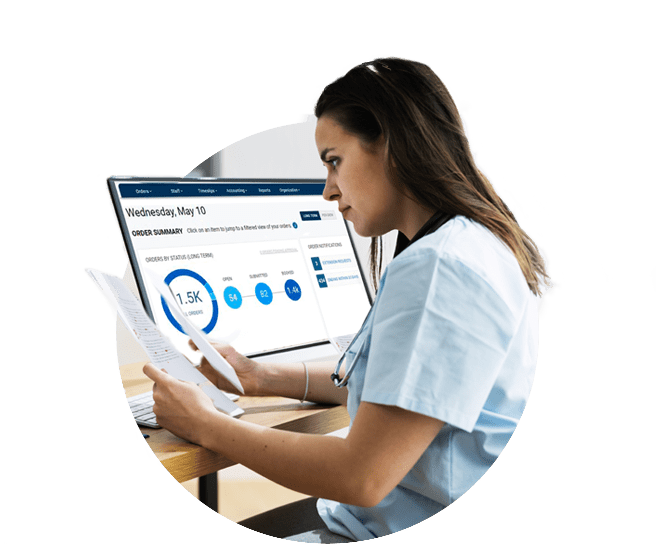 Accelerating Talent Engagement, Transparency & Flexibility
Our technologies are exclusively designed for healthcare organizations to manage their unique total talent needs, clinical and non-clinical, across healthcare settings. Because we own the technology development roadmap for our technology tools, we can provide clients with enhanced development and configuration agility.
30+
Years as a Leader in Staffing
90,000
Healthcare Professionals Deployed
10,000+
3,500
Talent Strategies that Deliver on the Mission of Healthcare
Empowering the Future of Care
People are at the heart of everything you do. We help you plan, acquire and onboard talent to provide broad patient care coverage in innovative ways.
Shared Goals: Achieve your goals with people who know you and take on your priorities
Precise Solutions: Apply the right solution, at the right time through precision and scale
Innovative Technology: Get things done in new and more effective ways with the latest technology
2023 AMN Healthcare Survey of Registered Nurses
The 2023 Survey of Registered Nurses examines the impact COVID-19 had on the career plans, job satisfaction, and mental health & wellness of more than 18,000 RNs.
Highlights from the survey: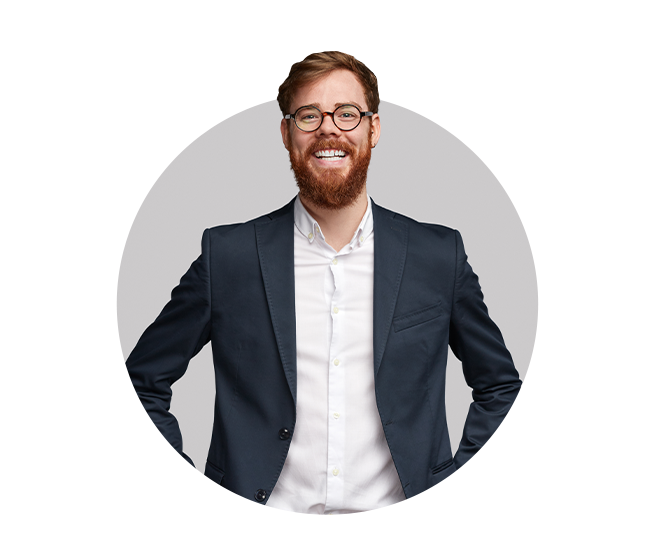 Healthcare Staffing & Search Solutions
Your single-partner solution to a flexible workforce
Whatever the need, we have built the nation's largest and most diverse network of talented and supported healthcare professionals. We offer a range of specialty recruitment and assignment lengths, including permanent placements, for nursing and allied professionals as well as physicians & advanced practice providers. We help organizations improve operations and efficiencies with executives & leaders, from managers to C-Suite executives, as well as revenue cycle professionals.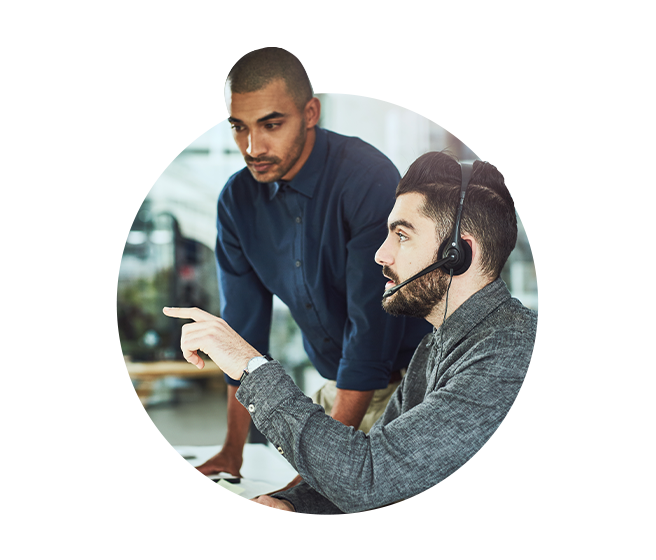 Leading Technology Solutions
Providing the Solutions for Better Placement, Processes, and Outcomes
We bring together the leading digital capabilities that enable new, effective ways to engage, develop, manage, and inspire your teams. Using advanced technology and analytics, we provide a modern talent platform that is flexible, customizable, and integrates with your other platforms. With efficiency you can count on, you can drive to better care outcomes.
Staffing Awards and Industry Recognition