How it Works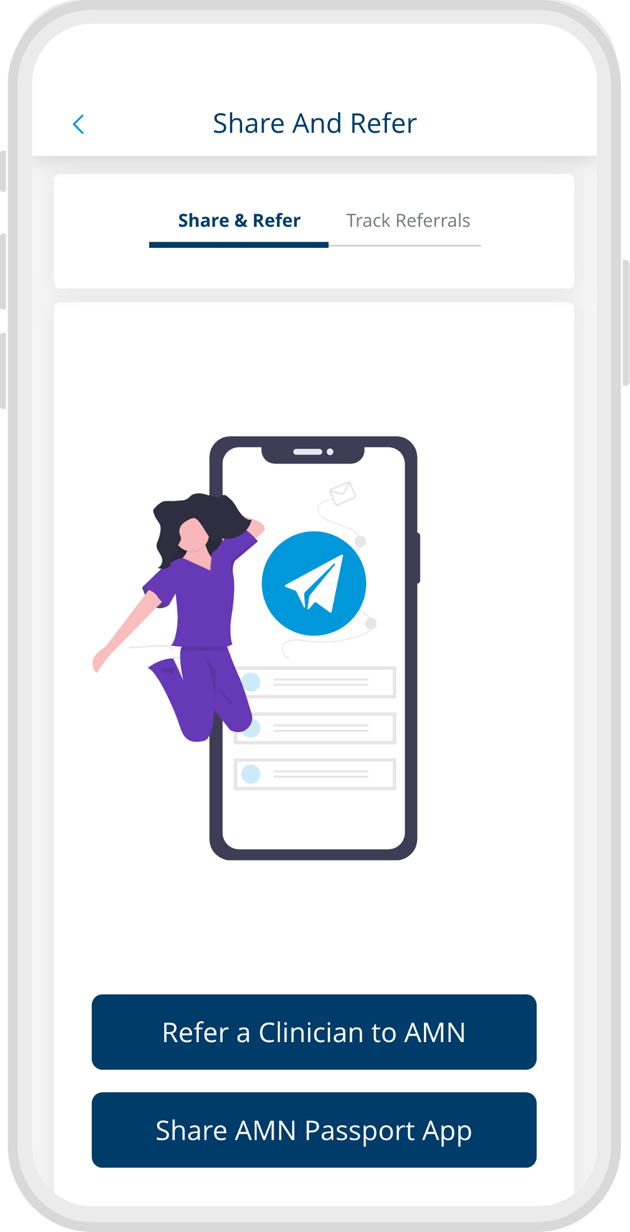 Step 1: Refer Your Friend or Colleague
Enter your referrals' correct information on the form below. We'll reach out to them to see if they meet the necessary eligibility requirements.
Step 2: Earn Extra Cash
Once your referral completes a set number of hours on assignment, you'll receive $1,000.
*Permanent Placement referral bonus is paid after permanent placement fee is billed and paid by Client.