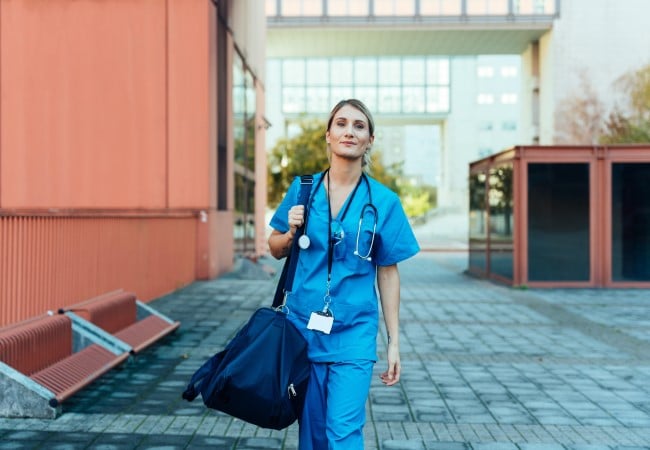 What is a Compact Nursing License?
Understanding the Compact Nursing License
As a travel nurse, you have the ability to accept contracts in various cities and states throughout the nation. Therefore, you will need a nursing license in that state before accepting the assignment. Unless your state license is a part of the Nurse Licensure Compact (NLC). Compact nursing licenses are often referred to as multi-state nursing licenses. A compact nursing license allows a nurse to work across state lines in any state that is part of the compact.