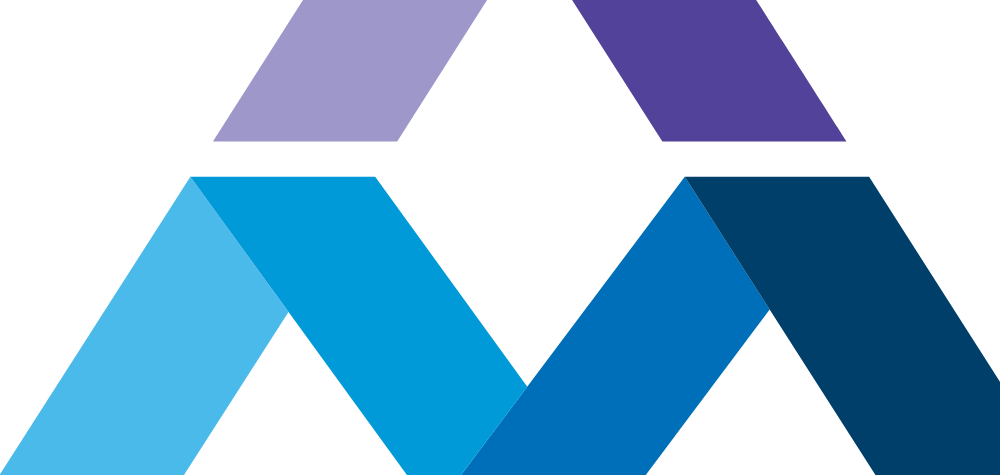 Travel Certified Respiratory Therapist Jobs
If your life's goal involves breathing life into patients across the country, then you've come to the right place. Our experienced recruiters are looking to fill Certified Respiratory Therapist jobs in exclusive facilities right now! You can quickly develop your allied travel career while working in one of the nation's top therapy facilities based in the location of your choice. At AMN we listen to your personal and lifestyle needs. Great pay, competitive housing, and DAY ONE benefits are waiting.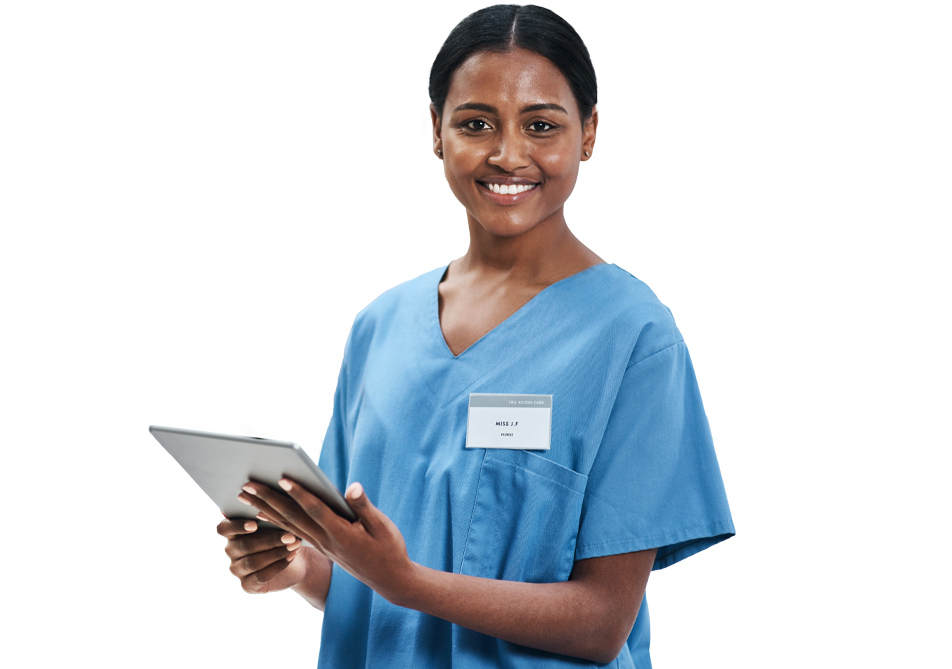 Maximize Your Earning as a Travel CRT
$1,350-$2,120 per week
Travel-certified respiratory therapists can enjoy a fulfilling career that not only offers the opportunity to provide crucial respiratory care but also provides a competitive salary. A travel CRT with AMN earns $1,350 - $2,120* per week. As a traveler with AMN, we honor your skillset, experience, and dedication to patient care with competitive pay, and amazing benefits. Find your next assignment today!
*Disclaimer: CRT travel job wages are based on average rates and may be impacted by facility budgets and seasonality and may include a combination of taxable and non-taxable earnings and reimbursements.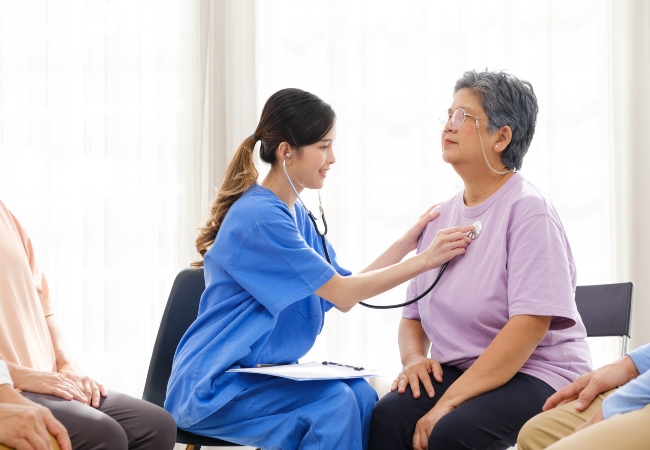 Job Requirements for Travel CRT Jobs
Performs and evaluates tests on patient's lungs to accurately administer treatment drugs and at-home equipment like oxygen machines and ventilators
Conducts in-person examination on patients with pulmonary-related sickness and disease
Constructs and presents personalized treatment plan for patients
Collaborates with medical team to formulate an outpatient or home health plan for patient
Monitors and records patient's progress and release
Educates patient and family on outpatient and home treatment plan including self-administration of medication and device operation
Extraordinary Benefits
Health Benefits
DAY ONE medical, dental, vision and life insurcance
Housing
Pre-arranged, move-in ready housing or a stipend if you prefer your own accommodations
401k
Retirement savings plan; contribute up to $17,500/yr
Career Consultants
Experienced clinical manager to help you throughout your entire travel journey
Apply for Certified Respiratory Therapist Opportunities Today!
Take the first step to starting your new career.