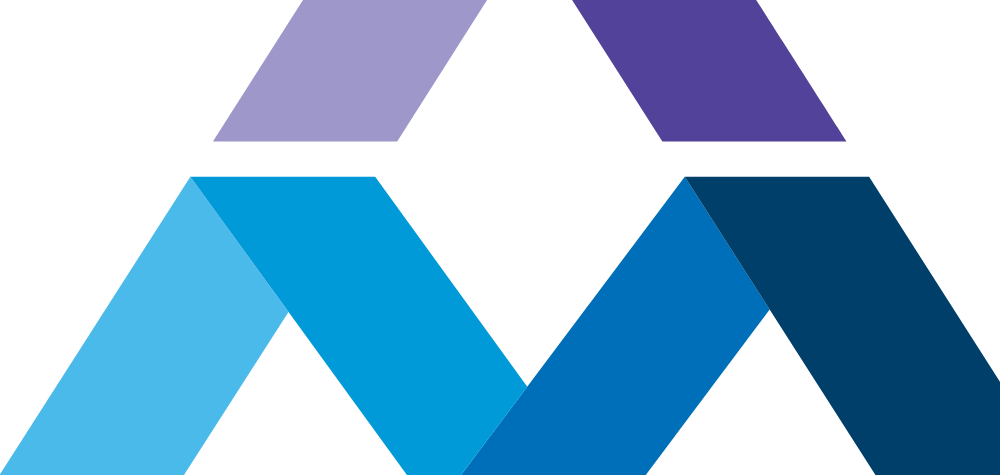 Travel Lab Assistant Jobs
Medical Lab Assistants are in high demand. The Bureau of Labor Statistics puts the growth in this job sector at around 7% through 2029, which is faster than average for all other jobs in the country. Professionals who are interested in travel Lab Assistant jobs can work with AMN recruiters to understand which assignments are available to them so they can make a decision about the next step in their career.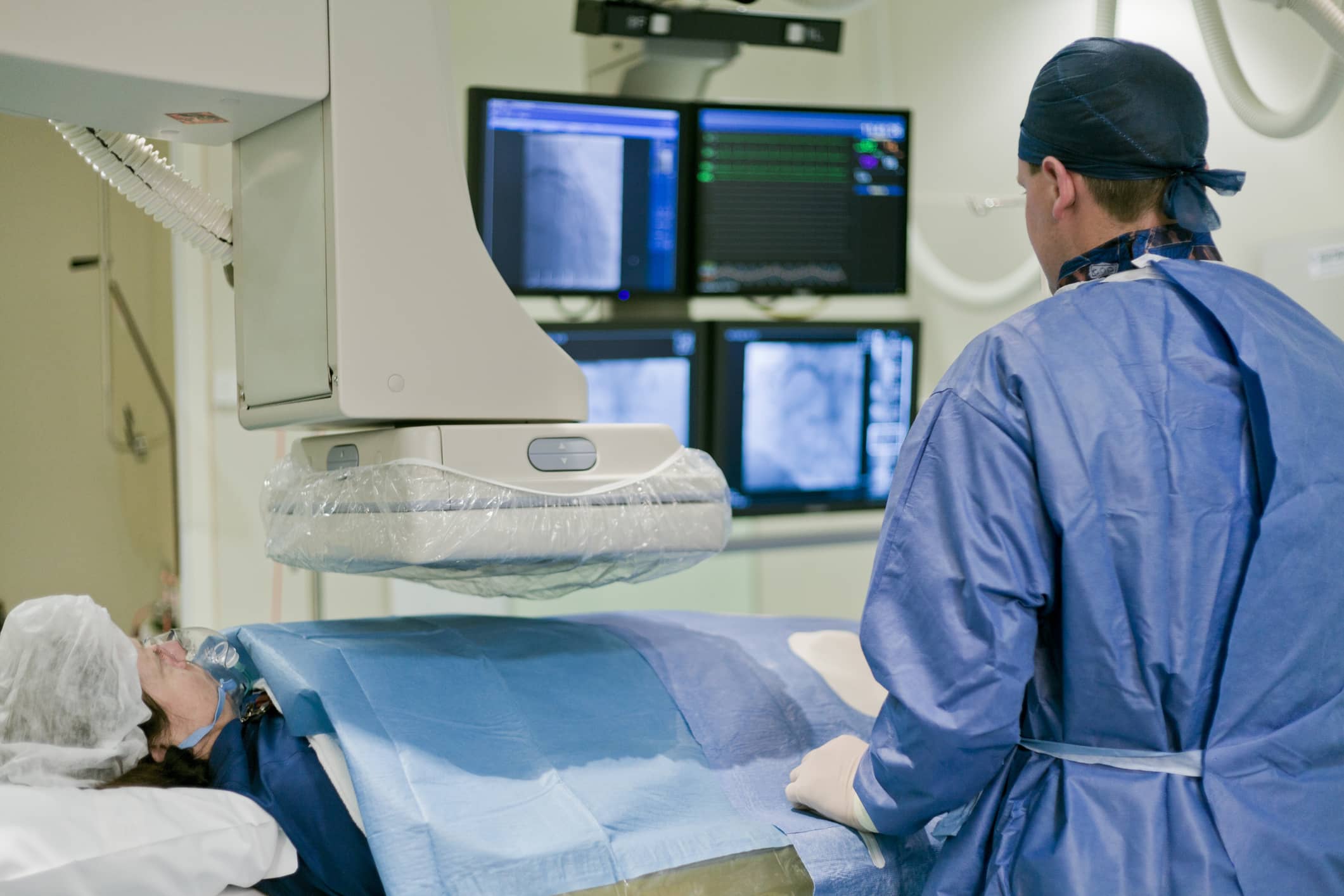 How Much Can Travel Laboratory Assistants Earn?
$900-$1,400/week
Medical Lab Assistant job salaries vary depending on what type of lab or setting you're working in, what your experience is, and what state or city you're based in, among other factors. When working with Club Staffing you can expect to make an income between $900 and $1,400* per week plus full benefits!
*Disclaimer: Travel Lab Assistant job wages are based on average rates and may be impacted by facility budgets and seasonality and may include a combination of taxable and non-taxable earnings and reimbursements.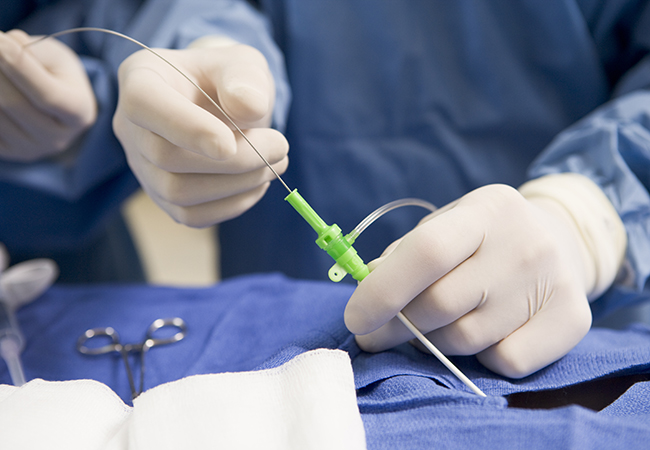 Lab Assistant Job Description
Maintains laboratory equipment, charts and records
Performs and analyzes lab tests, including documentation of findings
Preps samples for testing
Manages research and reports for case studies
Excellent Benefits and Perks
AMN offers more than just health benefits
AMN Healthcare has expanded and perfected the resources that are available to our travelers as well as their plus-ones.
DAY ONE medical, dental, life and prof. liability insurance
Family and pets are welcome to join you
Prearranged housing; move in ready with furniture
Housing stipend if you prefer your own accommodations
401k/retirement savings plan; contribute up to $17,500/yr.
Travel reimbursement to your assignment
Housing, payroll and career specialists ready to help
Apply for Laboratory Assistant Opportunities Today!
Take the first step to starting your new career.