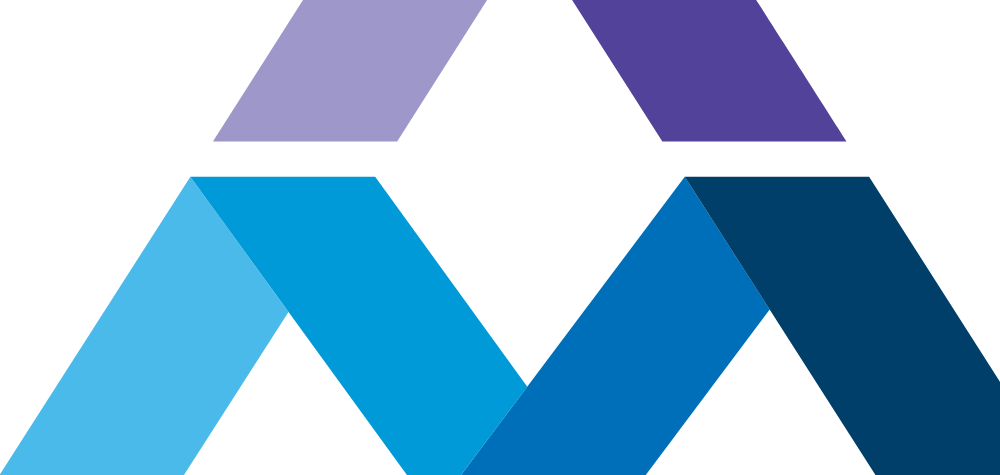 Travel Radiology Tech Jobs
A travel radiology tech has the chance to embrace travel opportunities, expand their knowledge, broaden their skillset, and help patients all over the country. As a travel x ray tech, you will work in various professional settings, performing imaging procedures including, x-rays, CT scans, MRIs, and ultrasounds to help diagnose conditions.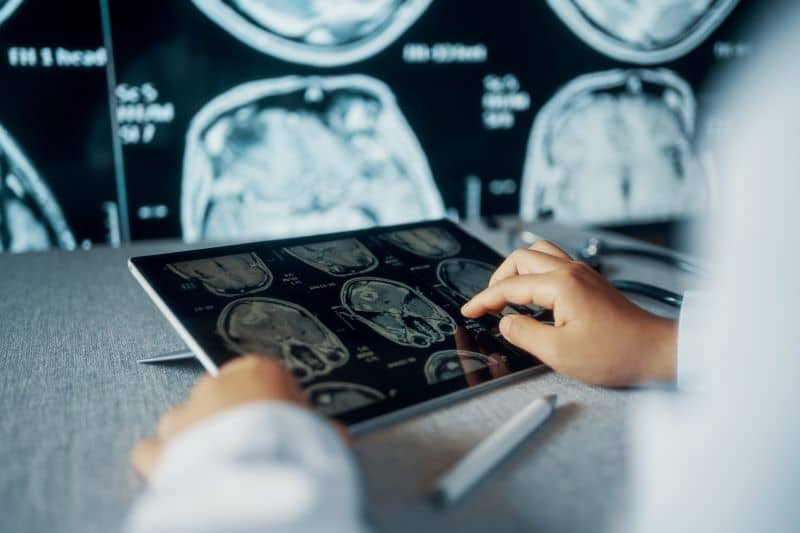 Competitive Salary Opportunities for Radiology Tech Jobs
$1,700-$2,800/week
A travel radiology tech can enjoy a competitive salary ranging between $1,700-$2,800* per week. Additionally, with Club Staffing, travelers can expect a rewarding benefits package including housing stipends, healthcare benefits, 401k plans, and even continuing education courses. Make your personal and professional dreams come true and find the perfect rad tech job in a city of your choice!
*Disclaimer: Travel Rad Tech wages are based on average rates and may be impacted by facility budgets and seasonality and may include a combination of taxable and non-taxable earnings and reimbursements.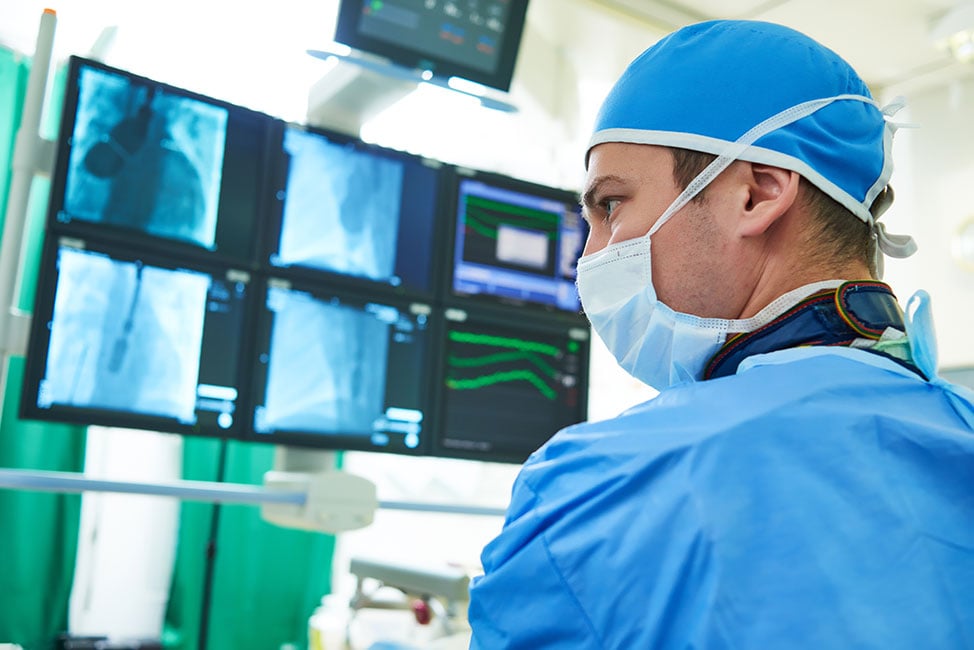 Travel Radiology Tech Job Requirements
Maintains and operates equipment used to capture interior images of patients for use in diagnosis
Processes images onto Xray or fluoroscopic film
Prepares patients for imaging scans and radiologic procedures
Explains imaging procedure to patients and families
Keeps detailed records of patient treatment and progress
Studies and practices radiation protection techniques to minimize potential hazardous effects on patients
Extraordinary Benefits
Health Benefits
DAY ONE medical, dental, vision and life insurcance
Housing
Pre-arranged, move-in ready housing or a stipend if you prefer your own accommodations
401k
Retirement savings plan; contribute up to $17,500/yr
Career Consultants
Experienced clinical manager to help you throughout your entire travel journey
Apply for Rad Tech Opportunities Today!
Take the first step to starting your new career.