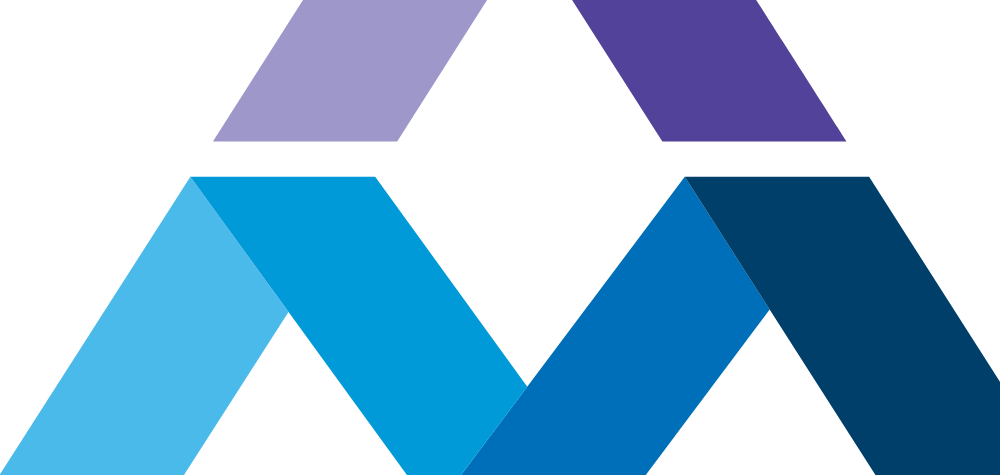 Travel Nuclear Medicine
Technologist Jobs
Exclusive, high-paying Nuclear Medicine Tech jobs can now be yours when you choose AMN. Work with professional, friendly recruiters to land your dream Nuclear Medicine Technologist job, complete with amazing, DAY ONE benefits in top clinical facilities around the country.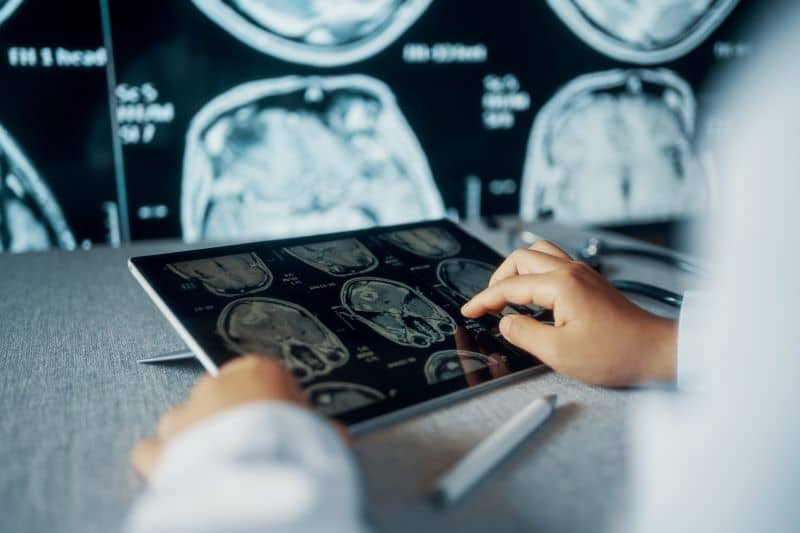 How much is a Travel Nuclear Medicine Tech Salary?
$2,300-$3,400/week
Travel Nuclear Medicine Techs can expect to earn a salary between $2,300 and $3,400* per week. If you can imagine working in high-tech facilities, cutting-edge hospitals, specialty clinics, and more, we've got you covered.
*Disclaimer: Travel Nuclear Med Tech job wages are based on average rates and may be impacted by facility budgets and seasonality and may include a combination of taxable and non-taxable earnings and reimbursements.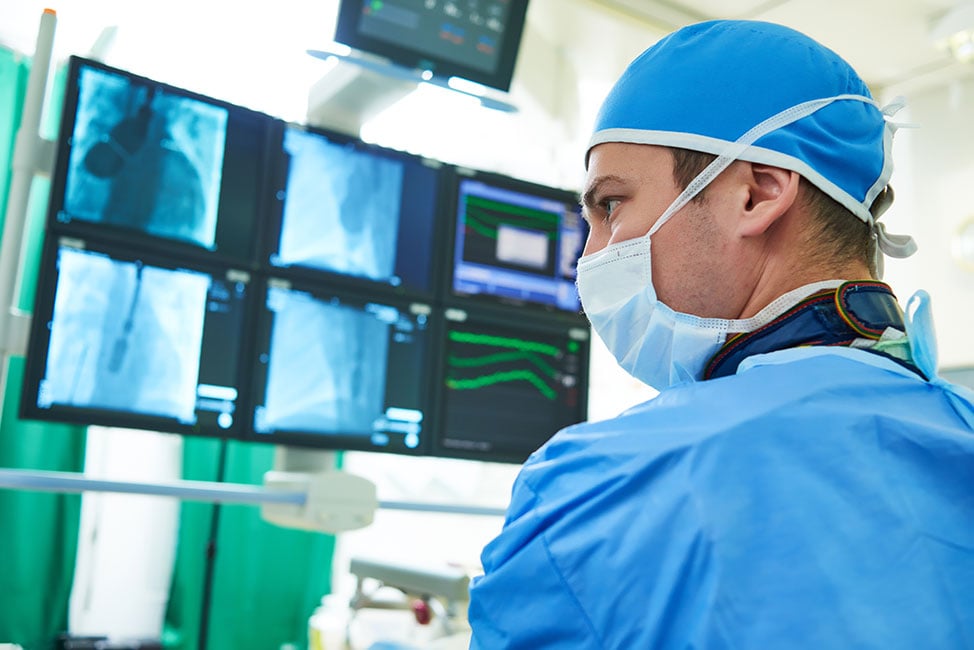 Nuclear Medicine Tech Job Description
Prepares and administers radioactive drugs to patients prior to image scanning
Maintains and operates imaging equipment
Performs computerized image tests and studies for radiation detection
Calculates data to include patient radioactive decay
Processes and records image data
Performs Nuclear Cardiology studies
Explains test procedures and safety precautions to patients and families
Excellent Benefits and Perks
AMN offers more than just health benefits
AMN Healthcare has expanded and perfected the resources that are available to our travelers as well as their plus-ones.
DAY ONE medical, dental, life and prof. liability insurance
Family and pets are welcome to join you
Prearranged housing; move in ready with furniture
Housing stipend if you prefer your own accommodations
401k/retirement savings plan; contribute up to $17,500/yr.
Travel reimbursement to your assignment
Housing, payroll and career specialists ready to help
Apply for Nuclear Med Tech Opportunities Today!
Take the first step to starting your new career.