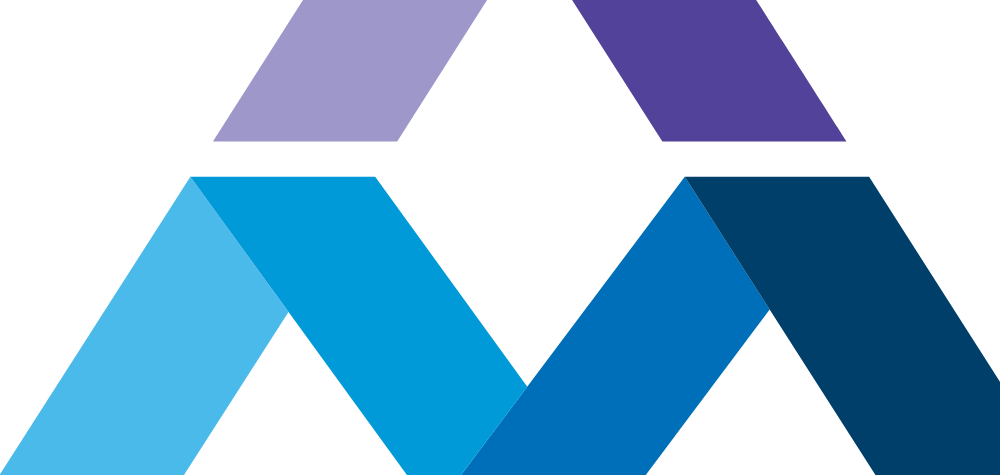 Travel MRI Tech Jobs
As a travel MRI Tech you will have the opportunity to get experience in a variety of settings all across the nation. Whether you want to work in a healthcare facility, clinic, or hospital the choice is yours. The role of a MRI tech extends beyond technical expertise and you'll have access to interact closely with patients, explain procedures, address concerns, and ensure their comfort throughout the entire scanning process.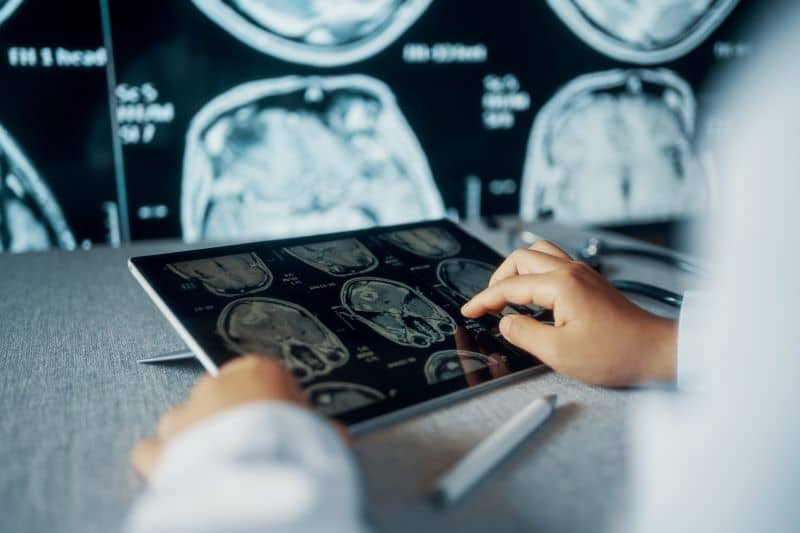 Earn A Rewarding Travel MRI Tech Salary
$1,700 - $2,773/week
Enjoy competitive compensation as a travel MRI tech with AMN Healthcare. A travel MRI tech salary can range between $1,700 - $2,773* per week working in a top facility using cutting-edge technology. On top of higher earning potential, you get to gain invaluable experience impacting the lives of people in cities across the country. Find your next MRI tech job now!
*Disclaimer: Travel MRI Tech job wages are based on average rates and may be impacted by facility budgets and seasonality and may include a combination of taxable and non-taxable earnings and reimbursements.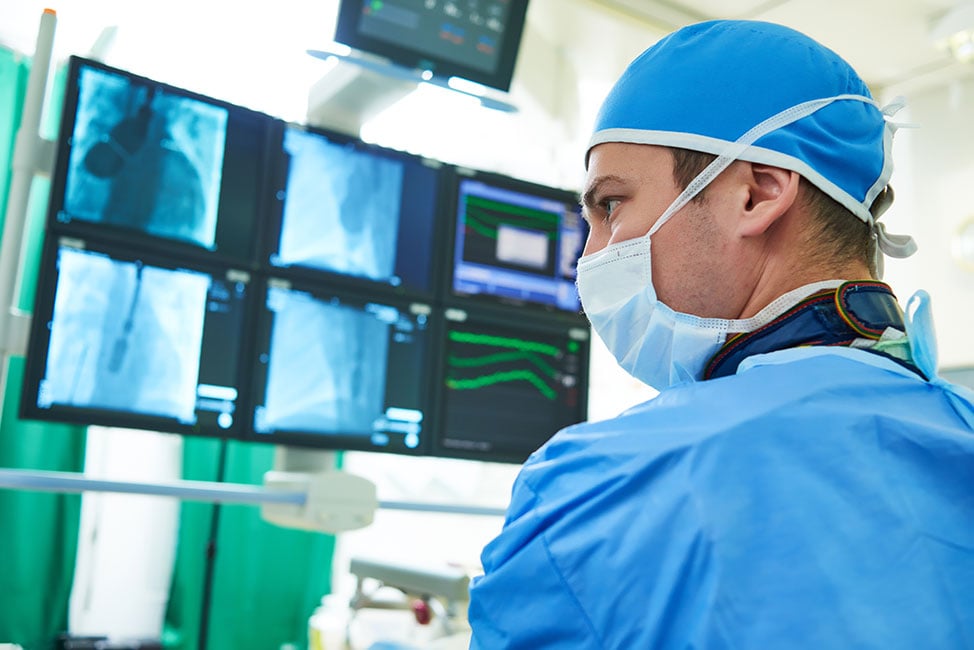 Job Requirements for MRI Tech Jobs
Administers dye to patients prior to internal imaging to be used by physicians in diagnosis.
Maintains and operates MRI machine and equipment, including troubleshooting and scheduling repairs
Meets with patient to discuss medical history, answer questions and calm concerns
Reviews patient's medical chart for history of metal devices placed in the body
Fits patients with appropriate safety materials and administers dye prior to scan
Scans patient with MRI machine as outlined by leading medical team and/or hiring facility
Excellent Benefits and Perks
AMN offers more than just health benefits
AMN Healthcare has expanded and perfected the resources that are available to our travelers as well as their plus-ones.
DAY ONE medical, dental, life and prof. liability insurance
Family and pets are welcome to join you
Prearranged housing; move in ready with furniture
Housing stipend if you prefer your own accommodations
401k/retirement savings plan; contribute up to $17,500/yr.
Travel reimbursement to your assignment
Housing, payroll and career specialists ready to help
Apply for MRI Tech Opportunities Today!
Take the first step to starting your new career.