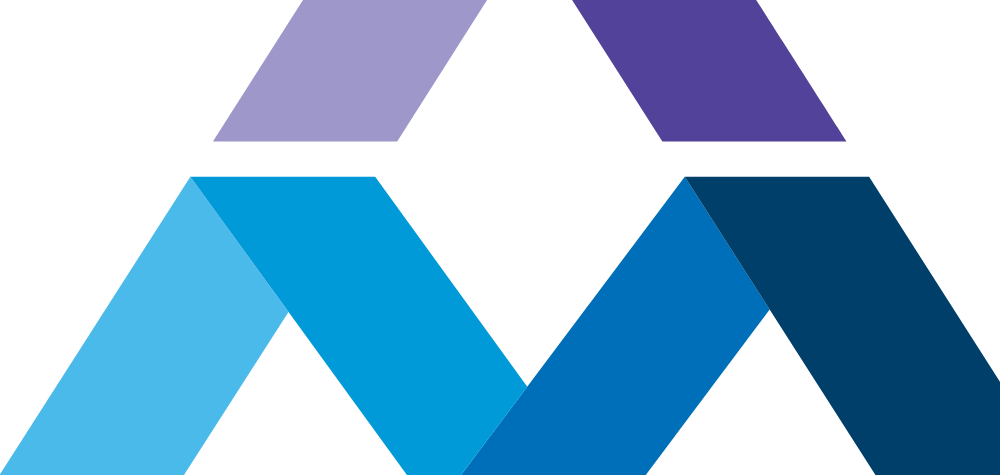 Travel EEG Tech Jobs
If you're EEG Tech with dreams to explore the country and determination to challenge yourself professionally, then you're in the right place! Deliver top-level neurological care to a diverse patient population, while discovering exciting new places, gaining valuable career experience in a variety of clinical settings, and meeting new people along the way.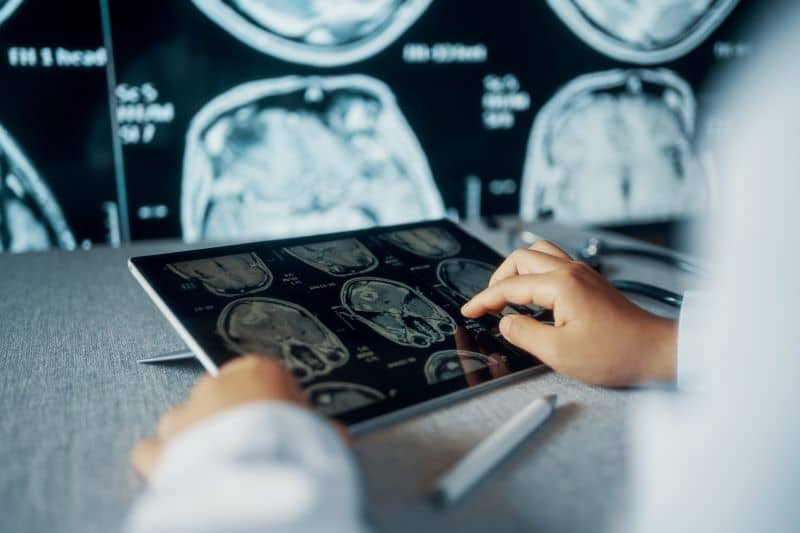 Higher Earning Potential as a Travel EEG Tech
$1,600-$2,600*/week
Travel EEG Techs have a unique opportunity to increase their earning potential while receiving excellent benefits and other travel perks. Weekly compensation packages vary by state and facility, so make sure to express your location and salary preferences to find the ideal assignment for you.
*Disclaimer: Travel EEG tech job wages are based on average rates and may be impacted by facility budgets and seasonality and may include a combination of taxable and non-taxable earnings and reimbursements.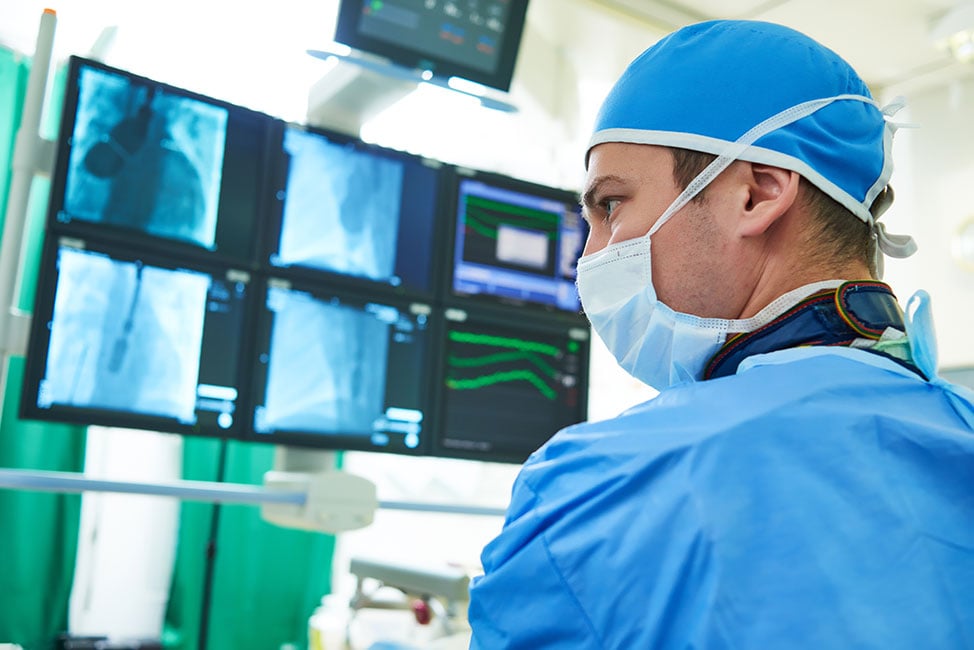 EEG Tech Job Description
Conducts tests on patients to assist physicians with medical diagnoses as related to sleep disorders, including fitting patients with test devices
Meets with patients prior to exam to assess demeanor, explain procedure in detail, and answer questions
Monitors and guides patients throughout the test procedure to minimize stress and ensure data is captured fully and accurately
Maintains proper functionality of EEG machine, including maintenance, cleaning, calibration, and troubleshooting
Manages supplies, materials, orders made by the medical team, and schedules for EEG machine usage
Provides detailed test results to medical team as outlined by the hiring facility
Excellent Benefits and Perks
AMN offers more than just health benefits
AMN Healthcare has expanded and perfected the resources that are available to our travelers as well as their plus-ones.
DAY ONE medical, dental, life and prof. liability insurance
Family and pets are welcome to join you
Prearranged housing; move in ready with furniture
Housing stipend if you prefer your own accommodations
401k/retirement savings plan; contribute up to $17,500/yr.
Travel reimbursement to your assignment
Housing, payroll and career specialists ready to help
Apply for EEG Tech Opportunities Today!
Take the first step to starting your new career.