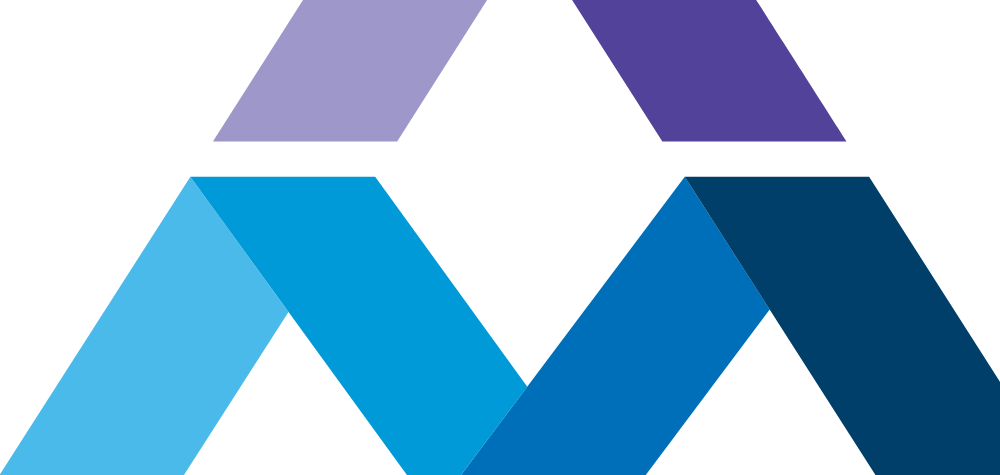 Travel Dosimetrist Jobs
Are you looking to advance your career in radiation oncology while traveling the states from coast to coast? Then look no further! Exclusive, high-paying travel Dosimetrist jobs in top healthcare facilities and amazing benefits are now available with AMN. Connect with a recruiter by completing the form below to get started!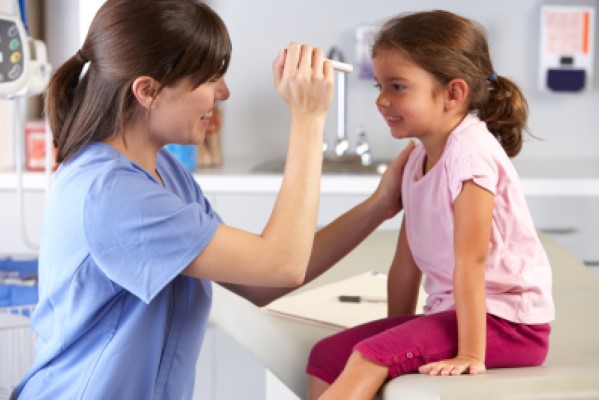 What is the Salary for a Traveling Dosimetrist?
$2,900-$3,000/Week
Travel Dosimetrists can expect to earn a salary between $2,500 and $3,500* per week in hospitals, specialty clinics, and various other facility types.
*Disclaimer: Travel Medical Dosimetrist job wages are based on average rates and may be impacted by facility budgets and seasonality and may include a combination of taxable and non-taxable earnings and reimbursements.
Job Requirements for Dosimetrist Travel Jobs
Ensures the accurate and most effective amount of radiation is administered to patient with the most minimal side effects possible
Develops patient treatment plan as prescribed by managing medical team
Calculates and documents accurate delivery amount and method of the prescribed medication
Utilizes radiation monitoring devices to measure radioactivity and perform assays
Participates in continuing education, clinical research, device radioactivity monitoring, assays and clinic improvement strategies
Travel Dosimetrist Perks and Benefits
DAY ONE medical, dental, life, and prof. liability insurance
Family and pets are welcome to join you
Prearranged housing; move-in ready with furniture
Housing stipend if you prefer your own accommodations
401k/retirement savings plan; contribute up to $17,500/yr.
Travel reimbursement to your assignment
Housing, payroll, and career specialists ready to help
Apply for Dosimetrist Opportunities Today!
Take the first step to starting your new career.