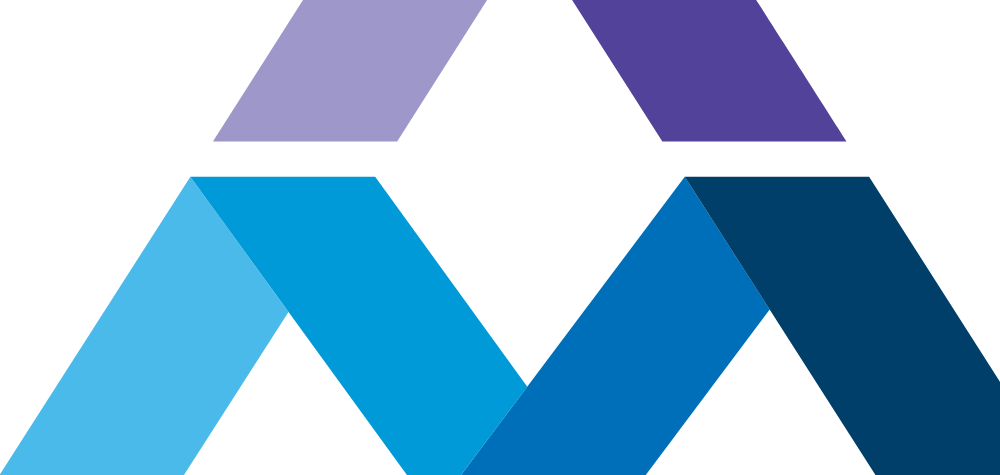 Travel CT Technologist Jobs
Travel CT Technologists have the freedom to choose assignments in different cities and states giving them the flexibility to experience new cultures, explore new destinations, and broaden their knowledge and skills. Our team of expert recruiters are here to ensure a fulfilling and successful travel career. Your travel CT tech journey starts here!
Your Lucrative CT Tech Salary Awaits!
$1,390-$3,040 per week
Are you a skilled CT Technologist seeing to combine your profession with your passion of traveling? Look no further, Med Travelers has endless opportunities for you to travel the country with jobs earning $1,390-$3,040* per week. It's your time to explore new destinations, make a difference in patients' lives, and reap the rewarding benefits.
*Disclaimer: CT Tech travel job wages are based on average rates and may be impacted by facility budgets and seasonality and may include a combination of taxable and non-taxable earnings and reimbursements.
Job Requirements for CT Tech Travel Jobs
Operates imaging machines to capture patient's interior body for medical diagnosis
Performs procedures in accordance with facility protocols
Prepares patients for procedures
Selects appropriate scan program
Positions patient for scan
Oversees patient transport and monitoring equipment
Controls various medical devices, including CT Scanners, IV contrast injectors, 02 and suction equipment
Travel CT Tech Perks and Benefits
Complete licensing assistance to help you be successful
DAY ONE benefits packaging, including medical, dental, life insurance, and professional liability
Paid for move-in ready housing or stipend, take your pick
401k retirement options
Relocation, housing, and any other experienced team members to assist you with any needs
Bring family or pets along (just ask your recruiter for details)
Travel reimbursement to your new assignment location
Apply for CT Tech Opportunities Today!
Take the first step to starting your new career.