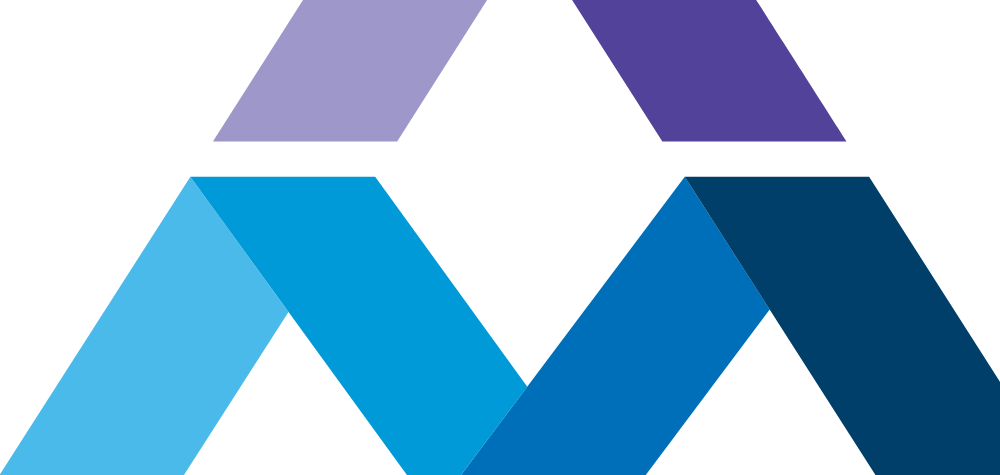 Respiratory Travel Jobs
There has never been a better time to embrace the career-fulfilling opportunities available for allied professionals who are interested in respiratory travel jobs. As one of the largest healthcare staffing providers in the country, AMN Healthcare can help you achieve both your professional and lifestyle goals. Our exclusive relationships with some of the most prestigious facilities in the country give you immediate access to hiring managers who are looking for CRTs, RRTs, and more. DAY ONE benefits, provided housing, and amazing recruiter support are waiting. Simply complete our short form and let's grow your career together.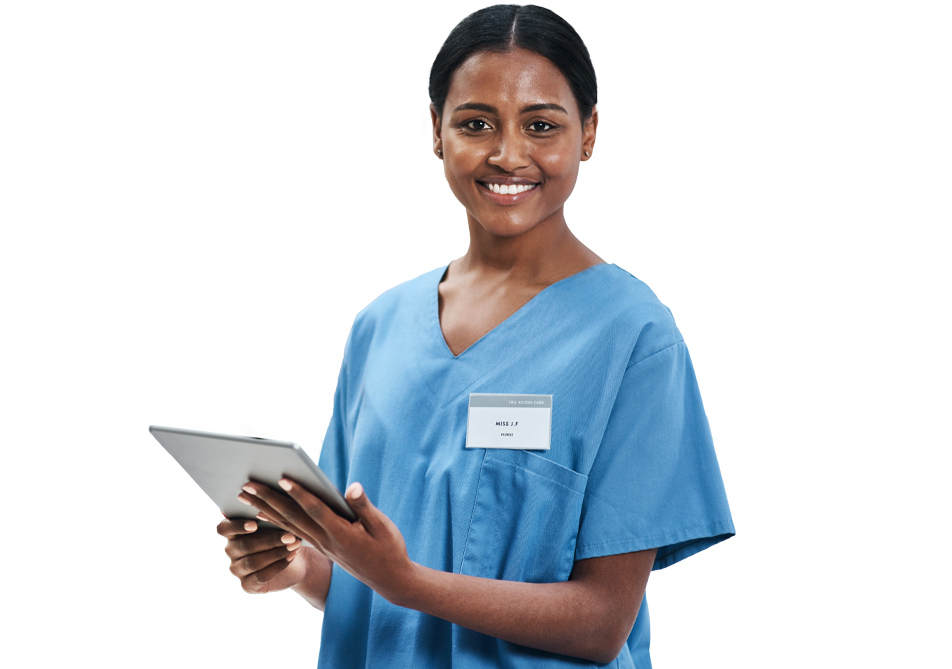 Take the First Step in Starting Your New Career
Take the first step to starting your new career.