TRAVEL, PER DIEM, LOCAL, PERMANENT, INTERNATIONAL
Your Healthcare Job Search Made Easy!
With our extensive database of amazing nursing, allied, locum tenens, per diem and permanent jobs, you're sure to find the ideal career for you.
Nationwide
Flexible
Continuing Education
To Advance Skillsets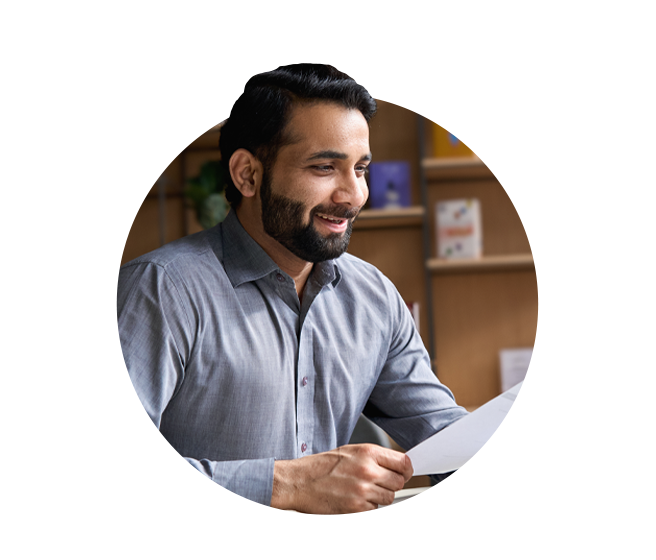 Discover the Best Healthcare Jobs to Grow Your Career
Countless Options, with Full Recruiter Support
AMN Healthcare has all the tools you need to find the ideal healthcare job for your experience and lifestyle preferences.
Experienced Recruiters: We give you full guidance throughout the recruitment process, introduce you to the right employers, and help you craft a resume that truly represents your skills.
Complete Credentialing and Licensing Support: We help get you licensed in the locations that matter to your lifestyle and career. Together, we'll get you there.
Lots of Choices: Imagine the kind of flexibility that allows you to work healthcare jobs for shifts, days, weeks, months, or longer. At AMN Healthcare, it's all possible.
Healthcare Jobs for Every Discipline
AMN Healthcare has proudly served the healthcare staffing community for over 30 years, creating new opportunities for clinicians in disciplines across the spectrum of healthcare. No matter your specialty or level of experience, we can help you gain placement in some of the nation's most highly respected facilities. Just bring your dedication to healthcare; we'll provide the jobs to help you succeed.
Your Career is at Your Fingertips
Download AMN Passport to find, book and manage your next travel nursing or allied healthcare travel job. You can also define your job preferences, sign contracts securely, and contact a recruiter – all from the palm of your hand.
Healthcare Jobs: Connect with Us Today
With locations across the country, we offer solutions for every job seeker. Each location is ready to answer your most important questions and help you make the right decision on your next healthcare job. Simply email or call us today. We can't wait to connect with you.
Employee Assistance Program
Your well-being matters. That's why we're here for you and your family with resources for healthcare, mental health, financial health, and other support.