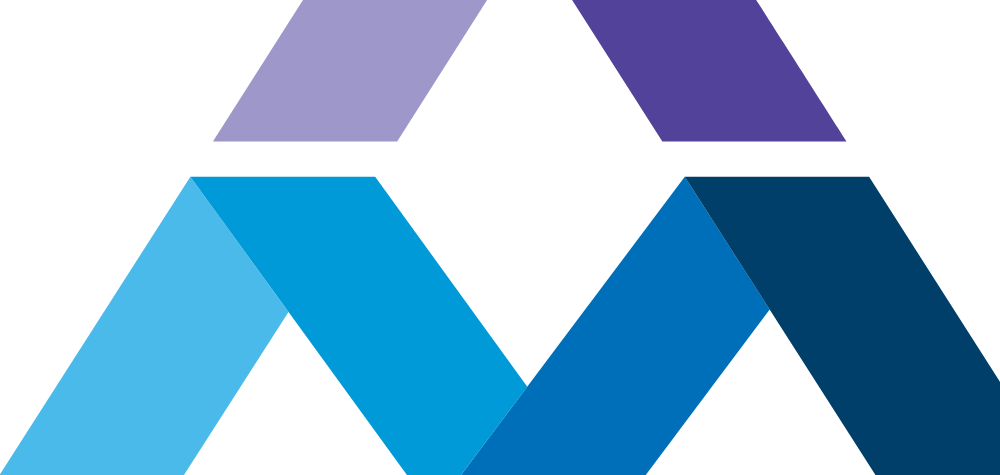 AMN Healthcare
Medical Staffing Locations
AMN Healthcare, the medical and healthcare staffing leader, is proud to serve the country with a variety of local staffing options. We provide medical staffing assistance to facilities of all sizes, and specialize in nursing, physician and allied healthcare staffing. We have offices scattered throughout the country to help you meet your healthcare and medical staffing needs.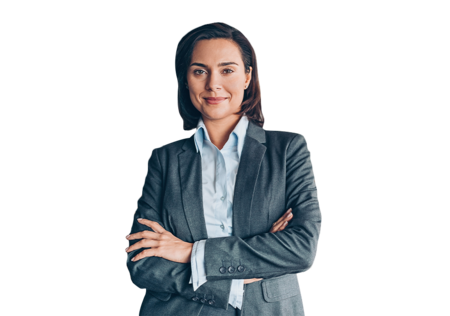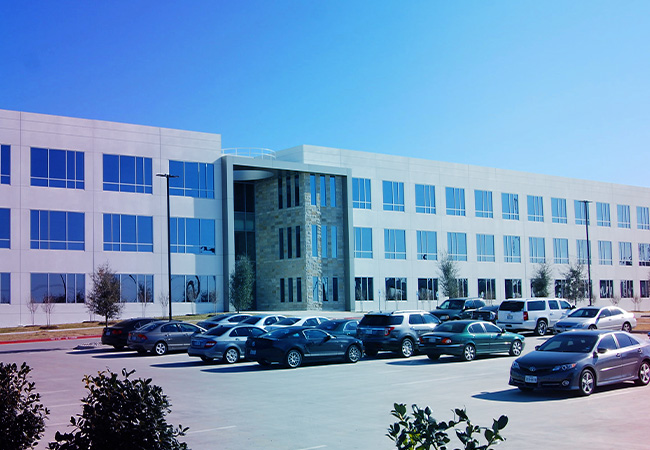 Other Office Locations
California
12400 High Bluff Dr.
San Diego, CA 92130
Florida
5100 Town Center Circle Tower II, Suite 350
Boca Raton, FL 33486
Georgia
100 Bull Street, Suite 302 3rd Floor
Savannah, GA 31401
Nebraska
2121 N 117th Ave. 2nd & 3rd Floor
Omaha, NE 68164
Nevada
871 Coronado Center, Suite 234
Henderson, NV 89052
North Carolina
2810 16th St, NE
Hickory, NC 28601