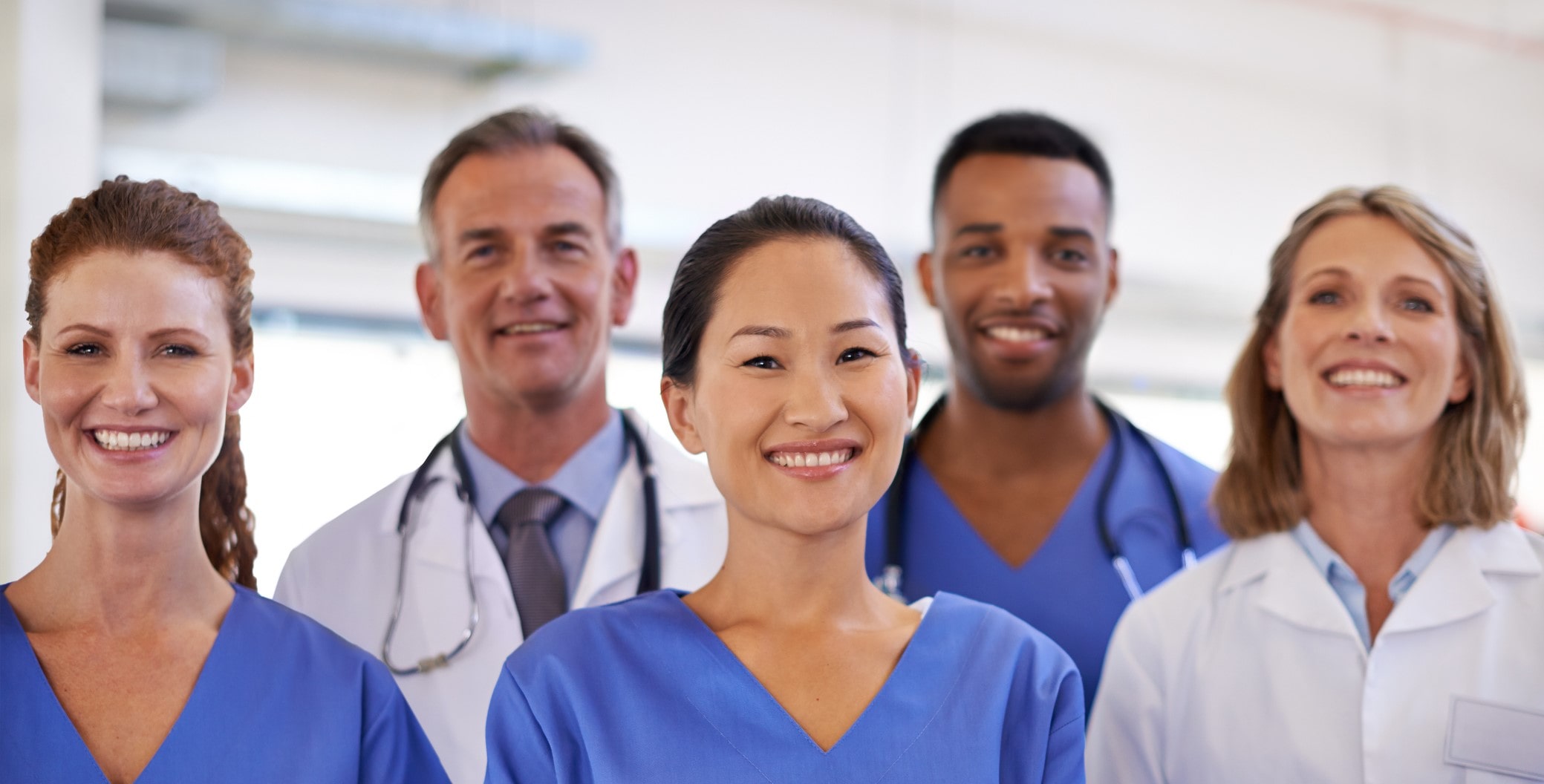 Winning the Talent Management Game
Managing the workforce of a healthcare organization is anything but easy. With dozens of departments and points of service, along with clinical and non-clinical staff across disciplines and subspecialities, no wonder most organizations struggle to be as effective and efficient as they need to be in fulfilling their missions.
Download this eBook to learn more about the steps you can take to proactively plan for your talent needs, including finding the right balance of permanent and contingent staff.