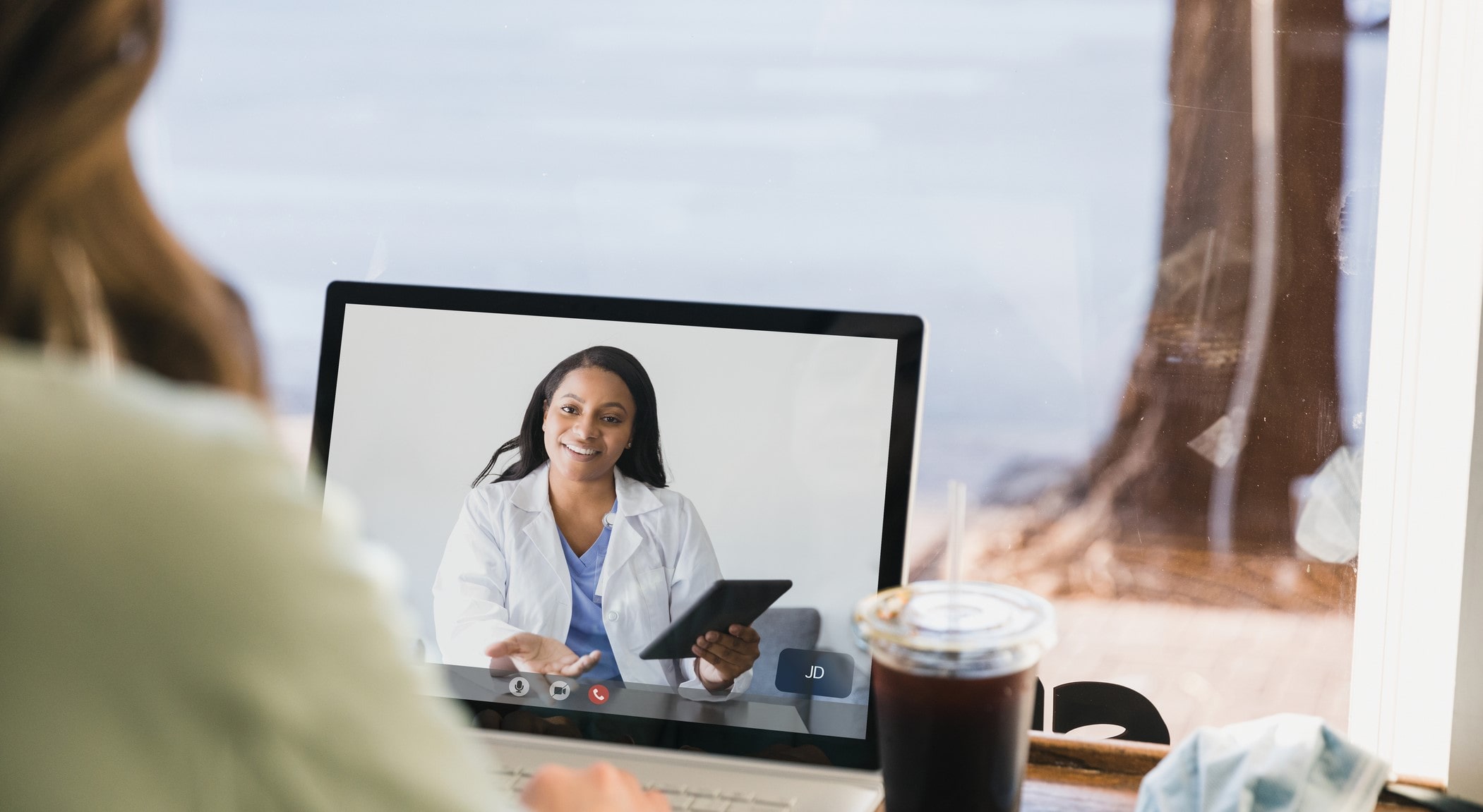 5 Ways Physicians Can Revolutionize Their Medical Practice
Understanding the Virtual Future of Care
With technology continuing to rapidly evolve, the future of healthcare is here to stay—and you have the power to advance the way you care for patients through the right telemedicine platform. By adding virtual care to your practice, you will experience an array of options and a full spectrum of technological capabilities to provide life-changing care to your community—helping you innovate, transform, and connect with patients, anywhere, anytime. Here are a few of the benefits you can gain from making technology work for you.
5 Ways VCM Can Help You Lead in Remote Care
Access to a Complete Digital Clinic
Our Virtual Care Management telehealth platform is an award-winning solution, integrated with all the features and functions you need to provide quality care virtually, including:
A Powerful Rules Engine: Customizable rules to control patient registration
Dynamic Scheduling Systems: Appointment scheduling plus on-demand encounters with patient queue
Defined Provider Roles: Flexibility to support numerous roles and responsibilities
Virtual Waiting Room: HIPAA compliant chat features and flexibility to group patients
Seamless Integration: Adaptable to existing workflows and EHR platforms
CMS/Private Payer Billing Support: Meets all regulatory, reimbursement, and billing compliance requirements
Analytics & Reporting: Statistics and summaries of visits plus productivity metrics
White Labeled: Branded for you to provide a familiar environment for your patients
Better Quality & Timeliness of Care
Utilizing a telehealth platform will provide patients with quicker access to specialists as needed, resulting in more timely assessments and real-time escalation of cases—cutting out the waiting and uncertainty between visits. With patient records and documentation all in one place, you can avoid siloes and offer a more collaborative care environment from start to finish.
Improved Patient Access & Satisfaction
Technology can help bridge gaps in the patient-provider relationship, offering patients convenient access to care from the comfort of their homes. Ease of access and improved communication encourage stronger continuity of care, allowing for deeper patient engagement and care adherence between visits—resulting in fewer ER visits and rehospitalizations.
Optimized Productivity & Reduced Costs
With the convenience of telemedicine mitigating unnecessary in-person visits, you will naturally see less appointment no-shows from patients due to unforeseen circumstances. Consistent virtual patient traffic will allow you to efficiently navigate more balanced on-site workloads, avoid congested scheduling, and ultimately create a more efficient, cost-effective operation.
Increased Reach & Additional Revenue Streams
Our platform will help you expand your geographical reach, introducing you to patients who might not be capable of visiting on-site. Through building a larger patient base, you'll create opportunities to capture multiple revenue streams, including additional triage services—while also gaining better brand differentiation.
Interested in seeing our platform in action?