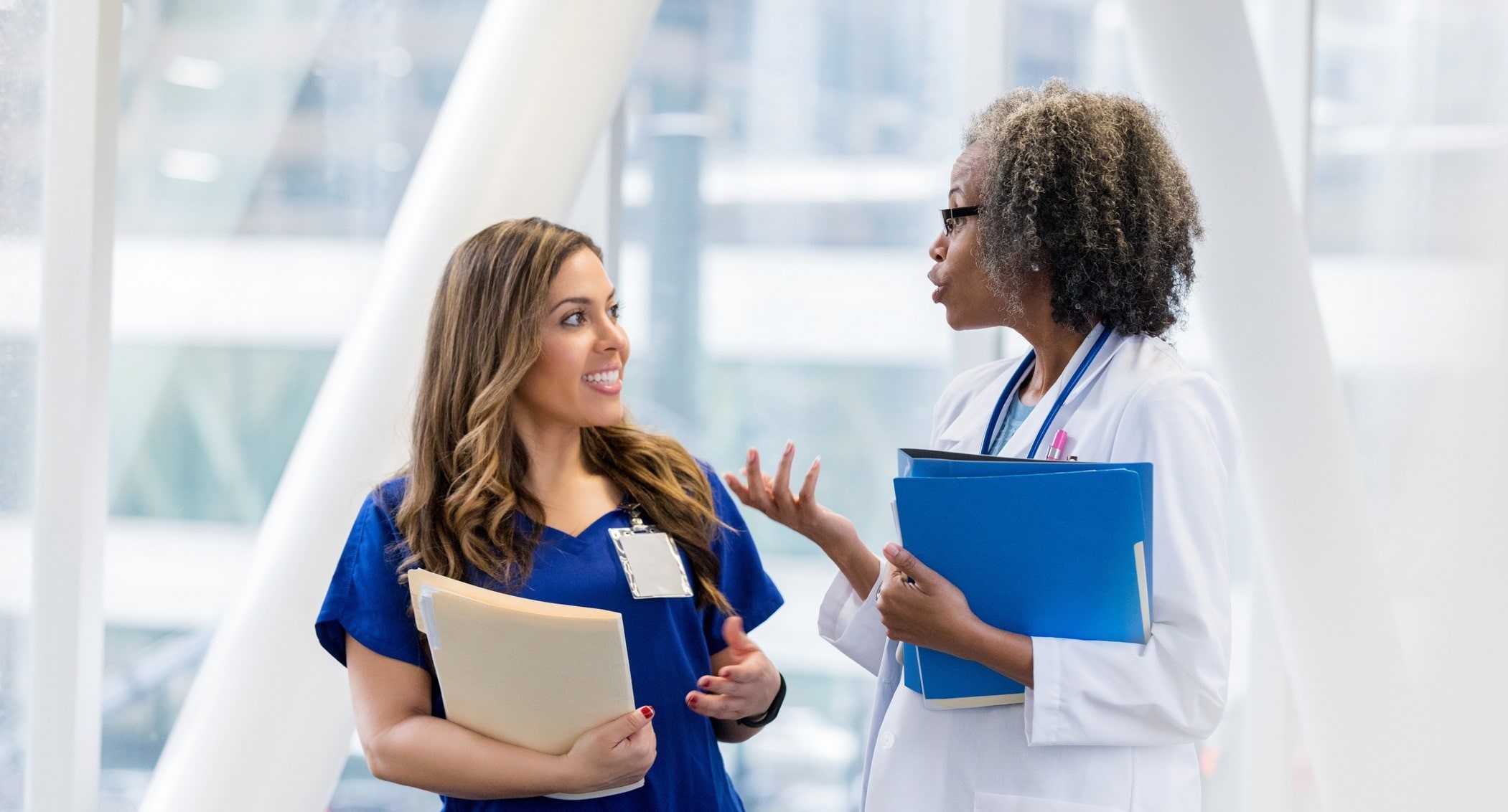 Ensuring High Physician Fill Rates During Acquisition, Expansion and Beyond
University of Louisville Case Study
As a partner of many years, University of Louisville (UofL) has relied on AMN Healthcare for talent support in a number of ways, placing nursing and allied professionals, physicians, advanced practice providers and revenue cycle professionals, as well as for scheduling solutions and resource management consultation.
An acquisition of four hospitals in 2019 saw that partnership expand to include locum tenens. Download our case study to learn more about how we helped UofL stay ahead of locum tenens staffing demand.
Quickly access the case study by submitting your information.