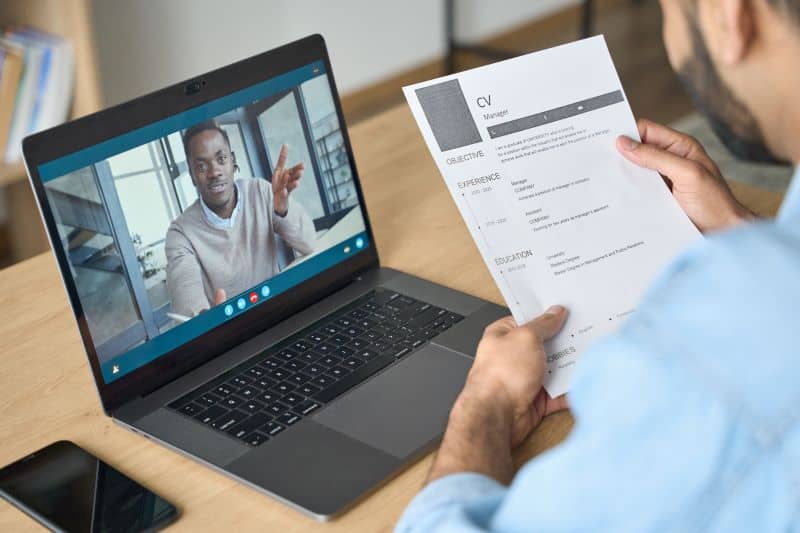 Executive and Physician Search in a Coronavirus Pandemic White Paper
Wider Use of Video Conferencing to Reduce Travel, Economic Cost, and Risk of Viral Exposure

Video interviewing has been extensively used in non- executive recruiting and physician search for many years. It is only recently that it has begun to migrate into higher level executive and C-suite searches. One driver of this momentum is its value as a "lean" search process which can speed the pace of a search, reduce costs, and better maintain candidate confidentiality. Given the heightened public health concerns about transmissibility of Coronavirus (leading to COVID-19) and its global spread, air travel and conferences are being more widely considered and adopted.
Advantages
Lower cost
Mitigates risk of travel disruption, geographic barriers, and risks of grouprelated infectious agent transmission
Candidate confidentiality breach is less likely/mitigates loss of candidate productivity
As sustained transmission of the virus is in U.S. continues, the CDC and other concerned agencies and organizations are recommending the cancellation of mass gatherings and increased telework and remote meeting options. This is also referred to as "social distancing." A number of local and state jurisdictions have also mandated the use of face coverings in public spaces.
For these reasons, AMN's Executive and Physician Leadership Search Practice proposes approaches and options that use our current technology to reduce in-person contact, including personal contact between candidates and Search Committees, during the initial search phases. Virtual contact can be established using an interactive platform which integrates web-based video interviewing and document repositories.