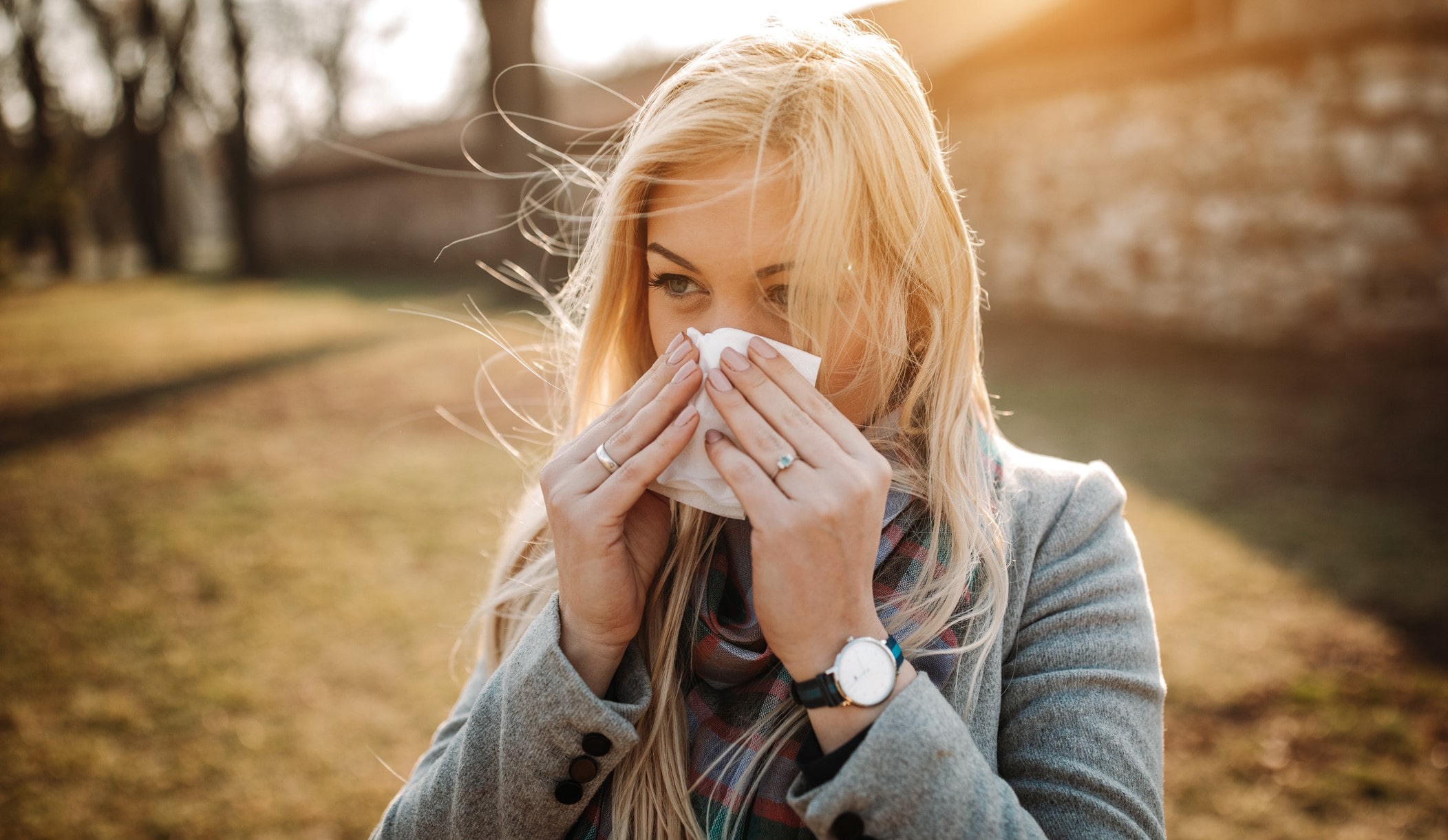 With Signs of a Bad Flu Season, Seasonal Staff Planning Begins Now
Predicting the severity of the upcoming flu season is difficult, but some warning signs suggest that this year may be significantly worse than last year. Hospitals, health systems, and other healthcare facilities need to make sure they have enough quality travel and other temporary nurses lined up now to handle whatever the 2019-2020 flu season may bring.
With nursing shortages now a pervasive problem throughout the healthcare industry, care providers are competing with each other for all nurse hires – including for travel and other temporary nurses. The importance of hiring temporary nurses earlier and more quickly ahead of the flu season is greater each year as the nursing jobs market becomes progressively heated. The timing that healthcare organizations used a few years ago for hiring temps may not be effective today.
Important considerations in temp planning this year is that last year's flu season was relatively moderate compared to the severe flu season of 2017-2018, but it was longer than usual, with two separate phases of influenza. Every flu season is different. Planning for nursing staff cannot by be based solely on recent years' experience but must take into account the contingencies of changing dramatically changing flu seasons.
Warnings from Down Under
Warning signs for the upcoming flu season are coming from the Southern Hemisphere, where winter just ended; the flu season there began early and has been particularly bad. So far this year in Western Australia, hospitalizations for laboratory-confirmed flu are up more than 400% from the same period last year, while confirmed cases are up more than 500% to 22,614 in a state of 2.6 million people. Deaths have risen from 12 to 78. Residents of the state have responded by getting vaccinated at much higher rates than last year.
Western Australia Winter Influenza Update – Sept. 17, 2019

The flu season may be starting early in the United States. The death of a 4-year-old with underlying conditions in Riverside County, California, has already been attributed to flu. "A death so early in the flu season suggests this year may be worse than usual," said Dr. Cameron Kaiser, Public Health Officer for Riverside County.
A bad flu season can put severe strain on hospital staff. Healthcare organizations need to take action now to ensure they will have the temporary nurses they need.