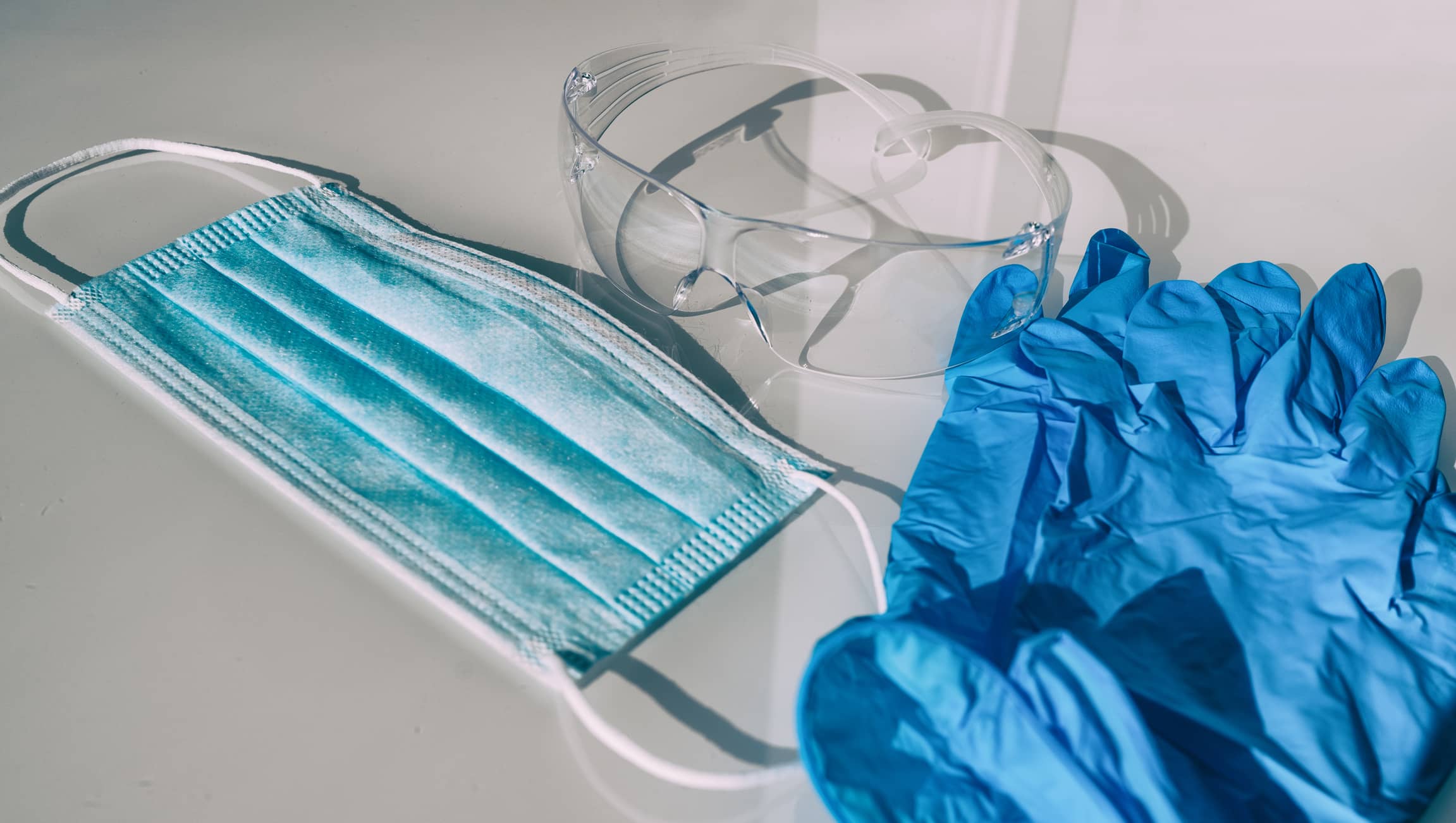 Report: Serious Physician Shortages Beset Most Texas Counties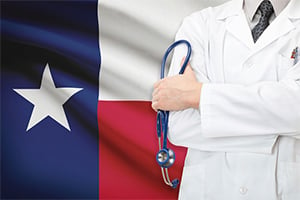 A substantial population in Texas does not have adequate access to both primary care and specialized physicians due to staffing shortages, according to a new report. In fact, 62% of counties have no general surgeons while 14% have no physicians of any kind.
The report, conducted by Merritt Hawkins, a national physician search and consulting firm, exposes major gaps in Texas' physician workforce in the state's 254 counties and calls into question patient access to physicians in the state. It found that 185 counties, which have a combined population equal to or greater than 21 individual states, have no general psychiatrist. And 158 Texas counties have no general surgeon.
"The good news is that Texas is adding thousands of physicians to the workforce," said Richard Howe, PhD, executive director of NTREC. "The bad news is we are not keeping up with demand, with both rural and urban areas facing severe access challenges."
The report further indicates that these physician shortages are harming the Texas economy, reducing potential employment and undermining the financial viability of many rural hospitals.
Key findings:
Thirty-five counties have no physician of any kind, while 80 counties have five or fewer physicians.
A total of 147 counties with a combined population of more than 1.8 million people have no obstetrician/gynecologist
More than 1.9 million Texans live in counties without a general surgeon, while more than 3.1 million live in counties without a psychiatrist.
Texas ranks 41st among 50 states in physicians per 100,000 residents and would need to add 12,819 physicians in order to meet the national per capita average
The study also reveals that while many rural counties lack physicians, urban areas also are not immune to this problem. There are 375 federally designated Health Care Professional Shortage Areas (HPSAs) in Texas with shortages of primary care physicians -- many of them located in Texas' most populous counties, including the metropolitan areas of Houston, Dallas and San Antonio.
Patient access issues may be compounded by physician practice patterns. The study reveals that Texas ranks second in percentage of physicians who remain in independent private practice. However, Texas physicians are embracing new trends such as hospital employment, part-time practice and concierge medicine that reduce their overall hours and accessibility. They also are less likely to accept Medicaid and Medicare payments than physicians in other states.
"It's not just how many physicians you have in a state that determines patient access," said Travis Singleton, senior vice president of Merritt Hawkins. "It is how they choose to practice and where they choose to practice that counts."
The study, entitled "The Physician Workforce in Texas: An Examination of Physician Distribution, Access, Demographics, Affiliations and Practice Patterns in Texas' 254 Counties," was prepared for the North Texas Regional Extension Center (NTREC), a program of the DFW Hospital Council Foundation.